Tell your story with Young Westminster Foundation
Think about words and how we communicate through them before creating a collaborative piece of spoken word poetry
About
Let the Young Westminster Foundation's Young Ambassadors take you on a journey which explores the spoken and written word.
First, question how words look, how they sound, and how they make you feel. Then, use them to build your own expressive visual artwork.
Afterwards, you can explore the Gallery to discover narratives and conversations happening within the paintings.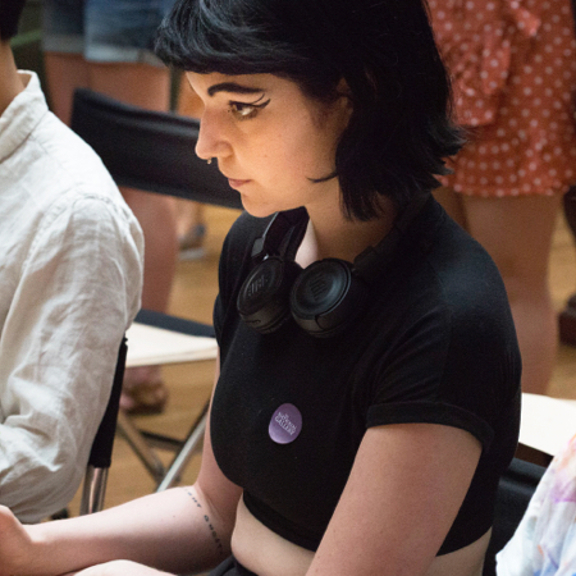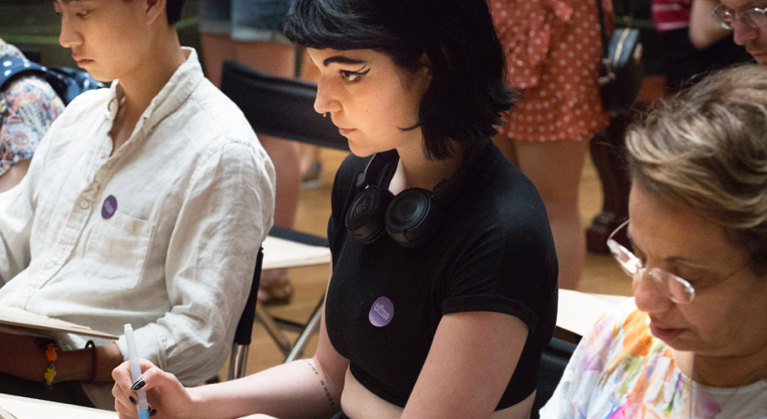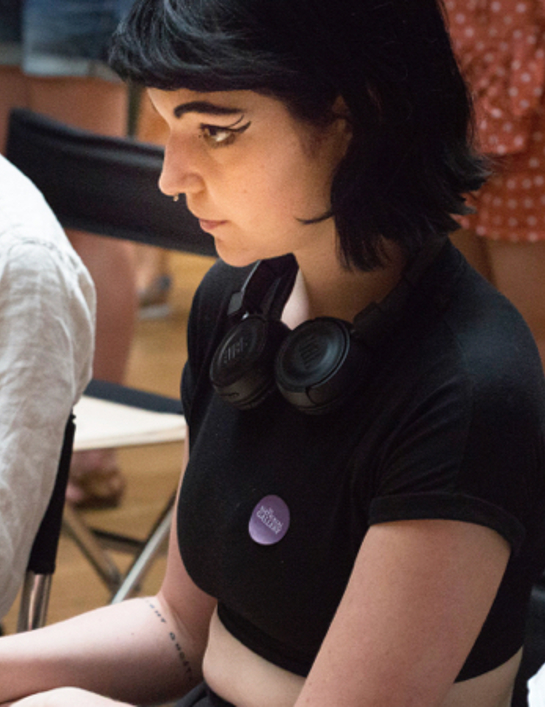 Creative sessions
Tell your story with Young Westminster Foundation
Think about words and how we communicate through them before creating a collaborative piece of spoken word poetry
Free, drop-in session
Children must be accompanied by an adult.
You may be asked to wait during busy times.