Painting in the third dimension
Transform paintings into 3D installations in this collaborative activity
About
Take inspiration from some of the Gallery's favourite images, explore your imagination, and work together to create something larger than life!
Artist Jessie Evans and Gallery Educator Ed Dickenson will be there to motivate you throughout.
Afterwards, you can explore the Gallery to find artworks which inspired this workshop.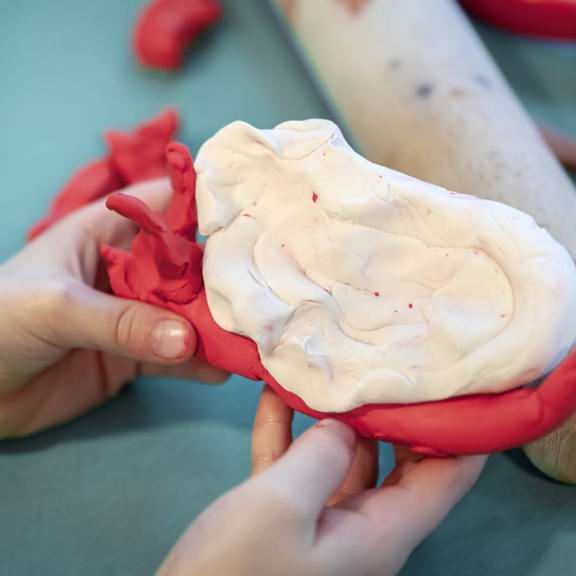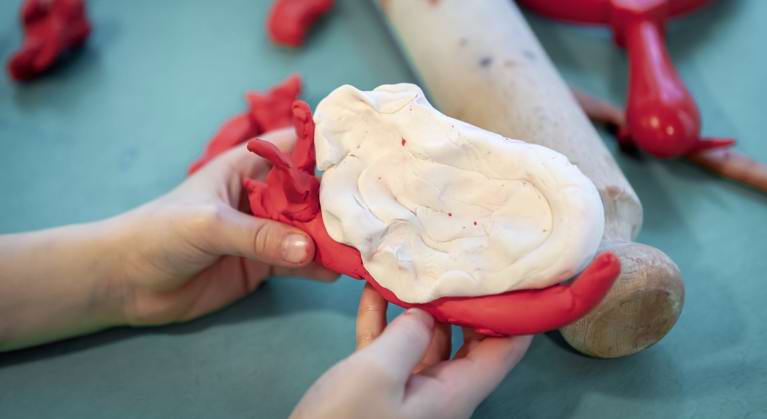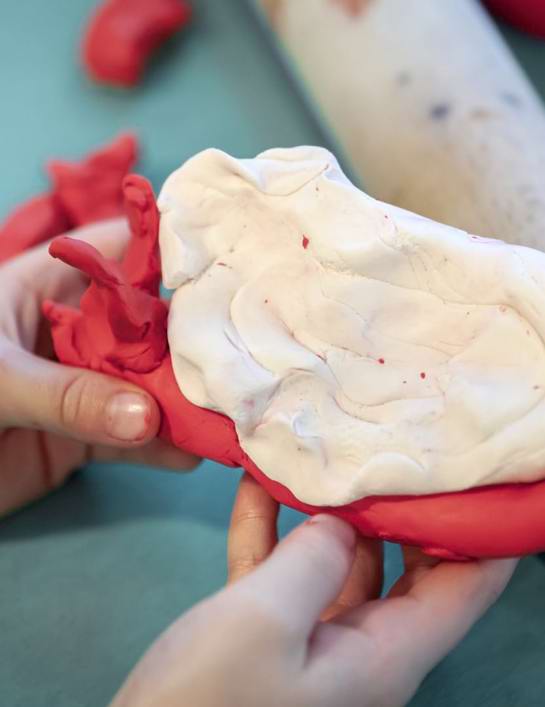 Creative sessions
Painting in the third dimension
Transform paintings into 3D installations in this collaborative activity
Free, drop-in sessions
Children must be accompanied by an adult.
You may be asked to wait during busy times.