Through talks and life model drawing, this one-day workshop challenges and unpicks gender stereotypes within Classical painting
About
Due to unforeseen circumstances, this event has been postponed until further notice. We apologise for any inconvenience caused. Find out more.
This one-day workshop is designed to challenge and unpick gender stereotypes within Classical painting, exploring gender bias throughout Western art history.
Upending the natural tendency for male models to take on 'manly' poses, draw from a model emulating poses from Classical paintings and sculpture that depict the female form.
Artist Luisa-Maria MacCormack explores ideas of sexualisation, conformity and the disparity between Classical ideas of the female and male nude.
From Grecian sculptures through to the Renaissance and present day, we consider notions of display, shame, nakedness and the subtle (and not so subtle) ways the idea of the 'male gaze' has permeated our collective art-historical record.
Expect to unravel these ideas and the image of 'female sexuality' itself, through both talks on the histories that surround the artworks, and through the act of re-drawing, re-interpreting, and re-imagining the role of the male body in art.
No prior experience is necessary and all materials are provided (excluding lunch).

Luisa-Maria MacCormack
Luisa-Maria MacCormack is a fine artist and freelance art/art history tutor. She founded The Big Art Herstory Project in 2018 after two years of teaching with the London Drawing Group. Luisa's classes are often distinctly feminist in nature, combining technical expertise with her own unique brand of feminist art history and anthropology. Luisa studied Surface Design for Textiles specialising in Embroidery at London College of Fashion, before studying with the Royal Drawing School and founding London Drawing Group. She is regularly invited to lecture all over London and beyond.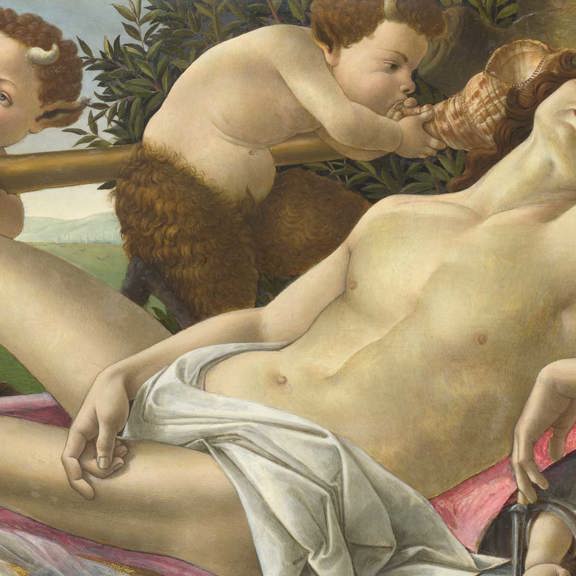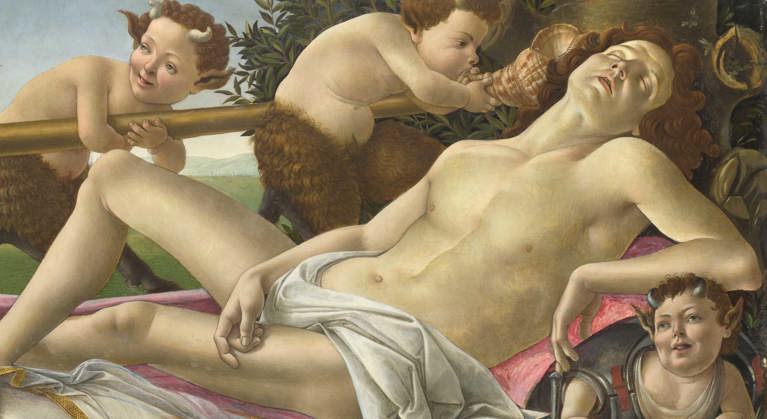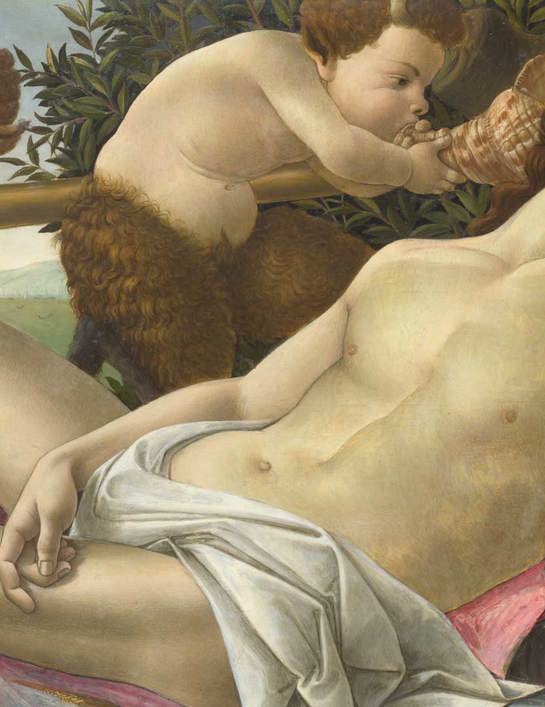 Creative sessions
Workshop: Male sexuality and the female gaze
Through talks and life model drawing, this one-day workshop challenges and unpicks gender stereotypes within Classical painting