Hidden images
Work with an artist to investigate photographic techniques and get creative as a family during the school holidays
About
Discover how X-rays reveal stories and secrets beneath the painted surface with photographer Maria-Alejandra Huicho.
Experiment with photographic techniques and play with exposure to create a new type of family portrait.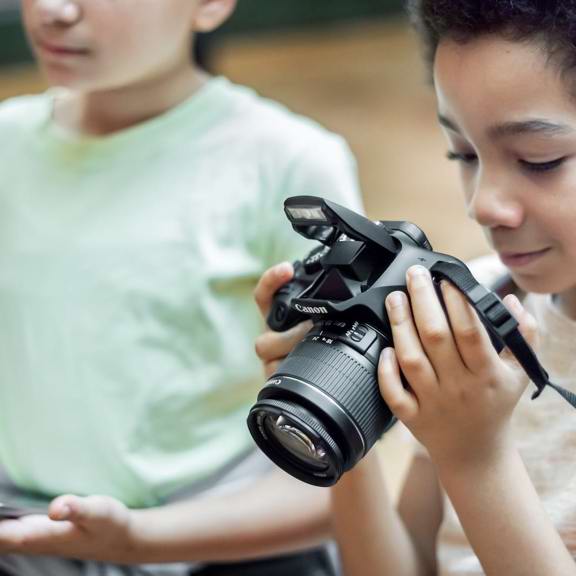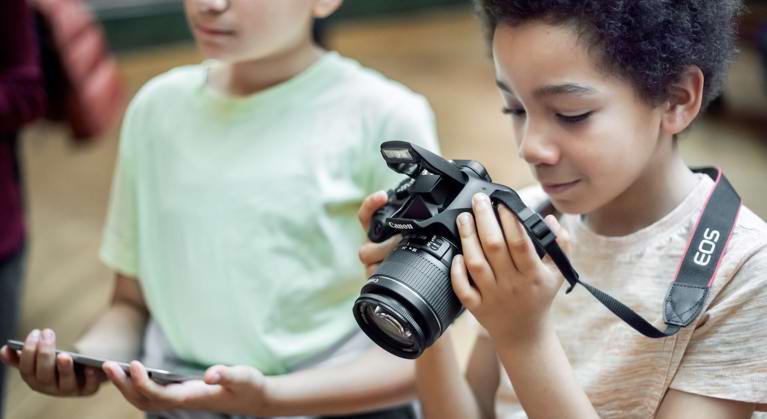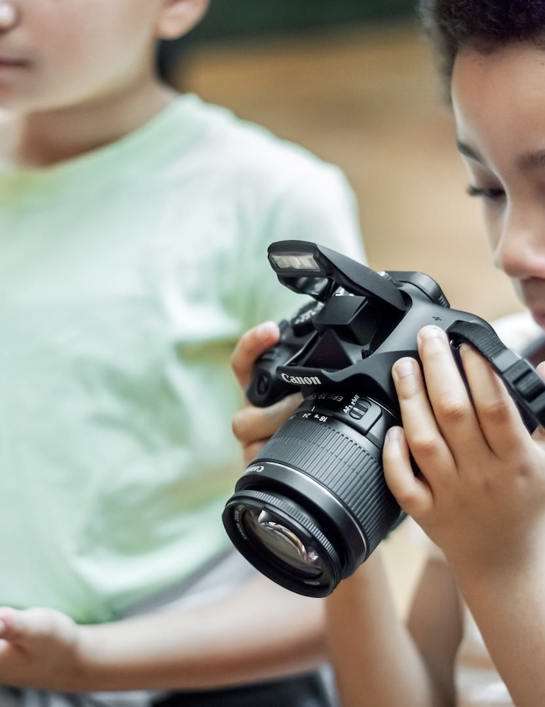 Creative sessions
Hidden images
Work with an artist to investigate photographic techniques and get creative as a family during the school holidays
Free, drop-in sessions
Children must be accompanied by an adult.