October half-term
Get creative as a family during the school holidays and celebrate drawing to mark our month of wellbeing
About
Sketch together as a family to capture paintings and places in playful ways. Try out tools and techniques with an artist to discover creative ways into wellbeing.
Can't join us during the week? This event will also be taking place as part of our Sunday studio family events, on Sunday 6 and 20 October.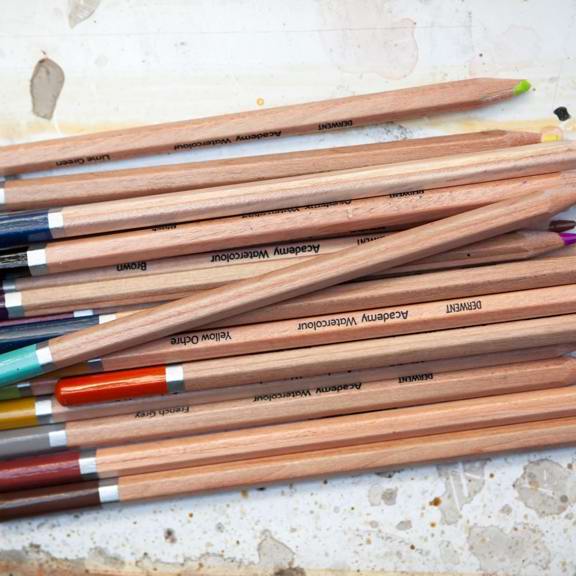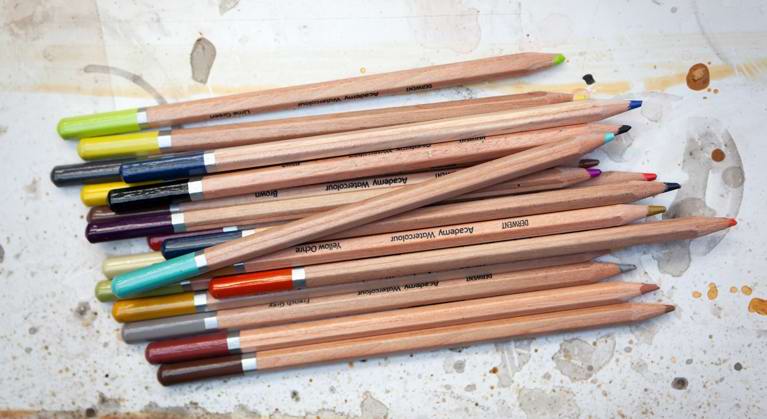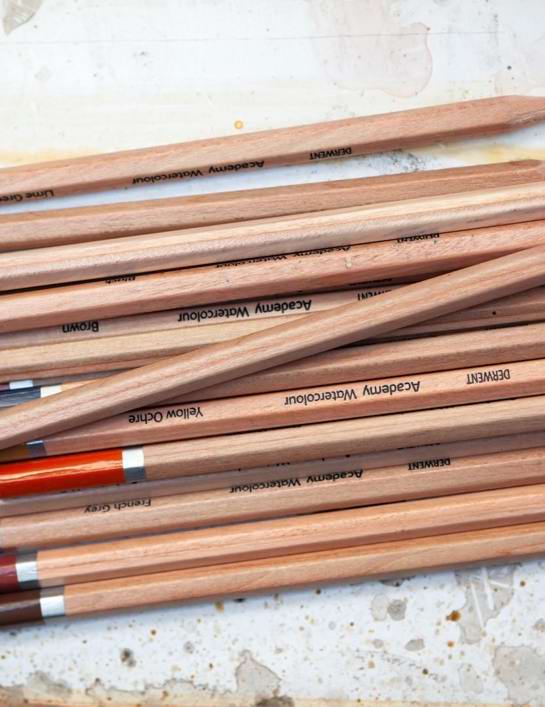 Creative sessions
October half-term
Get creative as a family during the school holidays and celebrate drawing to mark our month of wellbeing
Free, drop-in sessions
Children must be accompanied by an adult.