Monthly discussions about art with some of the most important cultural practitioners today
About
Unexpected views are monthly conversations between our curators and some of the most important cultural practitioners of today.
Discussions focus on a selected masterpiece from the National Gallery Collection, exploring its relevance to the artist's work, or more broadly to current social and cultural issues.
By allowing for new discussions of the Old Masters, the series aims for critical, counter-intuitive and joyful approaches to our collection, which reflect the breadth of contemporary artistic practice.
Harold Offeh
Harold Offeh
Multimedia artist Harold Offeh compares the themes of representation and masculinity, found in Botticelli's Venus and Mars, to his own work.
Harold Offeh is an artist working in a range of media including performance, video, photography, learning and social arts practice. Offeh is interested in the space created by the inhabiting or embodying of histories. He employs humour as a means to confront the viewer with historical narratives and contemporary culture.

Offeh has exhibited widely in the UK and internationally including Tate Britain and Tate Modern, South London Gallery, Turf Projects, London, Kettle's Yard, Cambridge, Wysing Art Centre, Studio Museum Harlem, New York, MAC VAL, France, and Kunsthal Charlottenborg, Denmark.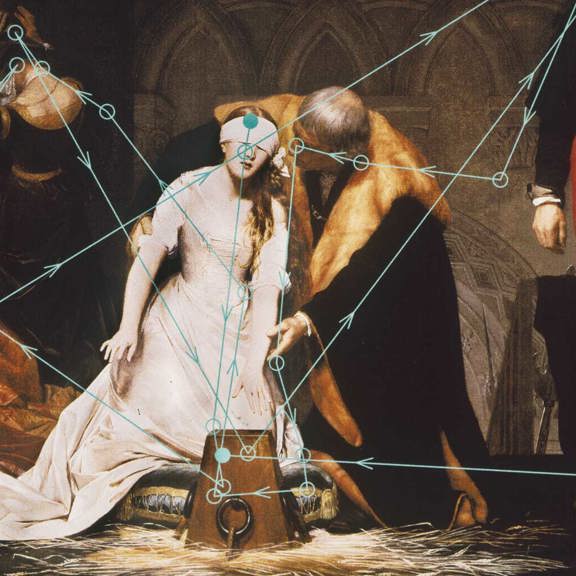 Talks & conversations
Monthly discussions about art with some of the most important cultural practitioners today
Tickets (free)
This is an online event hosted on Zoom. Please book a ticket to access the event. You will receive your link to access the event in your email confirmation. Bookings close one hour before the event begins.