Monthly discussions about art with some of the most important cultural practitioners today
About
Unexpected views are monthly conversations between our curators and some of the most important cultural practitioners of today.
Discussions focus on a selected masterpiece from the National Gallery Collection, exploring its relevance to the artist's work, or more broadly to current social and cultural issues.
By allowing for new discussions of the Old Masters, the series aims for critical, counter-intuitive and joyful approaches to our collection, which reflect the breadth of contemporary artistic practice.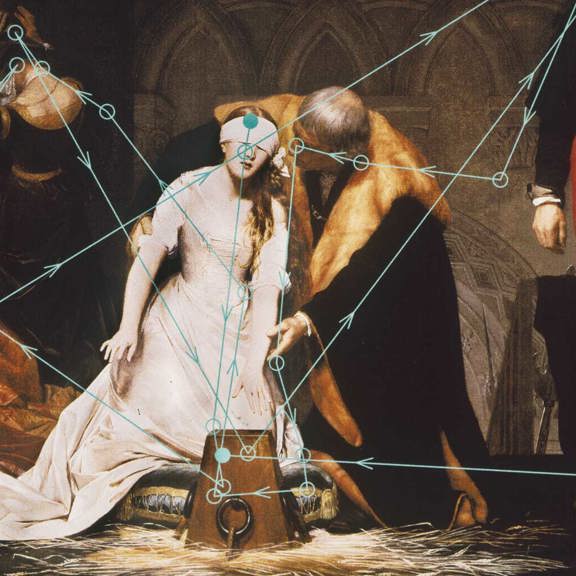 Talks & conversations
Monthly discussions about art with some of the most important cultural practitioners today