Monthly discussions about art with some of the most important cultural practitioners today
About
Unexpected views are monthly conversations between our curators and some of the most important cultural practitioners of today.
Discussions focus on a selected masterpiece from the National Gallery Collection, exploring its relevance to the artist's work, or more broadly to current social and cultural issues.
By allowing for new discussions of the Old Masters, the series aims for critical, counter-intuitive and joyful approaches to our collection, which reflect the breadth of contemporary artistic practice.
Cécile B. Evans
Painting to be announced shortly.
Born in 1983, Cécile B. Evans is an American-Belgian artist, whose multidisciplinary works are exhibited all around the world. Evans uses new technologies developed with and after the internet to examine the rebellion of emotion as it encounters ideological systems. They recently completed a residency with the National Ballet of Marseille and exhibited a new performance commission for the MOVE festival at Centre Pompidou, Paris, revisiting and adapting the famous classical ballet 'Giselle'. Evans' videos, installations and sculptures can be found in public collections including The Museum of Modern Art, New York and the Whitney Museum of American Art.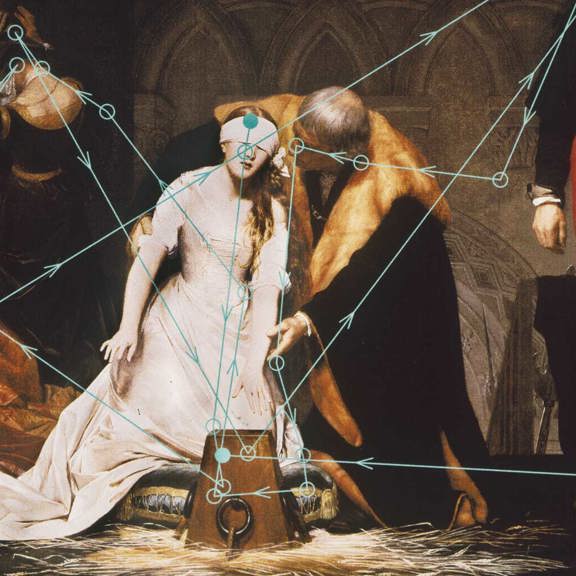 Talks & conversations
Monthly discussions about art with some of the most important cultural practitioners today
Tickets (free)
This event is open for Members priority booking until Friday, 23 April 2021. Members please sign in to book.
This is an online event hosted on Zoom. Please book a ticket to access the event. You will receive your link to access the event in your email confirmation. Bookings close one hour before the event begins.