Monthly discussions about art with some of the most important cultural practitioners today
About
Unexpected views are monthly conversations between our curators and some of the most important cultural practitioners of today.
Discussions focus on a selected masterpiece from the National Gallery Collection, exploring its relevance to the artist's work, or more broadly to current social and cultural issues.
By allowing for new discussions of the Old Masters, the series aims for critical, counter-intuitive and joyful approaches to our collection, which reflect the breadth of contemporary artistic practice.
Magdalene Odundo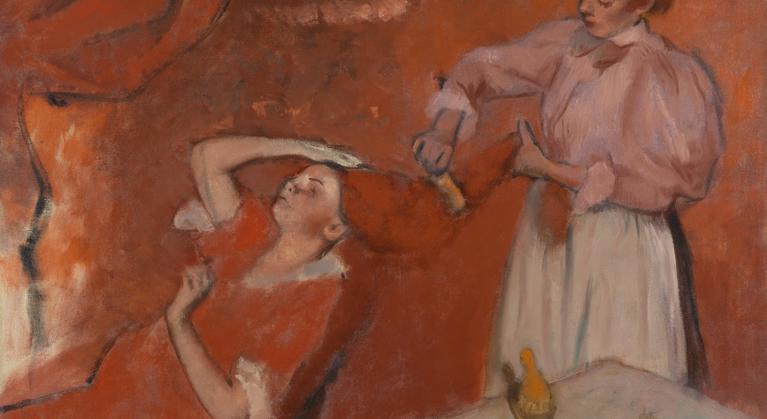 Due to unforeseen circumstances this event has been cancelled and will be rescheduled at a later date.
Ceramic artist Dame Magdalene Odundo discusses the influence of Degas on her work, through an exploration of his painting, Combing the Hair.
Born and raised in Kenya, Magdalene Odundo moved to the UK to attend a foundation course at Cambridge School of Art. Magdalene has since spent 40 years in education as a maker, researcher and visiting lecturer at various national and international universities, as well as mentor to many young aspiring artists. She is now Emerita professor at the University for the Creative Arts. Her work is represented in various public and private collections around the world. Magdalene's recent exhibitions at the Sainsbury Centre for Visual Arts, Norwich and Hepworth Wakefield Museum have included installations in glass, bronze, print, drawing and photography.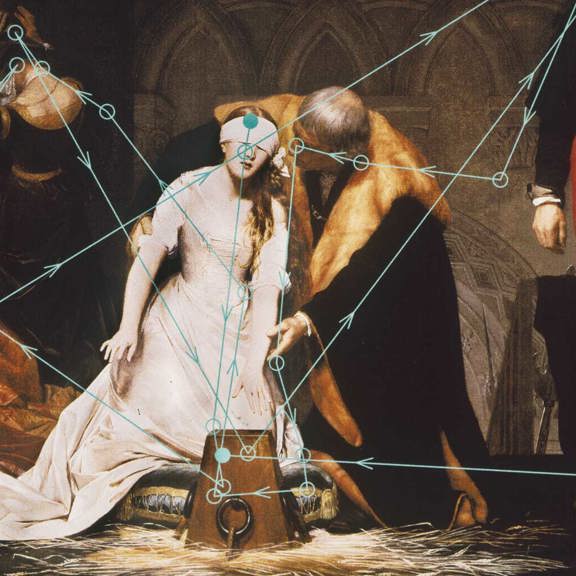 Talks & conversations
Monthly discussions about art with some of the most important cultural practitioners today
Tickets (free)
This is an online event hosted on Zoom. Please book a ticket to access the event. You will receive your link to access the event in your email confirmation. Bookings close one hour before the event begins.