Members' talk and Q&A
Discover the interconnected histories of Trafalgar Square, the National Gallery, and one of the nation's favourite paintings
About
Why is the National Gallery located on Trafalgar Square? Why is Trafalgar Square so special and important? Why does Nelson perch on top of a 52-metre-high column? And what's all this got to do with 'The Fighting Temeraire' by the Victorian painter, Turner?
Join Christina Bradstreet to find out the answers to these questions and more.
Speaker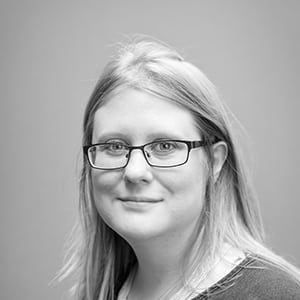 Dr Christina Bradstreet is our Courses and Events Programmer. She is the author of 'Scented Visions: smell in nineteenth-century art'. Her passion is promoting adult engagement with art and art history through innovative teaching approaches, including pioneering work in the field of art and mindfulness.
Talks & conversations
Turner, Trafalgar, Nelson and the National Gallery
Members' talk and Q&A
Discover the interconnected histories of Trafalgar Square, the National Gallery, and one of the nation's favourite paintings
Members' tickets
Free
This is an online event, exclusive to Members, hosted on Zoom. Please book a ticket to access the event. Only one ticket can be booked per account.
You will be emailed an E-ticket with instructions on how to access your online events, films and resources via your National Gallery account.
Bookings close one hour before the event begins.
Not a Member?
Discover a year of inspiring art and enjoy free entry to all our paid exhibitions.