From Titian to Today
Hear artists, performers and writers discuss the enduring power of ancient stories – from the paintings of Titian to the art of the 21st century
About
Organised in collaboration with the Department of Classics at King's College London, this event will explore the evolving relevance of ancient Greece and Rome through a range of contemporary voices. Why does Classical myth continue to grip the artistic imagination, and what can modern-day responses – set against the backdrop of others over the last two millennia – tell us about our own cultural preoccupations?

The event builds on the success of our earlier exhibition 'Metamorphosis: Titian 2012' which brought together contemporary artists, choreographers, composers and poets to respond to Titian's paintings, depicting stories from Ovid's epic poem 'Metamorphoses'.
Eight years on, our new exhibition, Titian: Love, Desire, Death, offers an opportunity to reconsider how Classical traditions undergo their own metamorphoses by continuing to inspire artists today.
The event forms part of the Modern Classicisms project at King's College London, continuing themes first explored in the 2018 exhibition, 'The Classical Now.'
A series of discussions, performances and interviews chaired by James Cahill, author of 'Flying Too Close to the Sun: Myths in Art from Classical to Contemporary', and Michael Squire, author of 'The Art of the Body: Antiquity and its Legacy', will help us to see the ancient world with new eyes.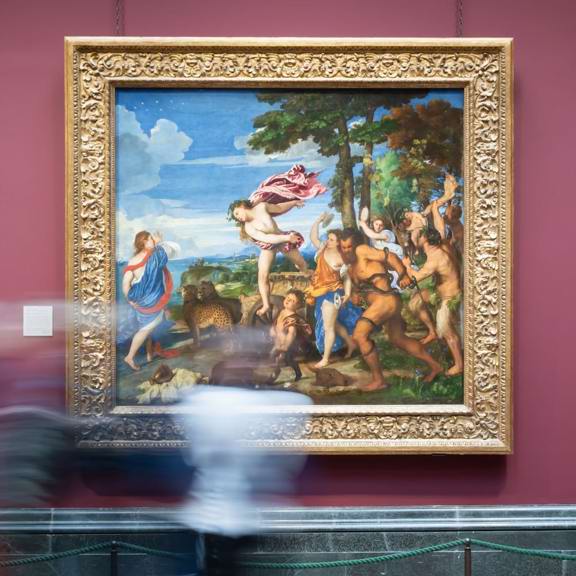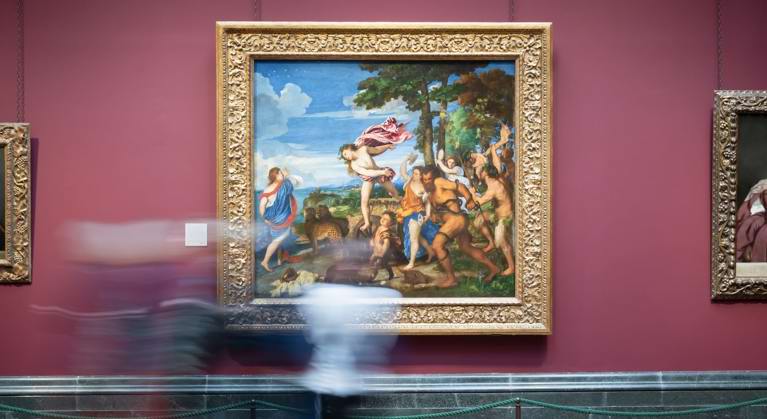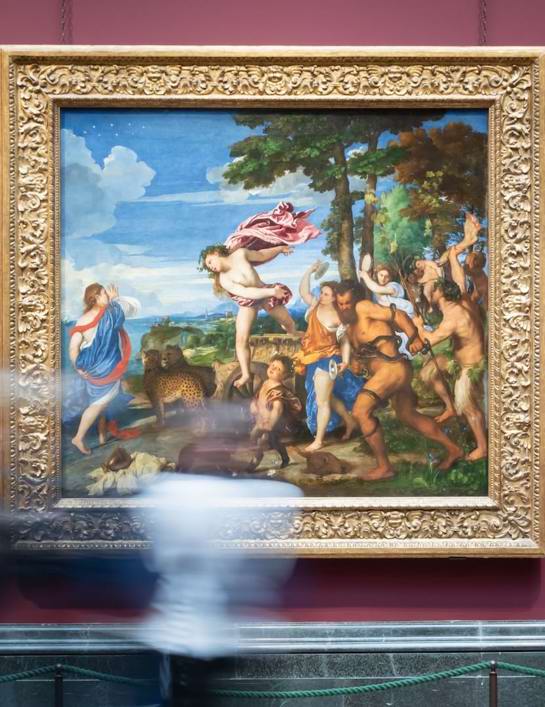 Talks & conversations
Transforming the Classics
From Titian to Today
Hear artists, performers and writers discuss the enduring power of ancient stories – from the paintings of Titian to the art of the 21st century
Tickets
Standard: £10
Concessions: £5