Discover paintings bought for the nation from London Art Week galleries
About
National Gallery expert Carlo Corsato discusses paintings acquired for the nation from galleries taking part in London Art Week.

Speaker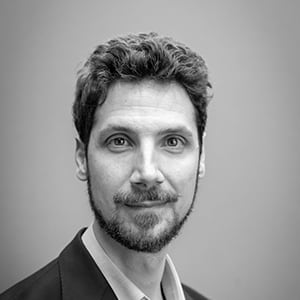 Dr Carlo Corsato is a Gallery Educator. Experienced in adult education, he teaches at Morley College and has lectured at the Courtauld Institute and University of St Andrews. He is passionate about history, digital technologies and audience engagement. His publications include 'Lives of Titian' and 'Lives of Tintoretto'.
Supported by
London Art Week is a major showcase of London's leading galleries,specialising in the very best of pre-contemporary paintings, drawings,sculpture and decorative art available on the market.Twice a year, London Art Week attracts numerous private collectors from around the world, curators from national and international museums, as well as welcoming those who are just curious to learn more.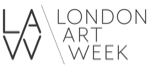 Tours
Discover paintings bought for the nation from London Art Week galleries
Free
Please book to ensure entry. Additional spaces on the day are allocated on a first-come, first-served basis.