Members' talk and Q&A
Take a closer look at the lives of three women in the collection
About
Women as both artists and sitters have been historically overlooked and anonymised, often seen as types rather than individuals.
Join Gallery Educators Kate Devine, Holly Morrison and Jenny Staff as they explore the lives behind the paint in three National Gallery paintings: 'Miss La La at the Cirque Fernando', 'A Black Woman' and 'The Ugly Duchess'.
After the talk, Kate, Holly and Jenny will be happy to answer your questions in a live Q&A
Speakers
Kate Devine is one of our Gallery Educators helping to open up the world of art history to diverse audiences. She also works with students and community groups at the Royal Academy of Arts and is currently preparing a PhD on 20th-century Italian art.
Holly Morrison is one of our Gallery Educators, facilitating creative learning. Previously she managed family programming at the Fitzwilliam Museum Cambridge, and Youth Engagement and Outreach at Norfolk Museums Services.
Jenny Staff is a Gallery Educator with 20 years' experience. She is a process-based artist and educator and is passionate about devising accessible and playful ways to engage with art.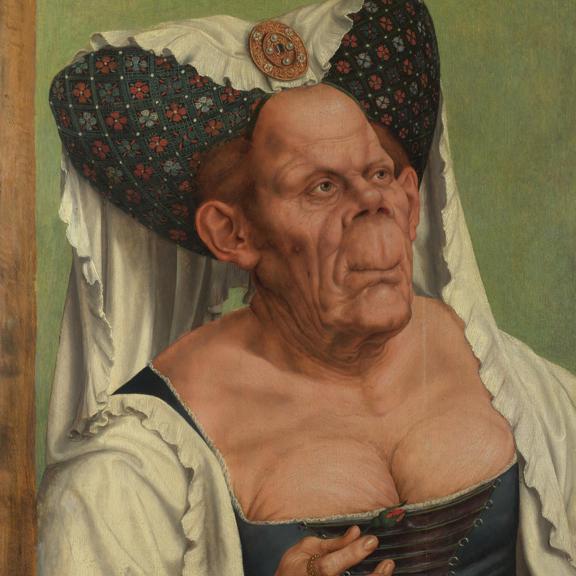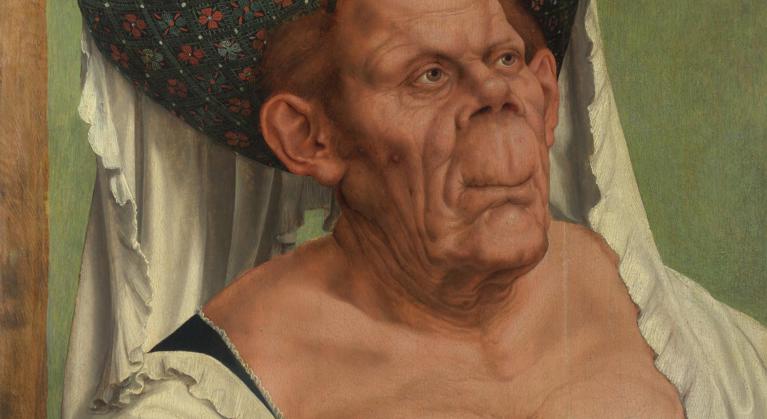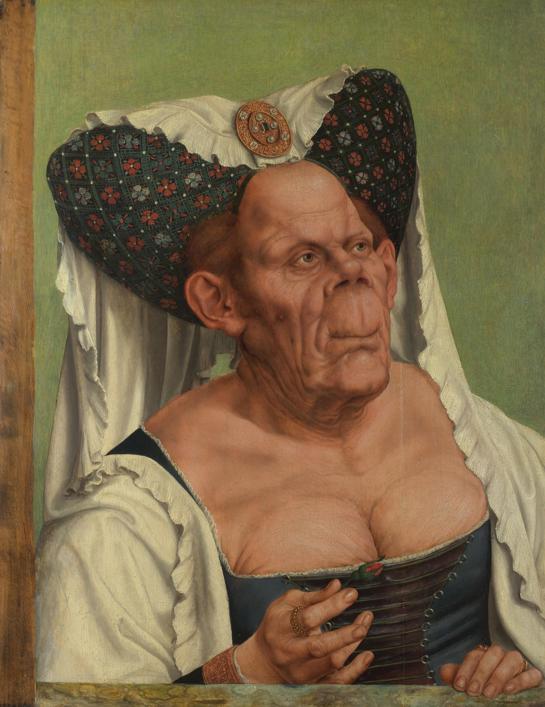 Talks & conversations
Members' talk and Q&A
Take a closer look at the lives of three women in the collection
Free for Members
This is an online talk, exclusive to Members, hosted on Zoom. Please book a ticket to access the event. You will receive a link to access the event in your email confirmation.

Not a Member?
Discover a year of inspiring art and enjoy free entry to all our paid exhibitions.