Emerging artists offer their personal perspectives on Renaissance art and what it represents
About
'Raphael: Emerging artists respond' was a 2021 British Museum exhibition drawing on the parallels between Raphael's artistic practice and development to those of contemporary artists.
Artists who featured in the exhibition join us at the Gallery to reflect on how they relate to artists such as Raphael, how their own work creates a dialogue with their legacy, and respond to themes such as idealised beauty, artistic development, and the iconic status of Renaissance artists.
'Raphael: Emerging artists respond' featured Erin Adderley, Crystal Chia, Yulin Huang, Hanne Peeraer, Ti-Jean Roberts and Eva Suhajek.
Before this discussion in Room 60, you might also enjoy the panel discussion with Sarah Jaffray in the Sainsbury Wing Theatre.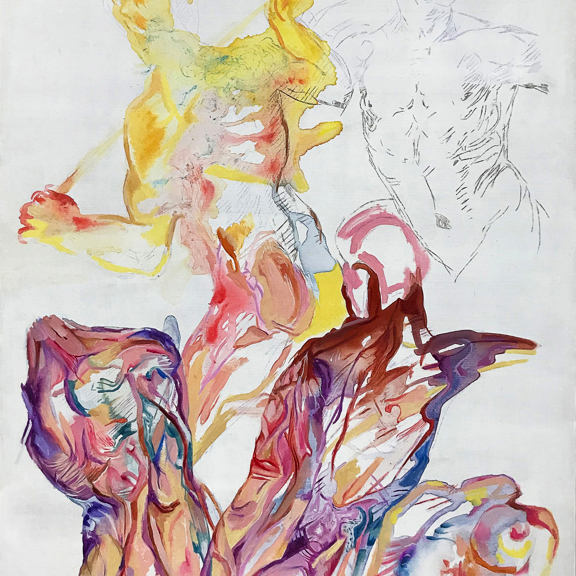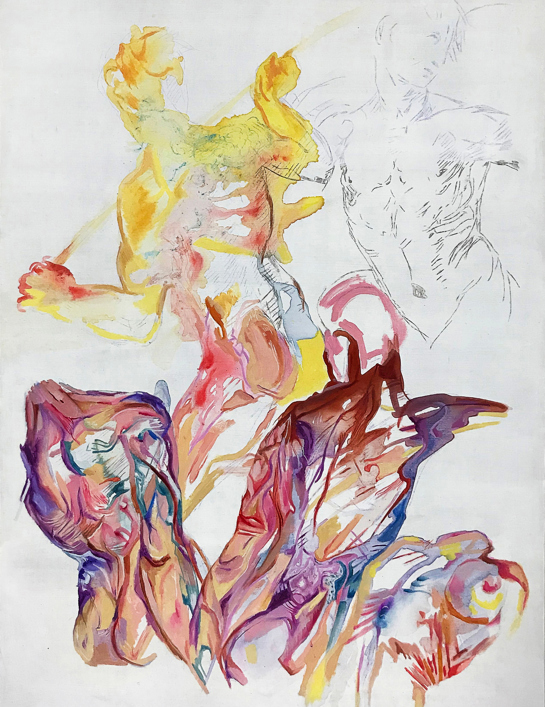 Talks & conversations
The Renaissance through contemporary art
Emerging artists offer their personal perspectives on Renaissance art and what it represents
Drop-in event
Free
This talk is available on a first come, first served basis. Places are limited to 50 participants at one time.
Although you do not need to book this event, you will need to book your free Gallery entry ticket to gain admission to the National Gallery.
Please arrive in good time to access the building and find the event.