Members' talk and Q&A
Take part in our fun and interactive year-end quiz, reviewing the highlights and happenings of the National Gallery
About
Join us for an exclusive year-in-review quiz. Hosted by comedian Verity Babbs, this interactive online event has been specially curated for our Members.
Beginning with a presentation about key artworks, exhibitions, and moments from 2023, we will test your memory, and invite you to reminisce about this year's artistic highlights.

Verity Babbs
Verity Babbs is a writer, presenter and comedian whose work focuses on making the art world more accessible and introducing fine art to new audiences. She is also an alumna of Articulation, our public speaking initiative for young people designed to promote the appreciation and discussion of visual culture.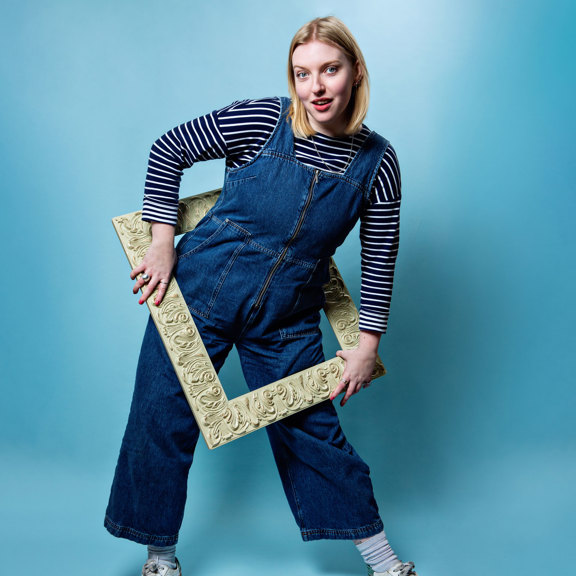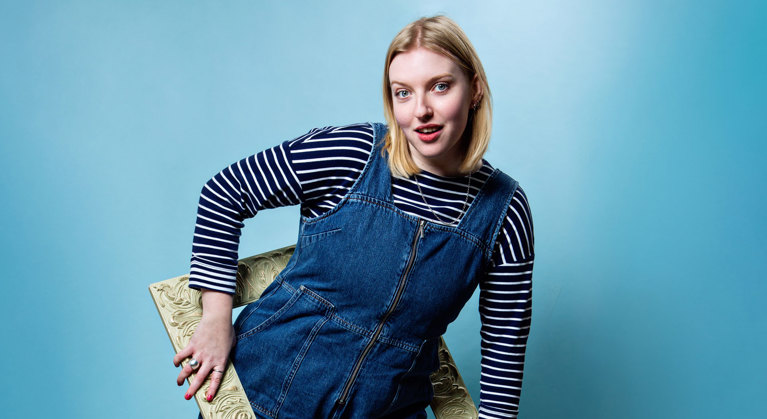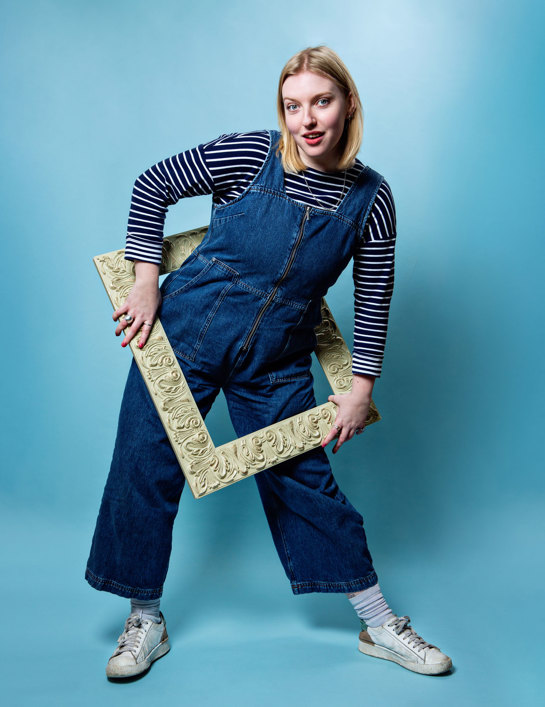 Talks & conversations
The National Gallery's year-in-review quiz
Members' talk and Q&A
Take part in our fun and interactive year-end quiz, reviewing the highlights and happenings of the National Gallery
Free for Members
This is an online event, exclusive to Members, hosted on Zoom.
Members, please book your free ticket to access this event. You will receive an E-ticket with instructions on how to access your online events, films and resources via your National Gallery account. Only one ticket can be booked per account.
Not a Member?
Discover a year of inspiring art and enjoy free entry to all our paid exhibitions.