Gallery concert
Pianist Anne Queffélec performs music inspired by Myra Hess's wartime concerts
About
To celebrate the 70th anniversary of Dame Myra Hess's first wartime concert at the Gallery, internationally acclaimed pianist Anne Queffélec performs music inspired by Hess.
Anne Queffélec
Regarded as one of today's leading pianists, Anne Queffélec has performed all around the world in the most prestigious concert halls and with the foremost orchestras, including the BBC Symphony Orchestra, Hong Kong Philharmonic and Orchestre National de France.
Myra Hess and the National Gallery
During the Second World War, many of London's music halls, theatres, galleries and museums closed.
With the National Gallery empty of its paintings, the celebrated pianist Myra Hess had the revolutionary idea of using the Gallery as a venue for concerts to help raise morale and make classical music available to all.
From October 1939, Hess and her friends from the world of classical music performed concerts Monday to Friday, every week of the year, and even during the Blitz. They were a huge success with queues forming in Trafalgar Square.

We now hold an annual concert in commemoration of Hess.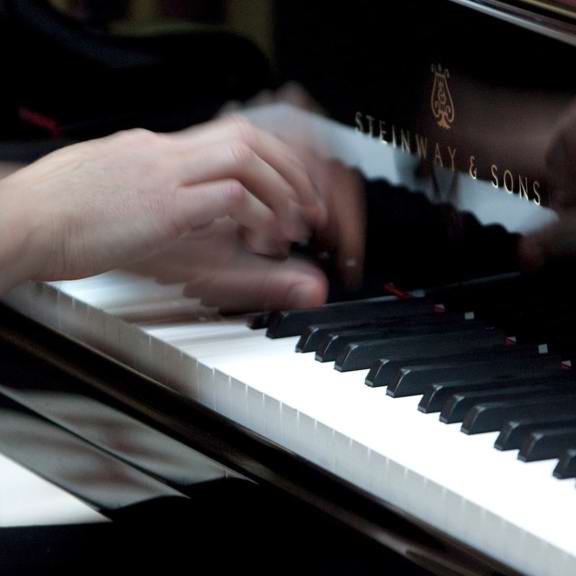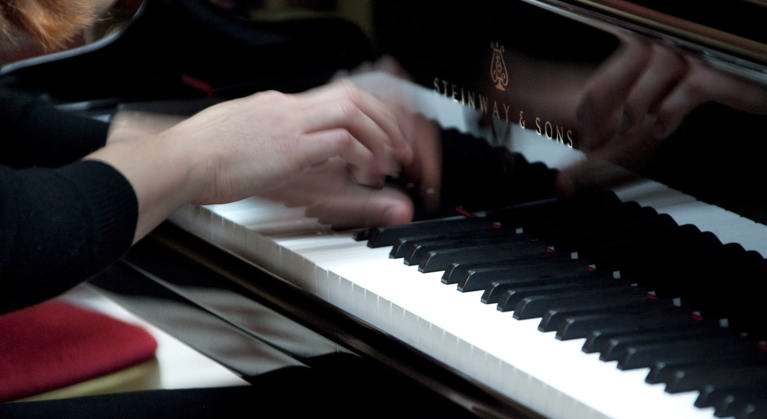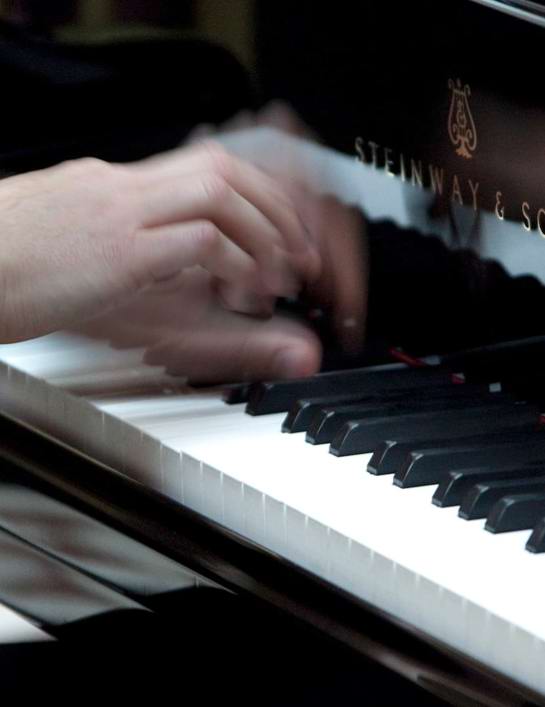 Music & performance
The National Gallery remembers Myra Hess and the Blitz
Gallery concert
Pianist Anne Queffélec performs music inspired by Myra Hess's wartime concerts
Free
Places are limited and allocated on a first-come, first-served basis.