Annabelle Selldorf
The founding principal of New York City-based Selldorf Architects delivers our annual lecture
About
The annual Linbury Lecture invites world-renowned speakers working in museums, galleries or academic art history to deliver illustrated lectures exploring themes relating to the National Gallery's history and collections.
Having been selected to work on a suite of capital projects to mark our Bicentenary, with an initial phase to be completed in 2024, we welcome architect Annabelle Selldorf to deliver this year's lecture.
Abstract
Beginning with the belief that art has power to transform lives - that it enables us to see ourselves and the world around us with fresh eyes, that it can comfort and challenge us and ultimately contribute to a more humane and just society - Annabelle Selldorf explores the relationship of architecture to art in museum settings. A relationship that has adapted as the role of museums has evolved and expanded, but is still ultimately constrained by realities of scale, proportion, volume, light and materiality.
What are the ways architects respond to specific collections and curatorial narratives to more impactfully enable the direct visitor experience with a work of art? How does one provide literal and figurative space for contemplation and dialogue? By considering the interrelationship of art and architecture it is possible to imagine paths for museums and architects to engage existing and new audiences more impactfully.
Annabelle Selldorf
Annabelle Selldorf is the Principal of Selldorf Architects, a 70-person architectural design practice that she founded in New York City in 1988. Selldorf Architects is leading the design team reimagining The National Gallery to improve its welcome experience, remodelling parts of the Sainsbury Wing, and the public realm, along with a new Research Centre. The practice has a particular expertise in museum and art related spaces with cultural clients that include The Frick Collection, Museum of Contemporary Art San Diego, Smithsonian American Art Museum, Luma Arles, Hirshhorn Museum and Sculpture Gallery, Art Gallery of Ontario, the Clark Art Institute, and Neue Galerie New York.
Born and raised in Cologne, Germany, Selldorf received a Bachelor of Architecture from Pratt Institute and a Master of Architecture from Syracuse University. She is a Fellow of the American Institute of Architects and serves on the Board of the Architectural League of New York, the World Monuments Fund, the Chinati Foundation, the American Academy of Arts and Letters, and the Center for Curatorial Studies at Bard College, and has taught at the Harvard Graduate School of Design and Syracuse University.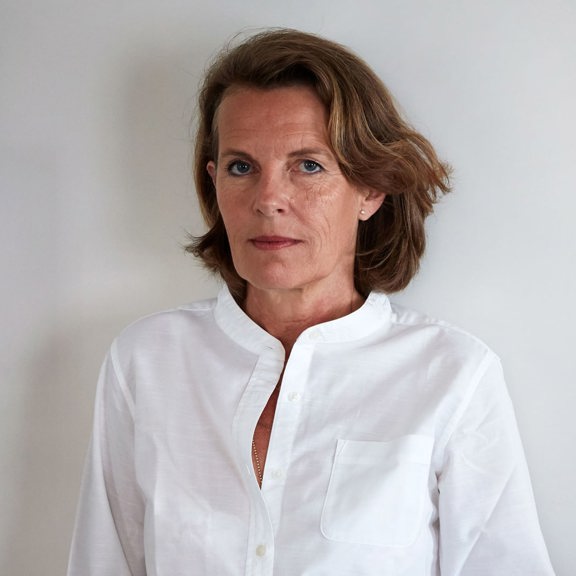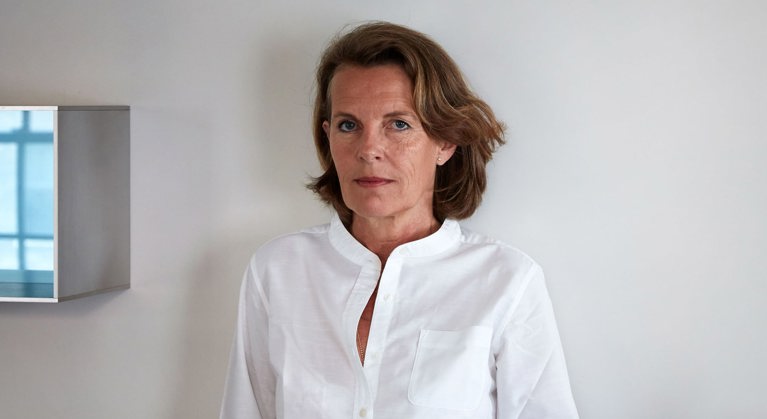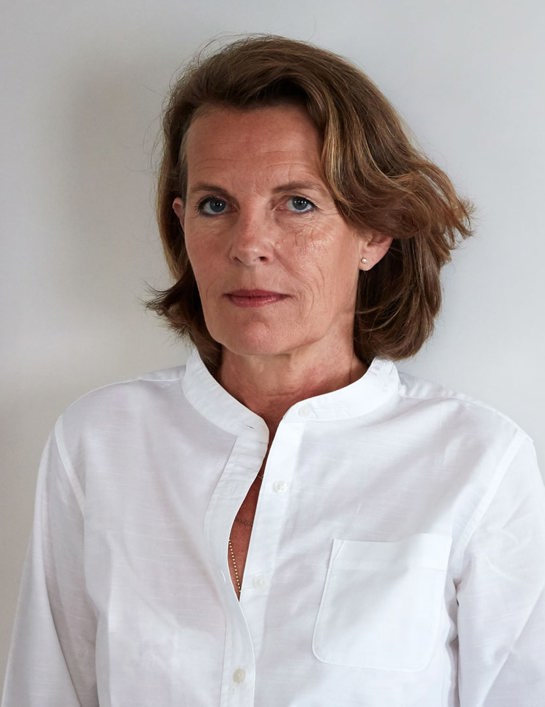 Talks & conversations
Annabelle Selldorf
The founding principal of New York City-based Selldorf Architects delivers our annual lecture