How might growing up with paintings change our lives?
About
Although we have all been children, our experiences, and perceptions of this period of our lives are ever-changing and complex. The National Gallery Collection is full of representations of children, enabling us to understand more about society's perceptions of youth over seven centuries, but it is less known that children used to live in the Gallery itself.

In December 1854, Ralph Nicholson Wornum became Keeper of the National Gallery and Secretary to the Board of Trustees. He served in this post for 22 years until his death in 1877. He had 14 children, and they lived in an apartment in the West Wing of the National Gallery.
Karen Eslea, the National Gallery's Head of Learning and National Programmes explores the collection, and the story of the Wornum children, to reflect on childhood and children's cultural lives, in the past and the present.
Your speaker
Karen Eslea joined the National Gallery as Head of Learning and National Programmes in 2019 where she has created a new Strategy for Learning. She has over 28 years' experience of working in gallery education and champions children's leadership through the arts. Karen's previous positions include Head of Learning and Visitor Experience at Turner Contemporary.

Supported by
Elizabeth and Daniel Peltz OBE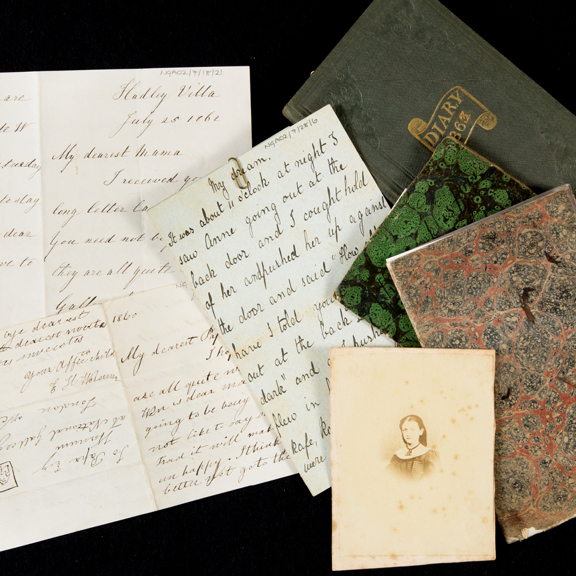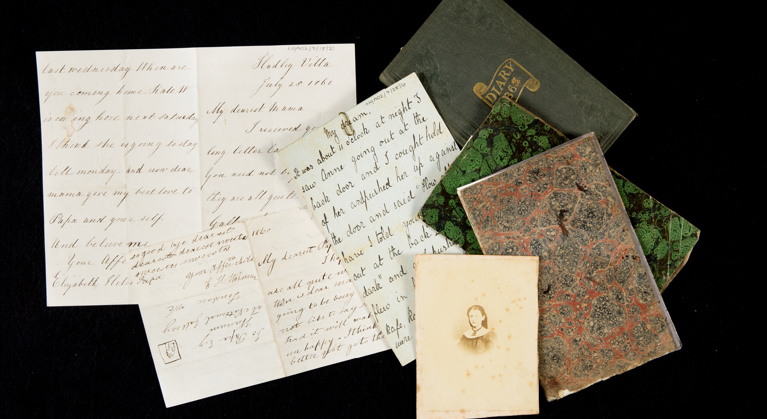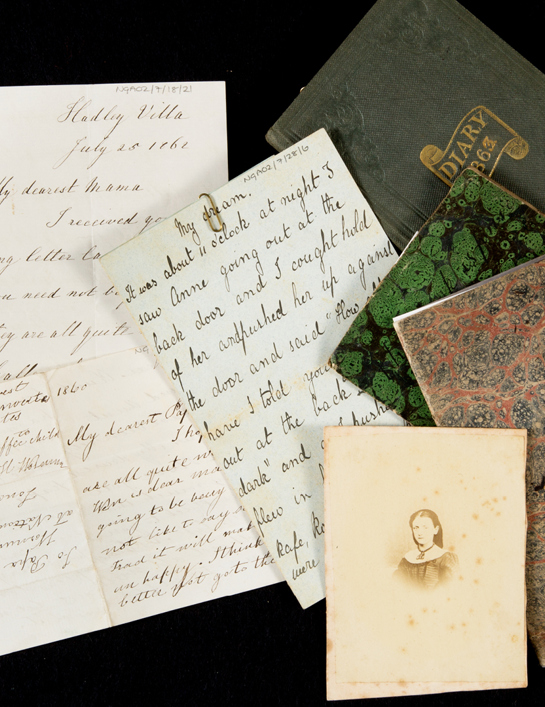 Talks & conversations
The children who lived in the Gallery
How might growing up with paintings change our lives?
Tickets (free)
This is an online talk, hosted on Zoom. Please book a ticket to access the event. Only one ticket can be booked per account.
You will be emailed an E-ticket with instructions on how to access your online events, films and resources via your National Gallery account.