Members' talk and Q&A
Join us to explore the origins of the halo and its depiction in National Gallery paintings
About
Where did halos originate from? How are they represented in art? And what meanings do they convey?
Join Gallery Educator Katy Tarbard to discover more about one of the most recognisable symbols in art history.
Following the talk, Katy can answer any questions you may have in a live Q&A.
Speaker
Katy Tarbard is a Gallery Educator with a decade of teaching and programming experience in our Education Department, and has taught at Bishopsgate and County Hall Gallery in London. Her areas of interest are the Italian Renaissance and British 19th-century paintings.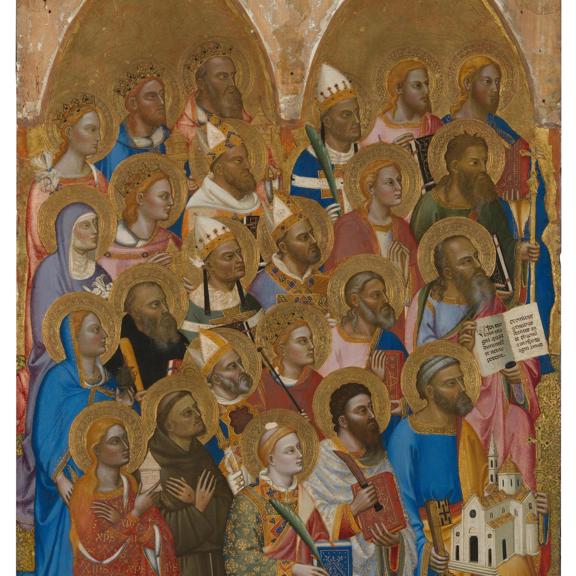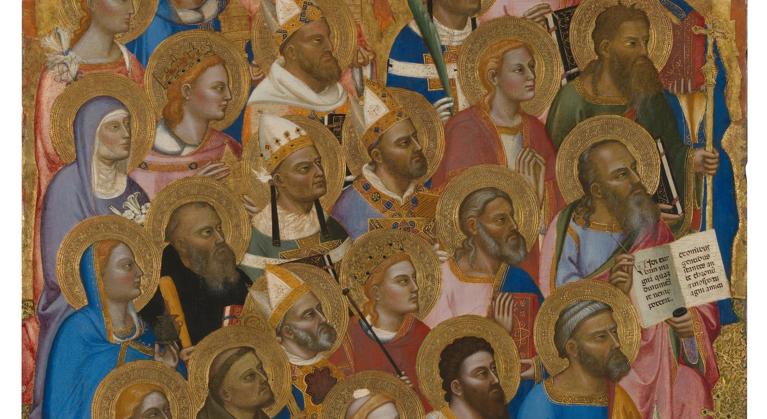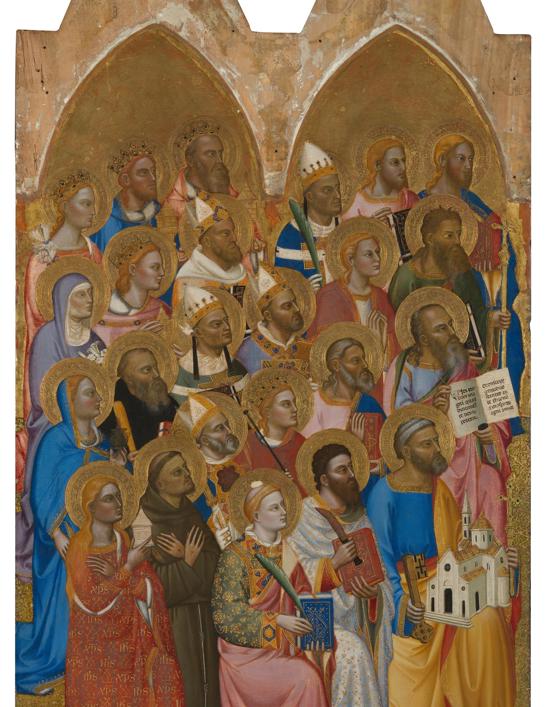 Talks & conversations
What do you know about the halo?
Members' talk and Q&A
Join us to explore the origins of the halo and its depiction in National Gallery paintings
Online tickets
Free
This is an online talk, exclusive to Members, hosted on Zoom.
Members, please book a ticket to access this event. You will receive an E-ticket with instructions on how to access your online events, films and resources via your National Gallery account.
Please note, only one ticket can be booked per account. Bookings close one hour before the event begins.
Not a Member?
Discover a year of inspiring art and enjoy free entry to all our paid exhibitions.