Members' talk and Q&A
Christine Riding, Head of Curatorial, introduces 'Gainsborough's Blue Boy' in an exclusive talk for Members before the exhibition opens to the public
About
In the winter of 1922, Gainsborough's 'The Blue Boy' hung at the Gallery for three weeks before it sailed across the Atlantic to its new home in California. It was a public farewell to a beloved painting.
100 years later (to the day), Gainsborough's masterpiece returns to the Gallery to go on display in Trafalgar Square once again.
In this exclusive talk for Members, hear directly from the exhibition's curator about this once in a lifetime show.
Following the talk, Christine will answer your questions in a live Q&A.
Speaker
Christine Riding is the Jacob Rothschild Head of the Curatorial Department at the National Gallery. Before joining the Gallery, she was Head of Arts and Curator of the Queen's House at Royal Museums Greenwich (2011–18), where she curated the 'Turner and the Sea' exhibition (2013). From 1999 to 2011, she was Curator of 18th- and 19th-Century British Art at Tate.
Supported by
Elizabeth and Daniel Peltz OBE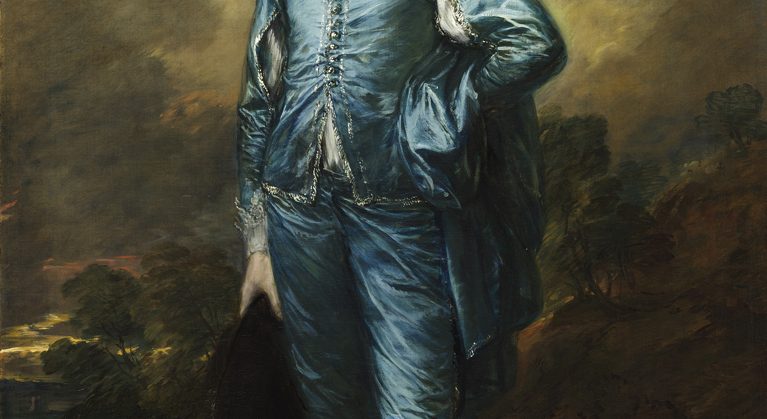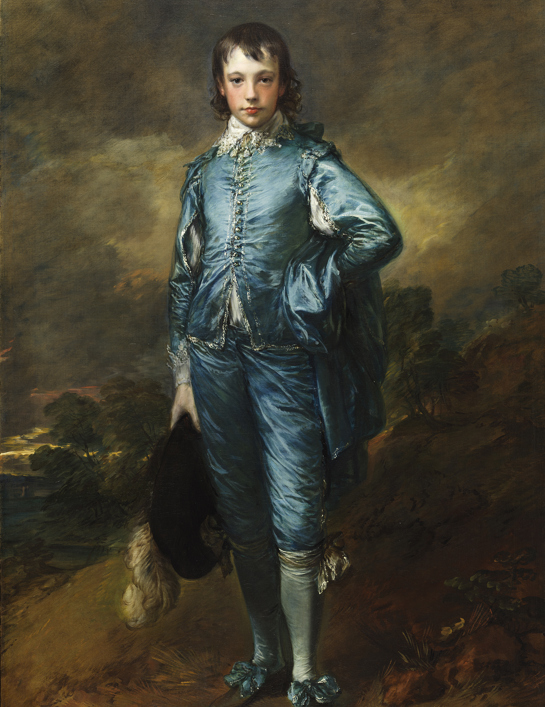 Talks & conversations
Curator's introduction: Gainsborough's Blue Boy
Members' talk and Q&A
Christine Riding, Head of Curatorial, introduces 'Gainsborough's Blue Boy' in an exclusive talk for Members before the exhibition opens to the public
Online tickets
This is an online talk, exclusive to Members, hosted on Zoom.
Members, please book a ticket to access this event. You will receive an E-ticket with instructions on how to access your online events, films and resources via your National Gallery account.
Please note, only one ticket can be booked per account.
Bookings close one hour before the event begins.
Not a Member?
Discover a year of inspiring art and enjoy free entry to all our paid exhibitions.