Members' talk and Q&A
Explore the theme of conflict through three paintings in the collection
About
Conflict is an inevitable part of human experience and, therefore, art.
Taking three very different paintings as a starting point for discussion, Educators Caroline Smith, Belle Smith and Katy Tabard will explore what they reveal, not just about physical conflicts, but also moral, social and personal dilemmas.

The three paintings being discussed are:
Speakers
Belle Smith is an artist and Gallery Educator who has worked in London museums and galleries for many years. She studied at Goldsmiths College and has an MA in the History of Art. She enjoys working with groups of all ages, from young children and teenagers to undergraduates and adults.
Caroline Smith is our Programmer for Schools and Teachers and has lectured at the Gallery since 2003. She studied at the University of London, specialising in Early Italian Renaissance art. Her work has included teaching art history and developing learning programmes for a range of institutions.
Katy Tarbard is a Gallery Educator with a decade of teaching and programming experience in our Education Department, and has taught at Bishopsgate and County Hall Gallery in London. Her areas of interest are the Italian Renaissance and British 19th-century paintings.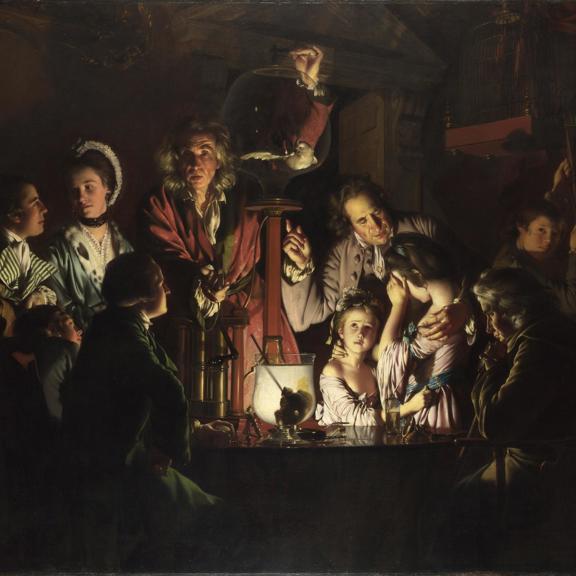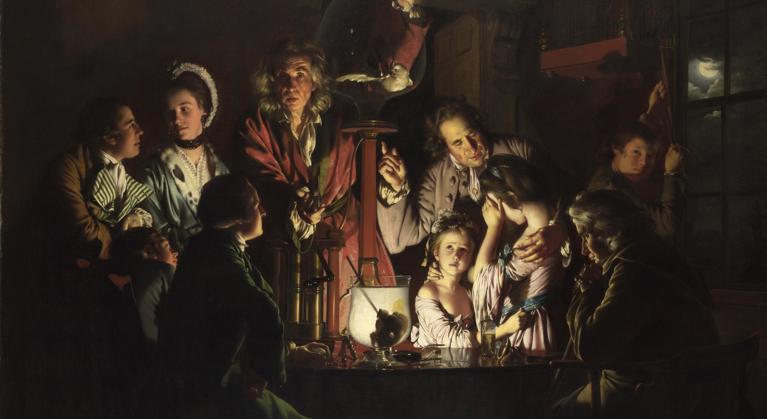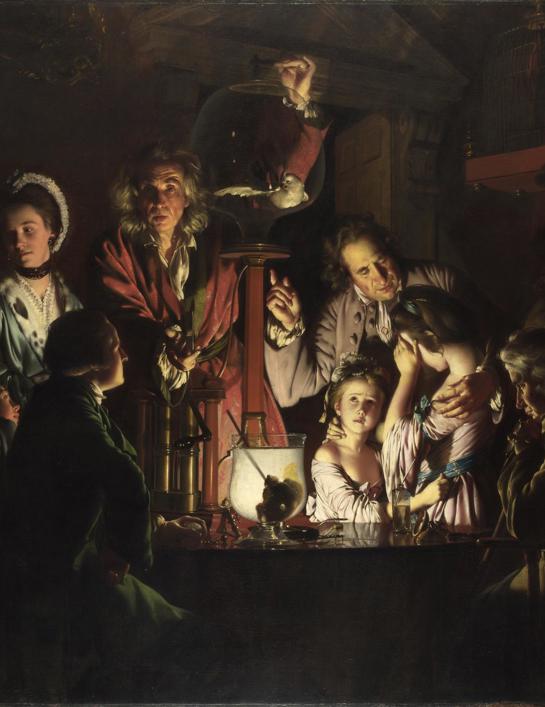 Talks & conversations
Conflict: Causes and consequences
Members' talk and Q&A
Explore the theme of conflict through three paintings in the collection
Free for Members
This is an online talk, exclusive to Members, hosted on Zoom. Please book a ticket to access the event. You will receive a link to access the event in your email confirmation.

Not a Member?
Discover a year of inspiring art and enjoy free entry to all our paid exhibitions.