Poussin's influence
Dr Yuriko Jackall explores how Poussin was inspired by art and literature
About
Learn how one of Poussin's most celebrated paintings, 'A Dance to the Music of Time' (about 1634, The Wallace Collection), and his oeuvre, reverberate in the work of artists and writers as diverse as Fragonard and Anthony Powell.

Your speaker
Dr Yuriko Jackall is Head of the Curatorial Department and Curator of French Paintings at the Wallace Collection, London. She has held curatorial positions at the National Gallery of Art, Washington and the Musée des Beaux-Arts de Lyon. She has curated exhibitions including 'Fragonard: The Fantasy Figures' (2017), 'America Collects Eighteenth-Century French Painting' (2017) and 'Hubert Robert, 1733-1806' (2016-2017). At the Wallace, recent projects include the relighting, refurbishment, and reinstallation of the second floor galleries that house the museum's celebrated collection of 18th-century French art. Her monograph on Jean-Baptiste Greuze's 'têtes d'expression' is forthcoming in 2022.
Supported by
Elizabeth and Daniel Peltz OBE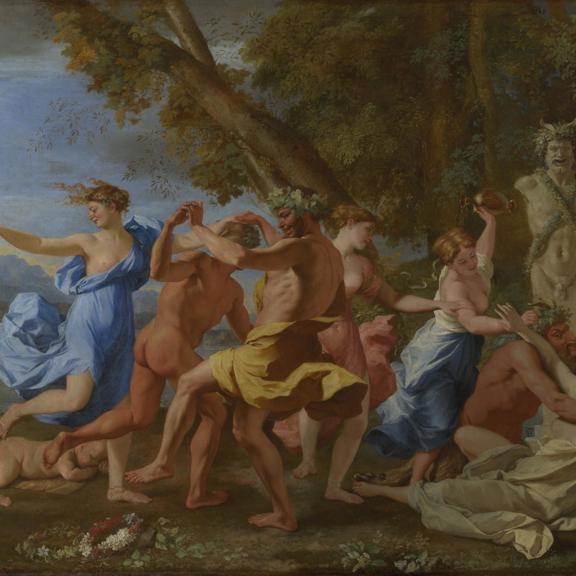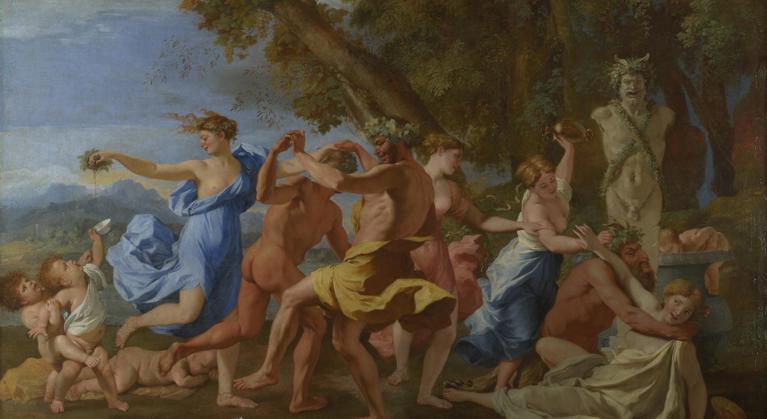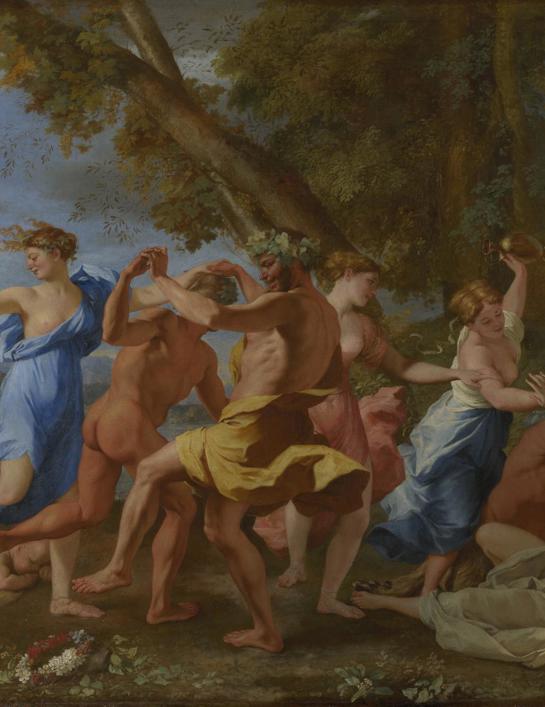 Talks & conversations
Poussin's influence
Dr Yuriko Jackall explores how Poussin was inspired by art and literature
Online tickets
Free
This is an online talk, hosted on Zoom. Please book a ticket to access the event. Only one ticket can be booked per account.

You will be emailed an E-ticket with instructions on how to access your online events, films and resources via your National Gallery account.