Members' live tour and Q&A
Join Julien Domercq for an exclusive live-streamed Christmas tour of the National Gallery
About
Celebrate the festive season with a special livestreamed tour of the National Gallery, led by curator Julien Domercq.
We will delve into the rich tapestry of art that celebrates Christmas, exploring some of the masterpieces in our collection. Julien will weave together tales of artists, their inspirations, and the religious significance of some of these works.
As the tour comes to a close, you can ask Julien any questions you may have or share your reflections in a live Q&A session.
Your speaker
Julien Domercq is the Associate Curator of Post 1800 Paintings. At the National Gallery, he co-curated 'After Impressionism: Inventing Modern Art' (2023) and 'Drawn in Colour: Degas from the Burrell' (2017-18). He was also the curator of 'Caravaggio: Martha and Mary Magdalene' (Dallas Museum of Art, 2019) and 'Frans Hals: Detecting a Decade' (Dallas Museum of Art and The Ringling Museum, Sarasota, 2020).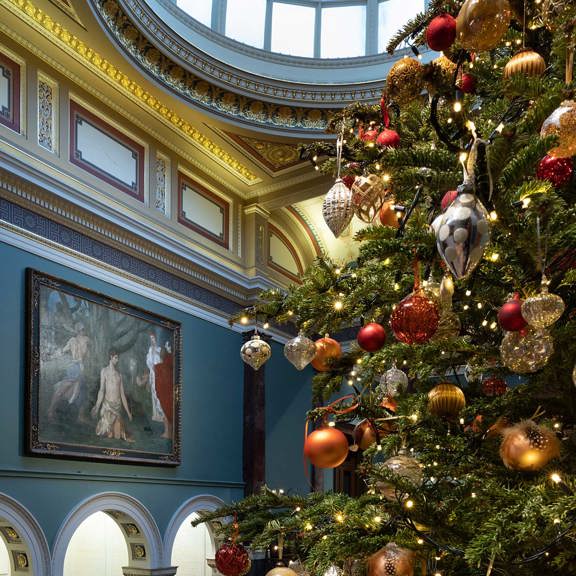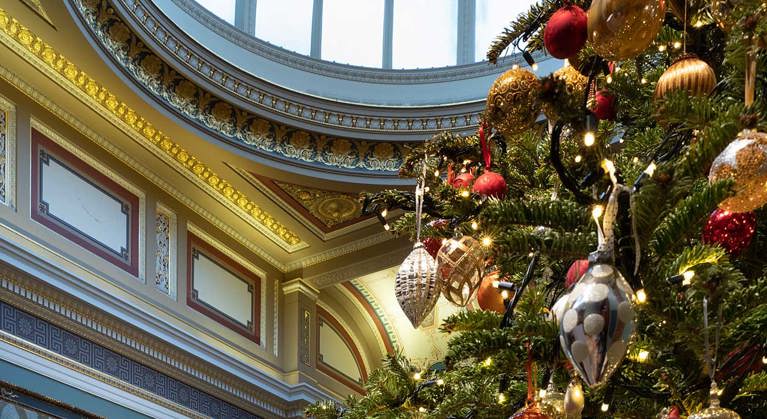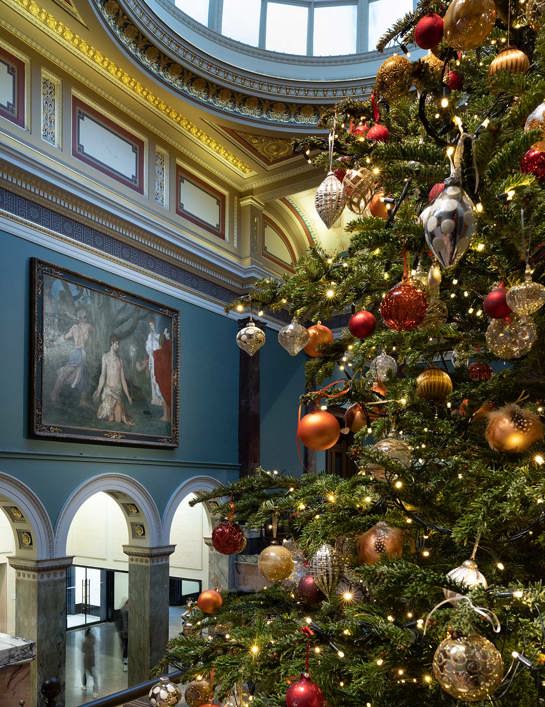 Talks & conversations
A livestream Christmas tour
Members' live tour and Q&A
Join Julien Domercq for an exclusive live-streamed Christmas tour of the National Gallery
Tickets
This is an online event, exclusive to Members, hosted on Zoom.
Members, please book your free ticket to access this event. You will receive an E-ticket with instructions on how to access your online events, films and resources via your National Gallery account. Only one ticket can be booked per account.
A recording of this event will be made available to all ticket holders in the days following the event.

Not a Member?
Discover a year of inspiring art and enjoy free entry to all our paid exhibitions.