May
Join an artist and lecturer to explore a painting in two different ways
About
First, listen to a brief talk then respond by making your own work in this short, artist-led drawing session. All materials are provided.
Week 1
Antonio del Pollaiuolo and Piero del Pollaiuolo
Week 2
Rembrandt
Week 3
Rembrandt
Week 4
Jacopo Bassano
Week 5
Jacopo Bassano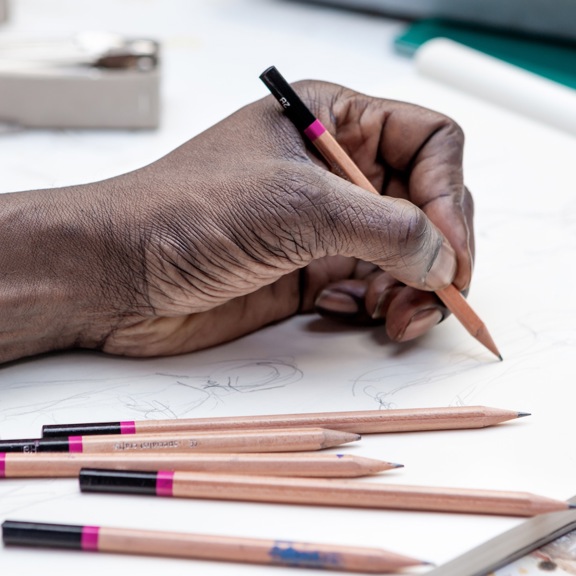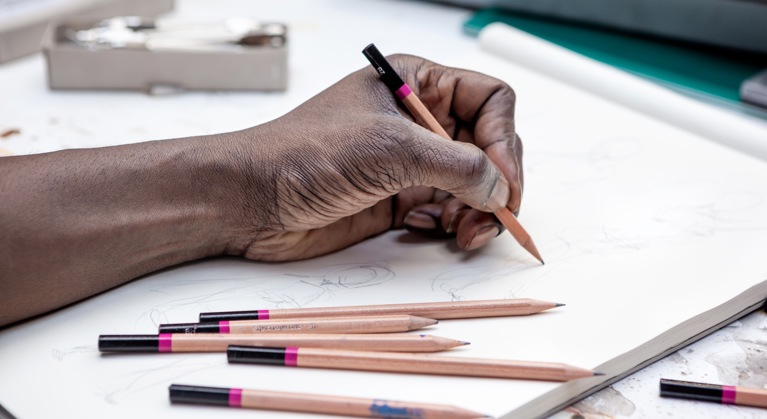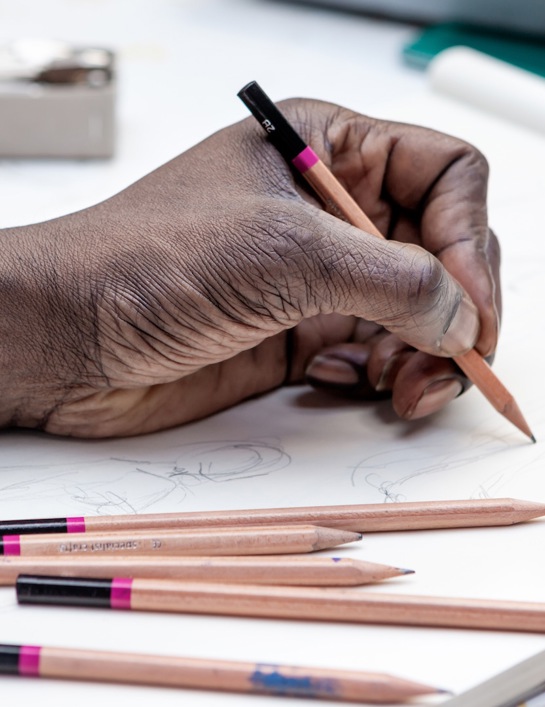 Creative sessions
May
Join an artist and lecturer to explore a painting in two different ways
Free
Spaces are limited to 40 people on a first come, first served basis.