March
Our regular creative sessions consider a National Gallery painting in two ways
About
Gallery Educators Fiona Alderton and Maria-Alejandra Huicho explore El Greco's 'Christ driving the Traders from the Temple'.
First, listen to a brief talk, then respond by making your own work in this short, artist-led drawing session. Please have to hand a sharp pencil, paper and a rubber.
The session will take place online and will last about 1 hour.
Sometimes we might suggest using different drawing or craft materials so, if you are able to, keep a pencil case of different colours, a ruler and a pair of scissors nearby, as well as anything else you might like to experiment with.
Speakers
Fiona Alderton is a Gallery Educator and storyteller. With a background in performing, she writes and gives sessions for adults and children, including commissions for various organisations such as the National Portrait Gallery, Dulwich Picture Gallery, and the Royal Opera House in London.

Maria-Alejandra Huicho is an artist and cultural producer working in London and Peru. She developed Fotógrafos Residentes, a photography residency in Lima's Children's Hospital and has been shortlisted for the Deutsche Bank Awards and the Joan Wakelin Bursary.

Supported by
The John Armitage Charitable Trust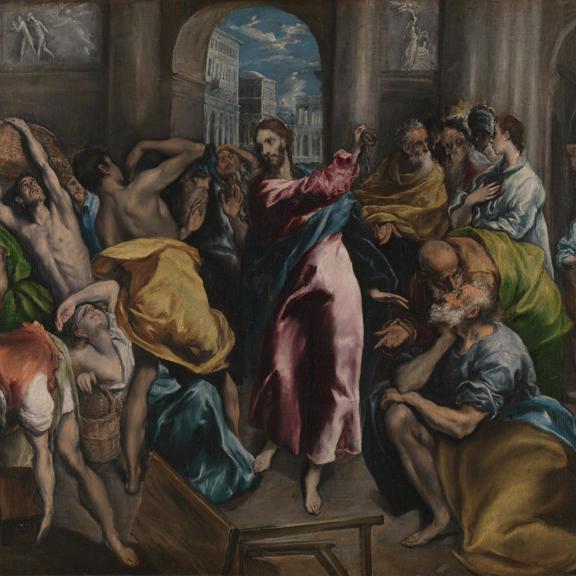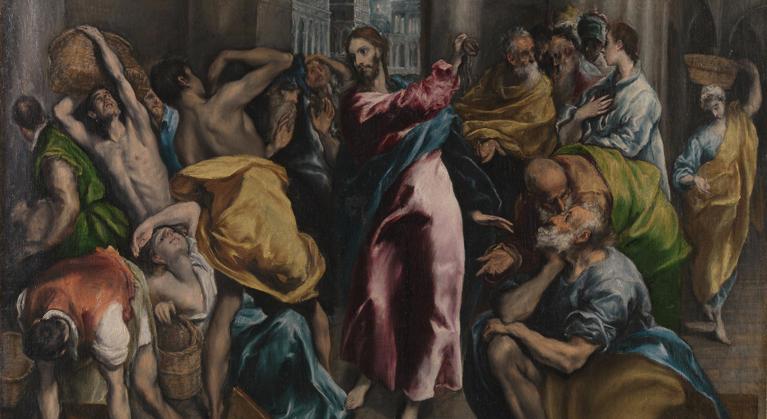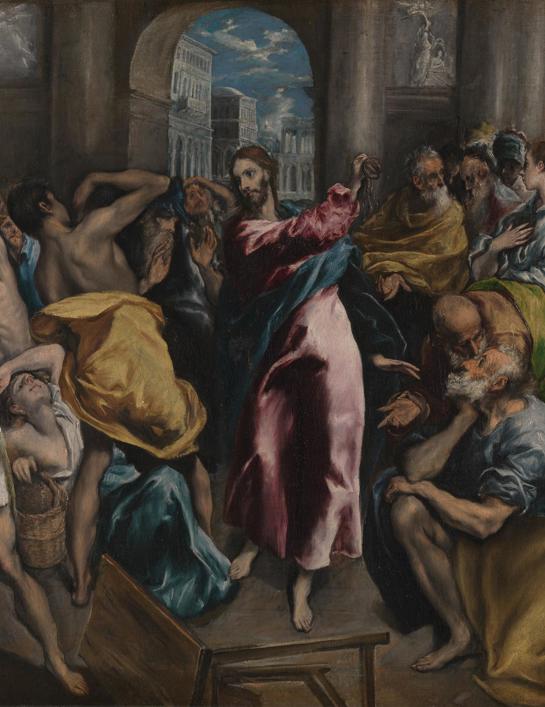 Creative sessions
March
Our regular creative sessions consider a National Gallery painting in two ways
Tickets (free)
This is an online event hosted on Zoom. Please book a ticket to access the event. You will receive your link to access the event in your email confirmation.
Bookings close one hour before the event.