Summer holidays
Wander into a painting with a storyteller, then make-along with an artist in this live family session
About
Story studio brings the family fun of our Gallery storytelling sessions and making workshops to you in the comfort of your own home.  
Listen in as storyteller Fiona Alderton tells the tale behind a painting. Then get creative together and follow along as artist Marc Woodhead shows us how to create a story-inspired artwork. Help to finish the tale with your imagination and share what you've created. 
This holiday we'll step inside Paolo Uccello's epic painting 'The Battle of San Romano' and explore this victorious landscape together. Create your own pop-up picture book and use your imagination to sketch what might be happening over the hill and beyond the frame.
The session will take place online, via Zoom, and will last about an hour. 
Speakers
Fiona Alderton is a Gallery Educator and storyteller. With a background in performing, she writes and gives sessions for adults and children, including commissions for various organisations such as the National Portrait Gallery, Dulwich Picture Gallery, and the Royal Opera House in London.
Marc Woodhead is an artist, art historian, and Gallery Educator. He was awarded the International Artist in Residence at Guernsey Art College in 2010, and runs his own tour company for adults, Art History for Independent Travellers. Marc also teaches at the National Portrait Gallery and the Wallace Collection.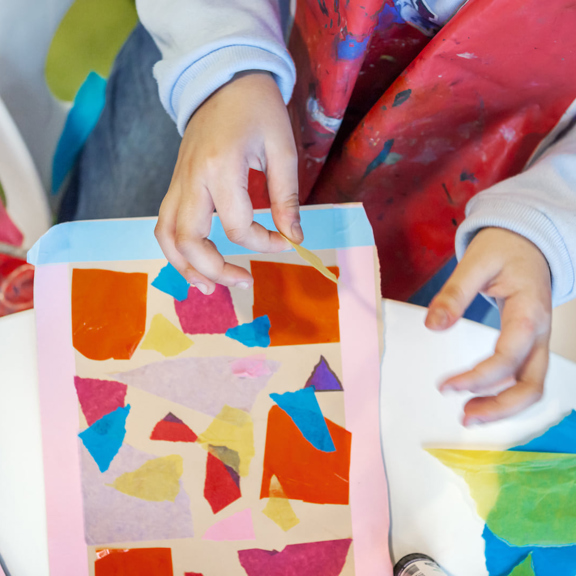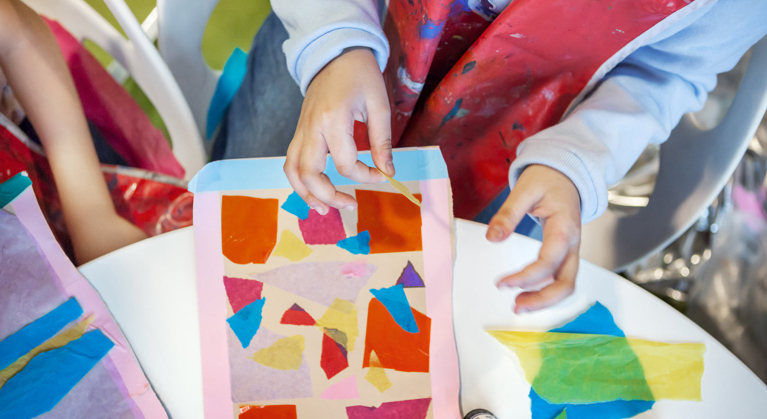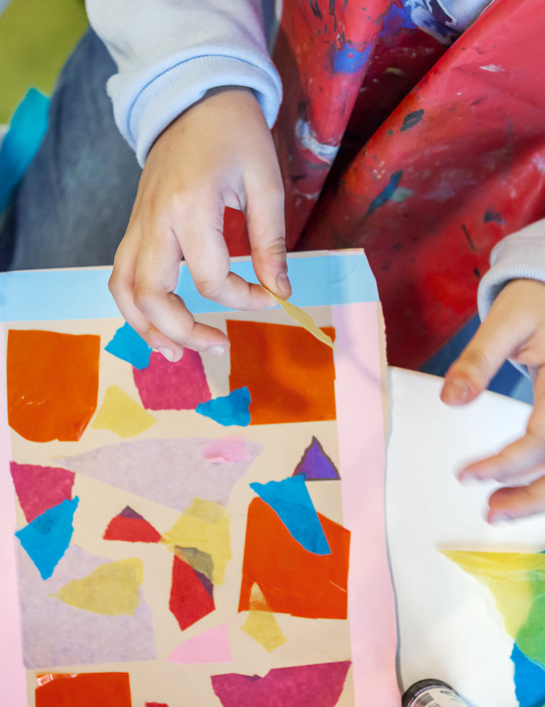 Creative sessions
Summer holidays
Wander into a painting with a storyteller, then make-along with an artist in this live family session
Tickets (free)
This is an online session, hosted on Zoom (cameras are not required and you will not be visible to staff or other participants).  

Please book a ticket to access the event. Only one ticket can be booked per account.
You will be emailed an E-ticket with instructions on how to access your online events, films and resources via your National Gallery account.
Bookings close one hour before the event begins.
Please note, this is a live event. A recording will not be publicly available after the talk.
Please ensure an adult is present throughout the event.