May half-term
Wander into a painting with a storyteller, then make-along with an artist in this live family session
About
Story studio brings the family fun of our Gallery storytelling sessions and making workshops to you in the comfort of your own home.
Listen in as storyteller Fiona Alderton tells the tale behind a painting. Then get creative together and follow along as artist Marc Woodhead shows us how to create a story-inspired artwork. Help to finish the tale with your imagination and share what you've created.
This half-term we'll hear a story of a scientist from centuries ago, who discovered some of the secrets of the solar system, as captured in Jan Matejko's epic painting 'Astronomer Copernicus'.
Stars will collide to create constellations. Draw your own star formations, inspired by creatures from the collection, then create a pierced illuminated lantern inspired by the night sky.
The session will take place online, via Zoom, and will last about an hour.
Materials you'll need
A3 size sheet of thick paper or thin card (ideally black, but any dark colour will work)
A white or light coloured pencil for drawing
A sharp pencil for making holes
A ball of plasticine or piece of thick corrugated card to lean on
Gluestick or tape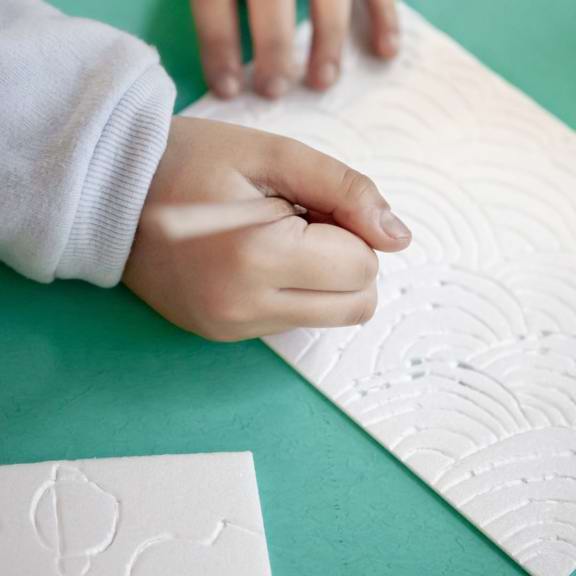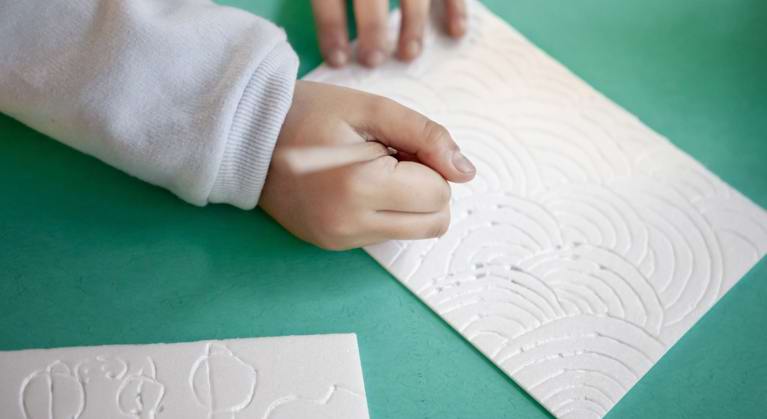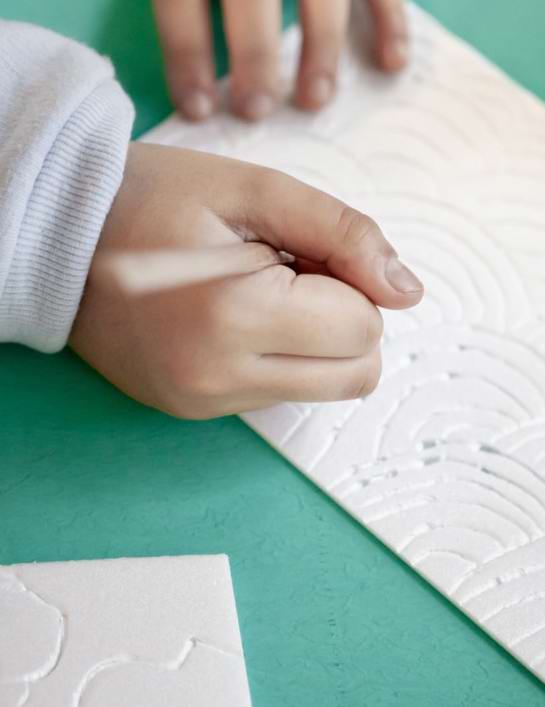 Creative sessions
May half-term
Wander into a painting with a storyteller, then make-along with an artist in this live family session
Tickets (free)
This is an online event, hosted on Zoom (cameras are not required and you will not be visible to staff or other participants). This session will not be recorded.
Please book a ticket and you will receive a link to access the event in your email confirmation.
Please ensure an adult is present throughout the event.