A Follower of Giorgione's Homage to a Poet
Wander into a painting with a storyteller, then make along with an artist in this live, online family session
About
Story studio brings the family fun of our Gallery storytelling sessions and making workshops to you in the comfort of your own home.
Listen in as storyteller Fiona Alderton tells the tale behind a painting. Then get creative together and follow along as artist Marc Woodhead shows us how to create a story-inspired artwork. Help to finish the tale with your imagination and share what you've created.
This week we'll be exploring a follower of Giorgione's 'Homage to a Poet' and making pop-up drawings.
The session will take place online, via Zoom, and will last about an hour.
Materials you'll need
Pencil

Coloured pencils

Thick

paper or thin card (any colour)

Scissors

Glue

or tape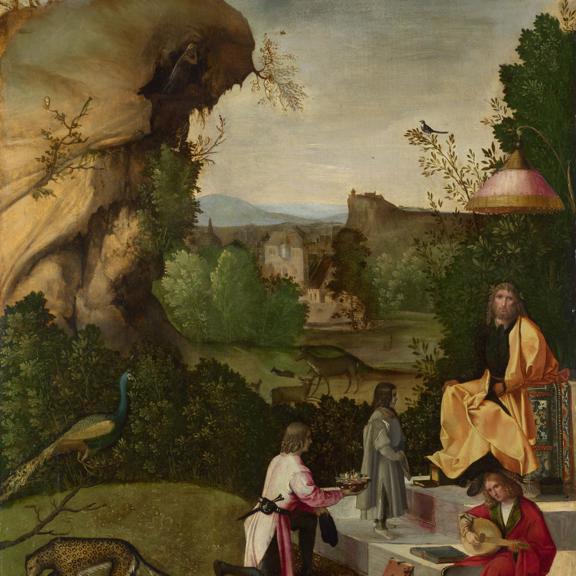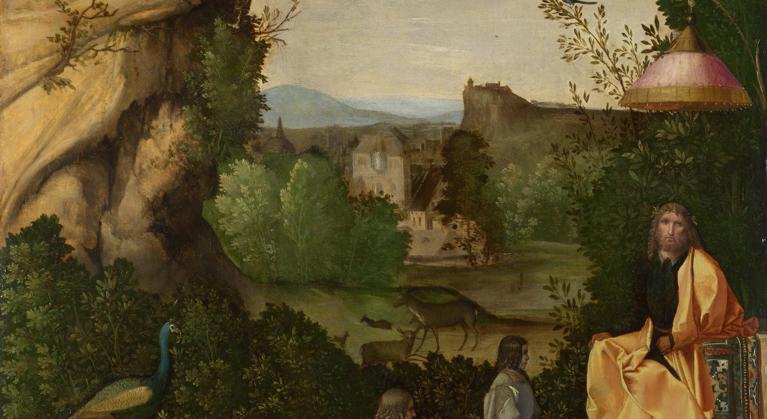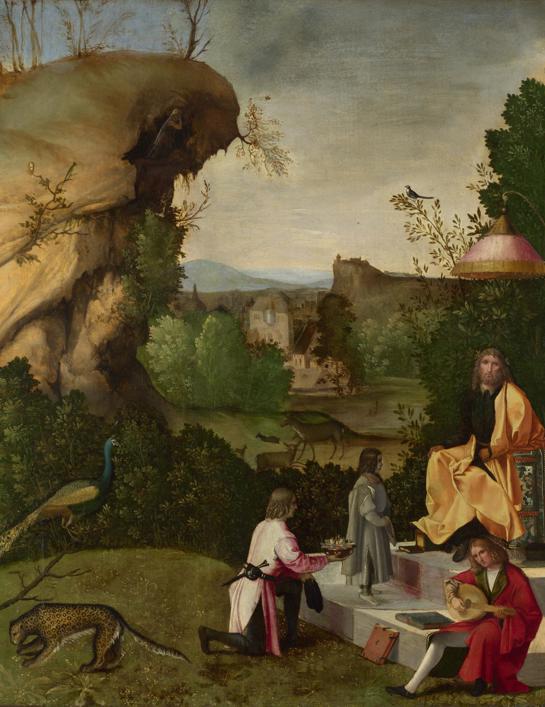 Creative sessions
A Follower of Giorgione's Homage to a Poet
Wander into a painting with a storyteller, then make along with an artist in this live, online family session
Free
This is an online event, hosted on Zoom. Please book a free ticket to participate. Places are limited.

Once you have booked your ticket, you will receive a confirmation email.
Booking closes at 4pm the day before the event.
We will send you an email with instructions of how to join the session the evening before the event.
Please ensure an adult is present throughout the event.