Oil painting workshops inspired by Sorolla
About
Capture effects of light, colour and atmosphere at a painting workshop inspired by Sorolla.

Part 1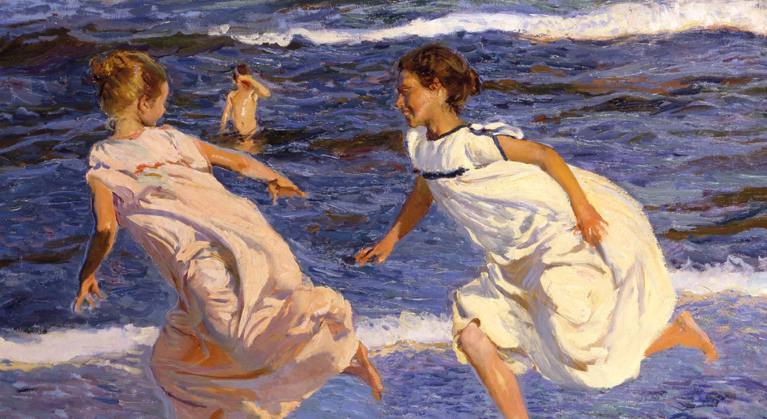 Master of light
Artist Jo Lewis will guide you in techniques of oil painting, demonstrating how to paint quickly and spontaneously whilst maintaining fresh, exciting brushwork.
Includes a visit to Sorolla: Spanish Master of Light

Part 2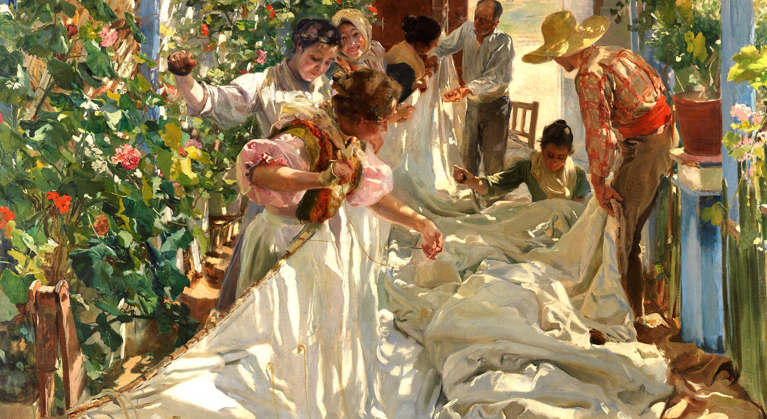 Sunlight and shadows
Artist Jo Lewis will guide you in painting exciting compositions of light and reflection.
Weather permitting, we'll be painting outdoors in St James's Park.
Your tutor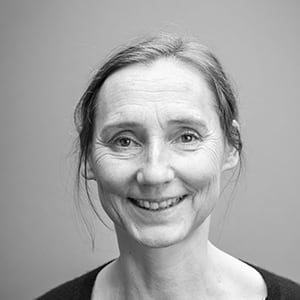 Jo Lewis, a practicing artist and educator, has worked at the National Gallery since 2002. She has worked across many of our education programmes, delivering adult practical courses, drawing workshops, outreach projects, sessions for schools and teachers, and family workshops.
Frequently asked questions
Do we need to bring materials?
All brushes and materials are provided. However, you are welcome to bring your own brushes if you wish. We will be using water-based oils.
Where will we be working?
Weather permitting, Part 2 involves painting outdoors in St James's Park. Please dress for rain or shine. Bring water and sun lotion, and wear comfortable shoes, for considerable walking.
Do I need to attend Part 1 to attend Part 2?
These are stand-alone sessions. It is not essential to have attended Part 1 to enjoy Part 2, but it is recommended, and beginners may find this particularly beneficial.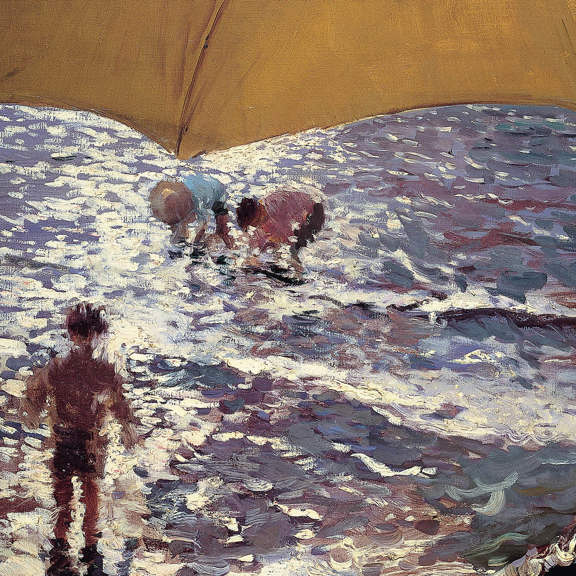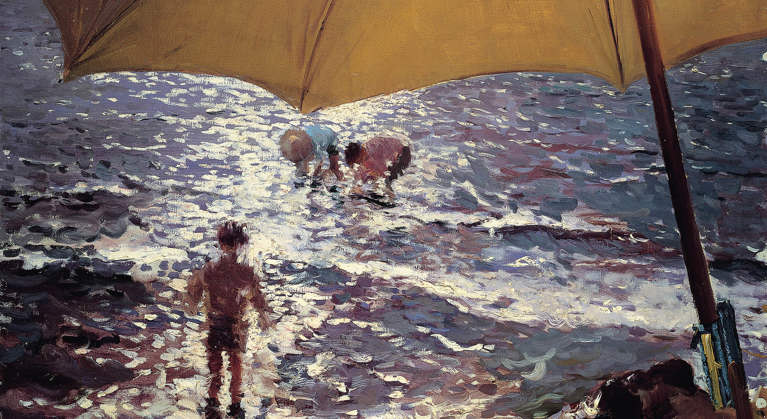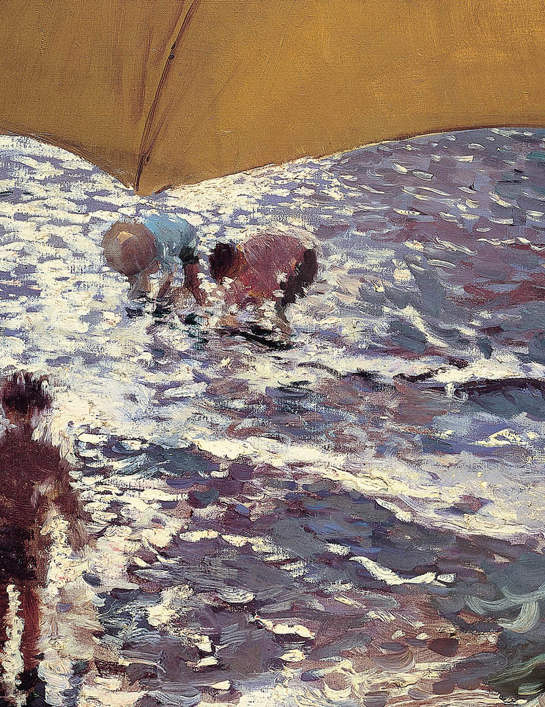 Creative sessions
Oil painting workshops inspired by Sorolla
Tickets
Attend individual session
Standard: £65
Concessions: £60
Members & Patrons: £55