With British Sign Language
Unearth the influence and inspirations of the Spanish Master of Light
About
Spanish Impressionist painter Joaquín Sorolla, was known as the 'master of light' for his luminous and vibrant canvases. He is most renowned for his portraits, landscapes, and genre scenes of Spanish life, acheiving sucess in his own life time. But how did he get there?
Learn about Sorolla's life and discover his interest in artists including Velázquez, Goya, and Sargent as well as the generations he in turn inspired; with interpretation by Melanie Pendrick-Wright.
This session will be delivered in spoken English with British Sign Language interpretation.
Speaker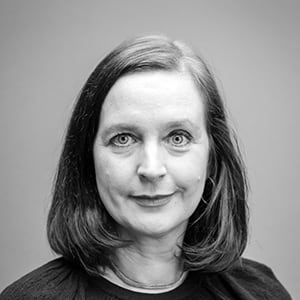 Fiona Alderton is a Gallery Educator and storyteller. With a background in performing, she writes and gives sessions for adults and children, including commissions for various organisations such as the National Portrait Gallery, Dulwich Picture Gallery, and the Royal Opera House in London.
British Sign Language (BSL) talks
Throughout the year, free talks are given in BSL by Deaf presenters or in spoken English with BSL interpretation.
Access
The National Gallery aims to make access to the paintings enjoyable and welcoming to the widest possible public. There are a range of facilities to help you see the collection, visit exhibitions and come to events.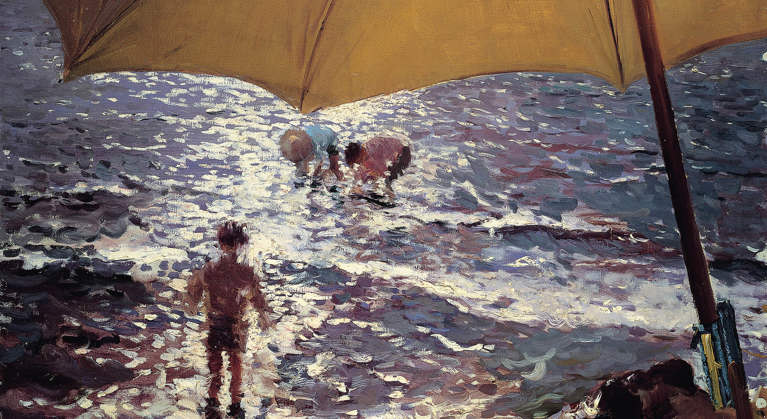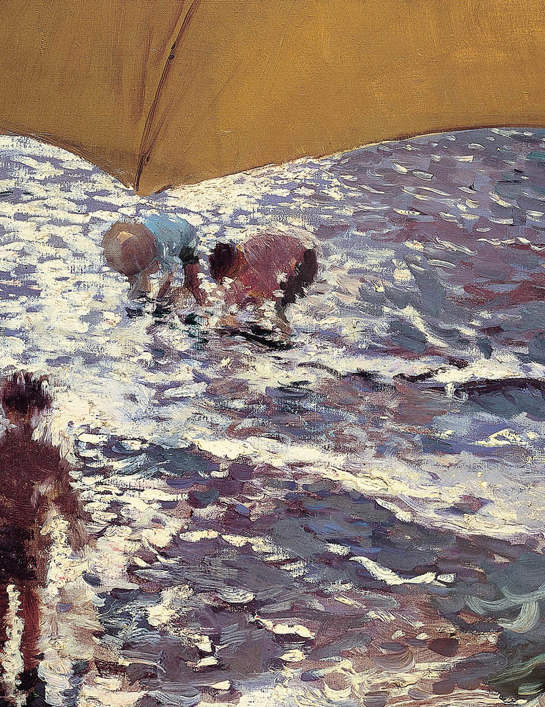 Talks & conversations
Sorolla: Spanish Master of Light
With British Sign Language
Unearth the influence and inspirations of the Spanish Master of Light
Free
Our talks are open to everyone. Please email education@ng-london.org.uk to reserve your space and for meeting point information.
For popular events, tickets will be prioritised for BSL users and visitors who are Deaf or hard of hearing.