Lines of sight
Develop your creative skills in a thematic session drawn from our collection and beyond
About
Sketchbook Saturdays are morning-long creative sessions with the aim of exploring the various ways in which artists have approached their own image making.
Suitable for beginners, as well as those wanting to improve their current skills, each month we explore a particular theme or subject through practical activities based upon the art and artists found in our collection.
From drawing techniques and materials, to the ways that artists today have taken inspiration from the past, develop your own toolkit of ideas for making art at home.
The development of linear perspective was seen as a seismic shift in the history of Western art.
In this session, led by artist Nick Pace, we consider the advantages of linear perspective, a system developed by the Florentine architect Filippo Brunelleschi, used for representational picture making.
We construct our own drawings and explore the collection to find examples of this highly significant artistic phenomenon.
Your tutor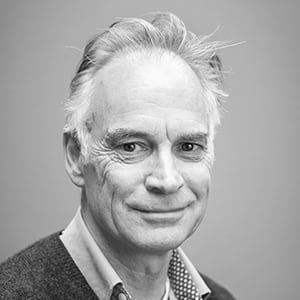 Nick Pace is an artist and Gallery Educator. He is a specialist in Old Master techniques and studio practices. He regularly exhibits at the Royal Academy Summer Show and most recently at the Jerwood Gallery.
Format
This session will last 1.5 hours.
Sessions take place online, in small group sizes, allowing you to interact with the artist and each other, and share your work for discussion.
Materials
We encourage you to have as many of the materials listed in advance as possible, to make best use of the time:

A3 and A5 paper
H and 2B pencils
Ruler
Card (such as a cereal box)
Drawing board
Red-coloured pencil
Digital camera or smartphone.
5 to 8 hand-sized objects, both natural and man-made (e.g. apples, shells, books, leaves, spoons, scissors etc.).
If also possible:

Tracing paper
Cotton thread
Masking tape
Plasticine
Chessboard
Drawing pins.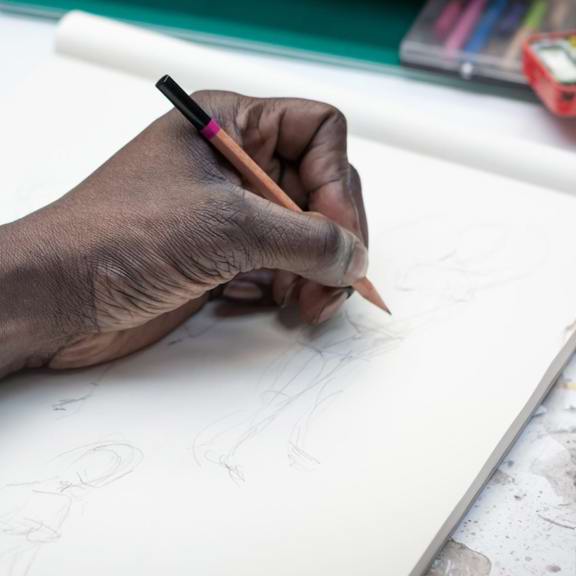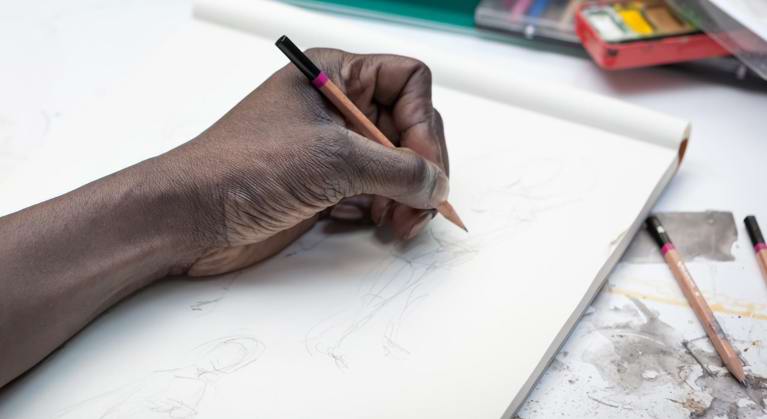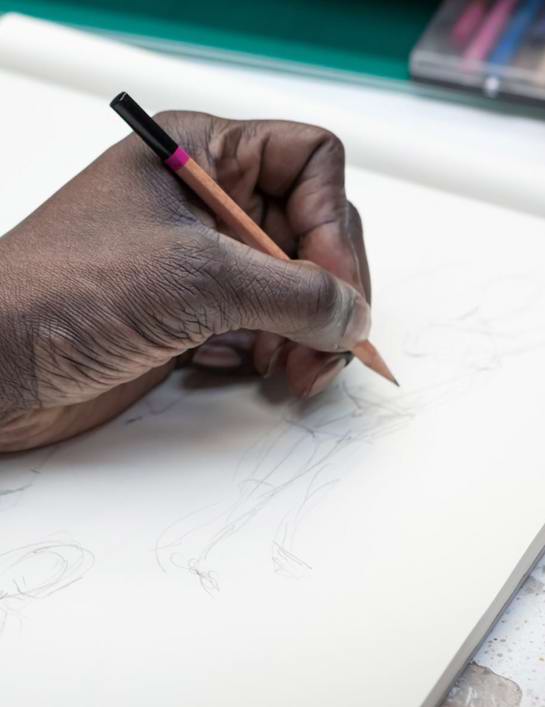 Creative sessions
Lines of sight
Develop your creative skills in a thematic session drawn from our collection and beyond
Fully booked
This event is now fully booked. Sign up for our email updates to be the first to hear about similar events.