Richard Harries and Jennifer Sliwka in conversation
About
How have some of the world's greatest painters explored and expressed their Christian faith through their art?
Richard Harries, former Bishop of Oxford and Jennifer Sliwka, art historian and curator, King's College, London discuss paintings that illuminate important aspects of Christian faith and teaching.
Access
The National Gallery aims to make access to the paintings enjoyable and welcoming to the widest possible public. There are a range of facilities to help you see the collection, visit exhibitions and come to events.
Your speakers
Lord (Richard) Harries of Pentregarth is the author of 30 books and is a Fellow of the Royal Society of Literature. His works include a number on Christian art, such as his new book, 'Seeing God in Art: the Christian Faith in Thirty Images', as well as, 'The Image of Christ in Modern Art' (2013). He was Bishop of Oxford from 1987-2006 and was made a life peer on his retirement.

Dr Jennifer Sliwka is an art historian and curator specialising in the sacred art of the Italian Renaissance and Baroque periods. She was Curator at the National Gallery from 2007-17, curating 'Devotion by Design: Italian Altarpieces before 1500' (2011), 'Visions of Paradise: Botticini's Palmieri Altarpiece '(2015-16) and 'Monochrome: Painting in Black and White' (2017-18). 'The Woman at the Window' opens at Dulwich Picture Gallery in 2022. At King's College, London she convenes and teaches the MA 'Christianity & the Arts'.

Supported by
Elizabeth and Daniel Peltz OBE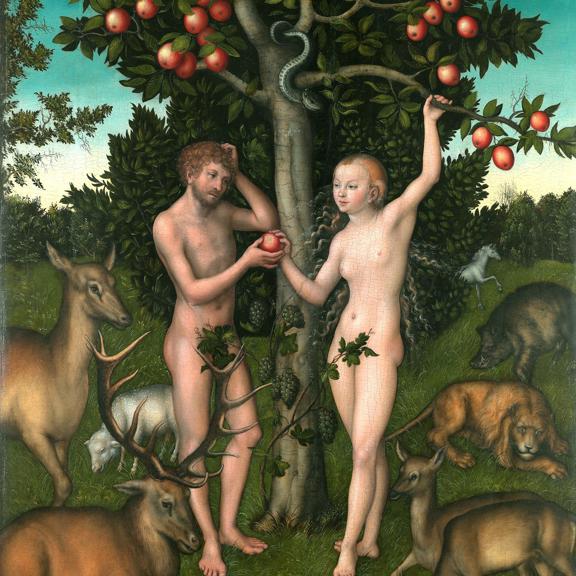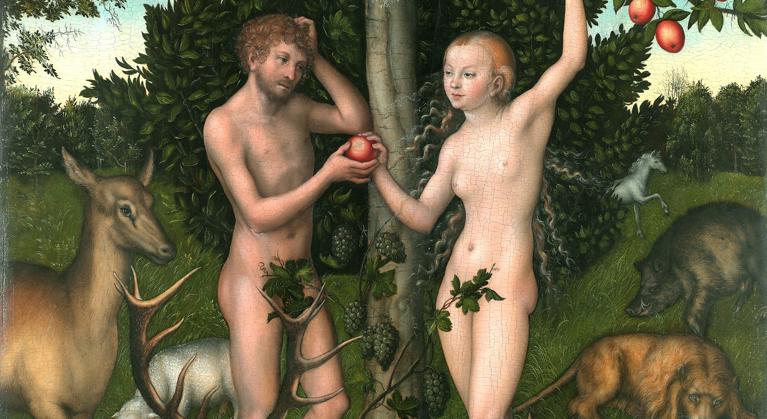 Talks & conversations
Richard Harries and Jennifer Sliwka in conversation
Tickets (free)
This is an online event hosted on Zoom. Please book a ticket to access the event. You will receive your link to access the event in your email confirmation. Bookings close one hour before the event begins.