Livestream option
Speakers from across the world present fresh insight into Raphael's career and artistic achievements
About
This international conference, held onsite at the National Gallery and livestreamed online, will explore themes from The Credit Suisse Exhibition: Raphael.
Speakers from the USA, Europe and the UK will examine Raphael's achievements in painting, drawing and printmaking and offer new perspectives on his career, from his early years in Urbino to the heights of his artistic fame in Rome.
Abstract
Presenting fresh insight into the career and artistic achievements of Raphael, this major two-day conference will explore just how he acquired the epithet of 'universal artist', as the art historian Giorgio Vasari described him. Showcasing cutting-edge research from both leading scholars and curators, the conference will explore Raphael's multifaceted work across tapestry, fresco, painting and architecture, as well as bringing to light the latest interpretation of archival documentation and recent restoration projects.

Speakers
The conference will be introduced by Dr Gabriele Finaldi, Director of the National Gallery, and hosted by the exhibition curators Dr Matthias Wivel (National Gallery), Professor Tom Henry (University of Kent) and Professor David Ekserdjian (University of Leicester).
Speakers include:
Angelamaria Aceto, Ashmolean Museum
Luca Baroni, Scuola Normale Superiore, Pisa
Donal Cooper, University of Cambridge
Guido Cornini, Vatican Museums
Ana Debenedetti, Fondation Bemberg, Toulouse
Kostas Gravanis, University of Kent
Christian Kleinbub, Ohio State University and the New Foundation for Art History
Claudia La Malfa, Loyola University Chicago, Rome
Stefania Pasti, Independent
Pier Ludovico Puddu, Palacký University, Olomouc
Alexander Nagel, Institute of Fine Arts, New York
Alberto Maria Sartore, Archivio di Stato di Perugia
Paolo Violini, Vatican Museums
Linda Wolk Simon, Institute of Fine Arts, New York.
Featuring Keynote Lecture by Barbara Jatta, Director of Vatican Museum, and exhibition insights by Sir Nicholas Penny, former Director of the National Gallery from 2008-2015.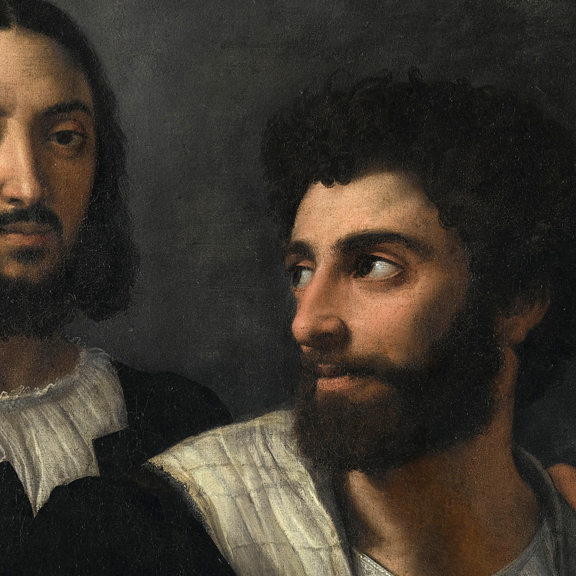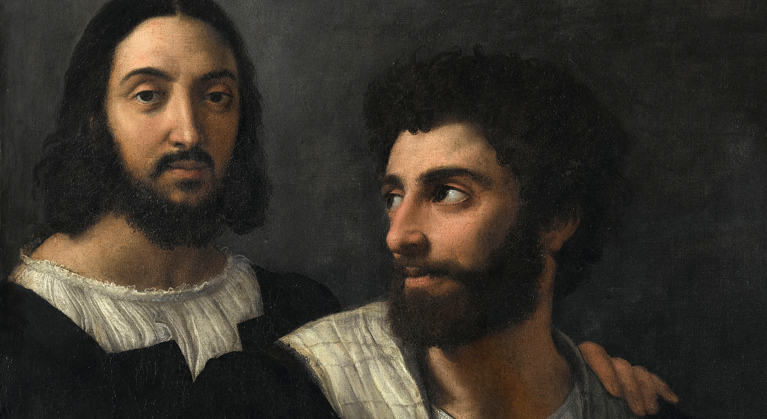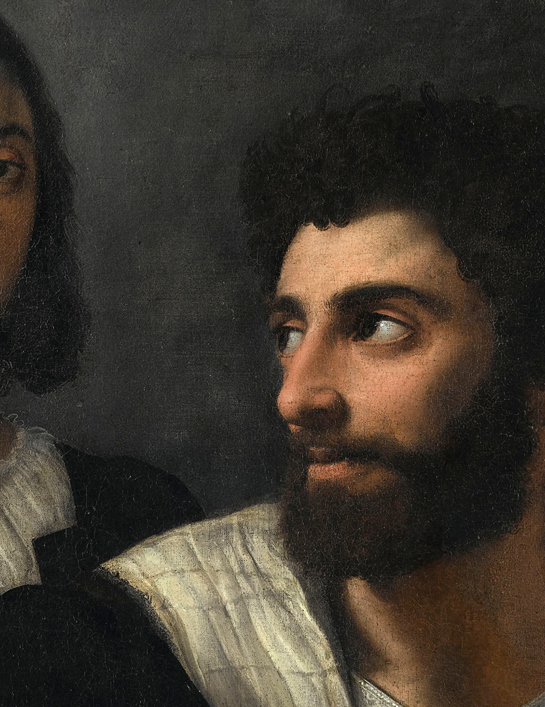 Conferences & seminars
Raphael: Universal artist
Livestream option
Speakers from across the world present fresh insight into Raphael's career and artistic achievements