Take a tour of the Gallery and discover new narratives and hidden histories that reach beyond traditional art historical discourses
About
Join art historian Melissa Baksh to explore the ways in which artworks reveal and obscure the real, complex experiences of non-Europeans during the period 1500-1900.
This tour will focus on paintings in the collection where people of colour have an implicit or explicit presence, and will examine how increased global colonial encounters and the explosion of the Atlantic slave trade impacted the ways they were represented, often in ways that reinforced ideas about racial difference.

Your guide
Melissa Baksh is a London-based art historian, writer, educator, and broadcaster/DJ. A desire to make art accessible and open up art collections to a wide range of audiences underpins her work and as well as the National Gallery, she has delivered lectures, tours and workshops at the Hayward Gallery, Wellcome Collection and the National Gallery of Umbria. She has written for publications including The Guardian, The Times, The Independent, The Art Newspaper, Frieze and ArtReview on Old Masters, Italian Renaissance art, contemporary art, the colonial history of art collections and public art and statues. Melissa DJs regularly across music venues in the capital, and has hosted radio shows on Rhythm and Frames, Netil and Balamii Radio.

Supported by
Supported by Elizabeth and Daniel Peltz OBE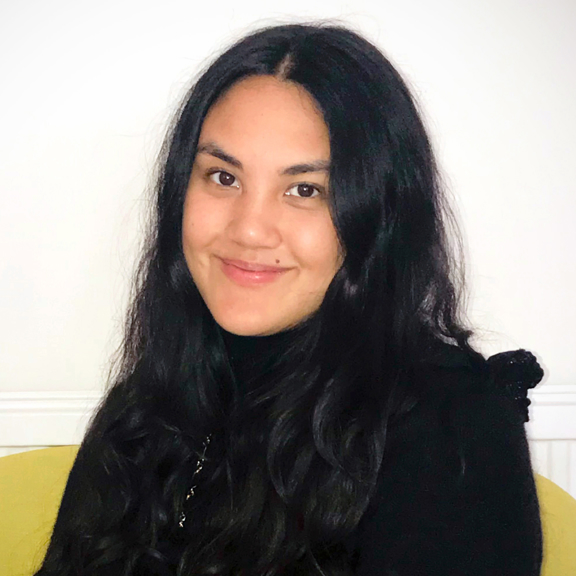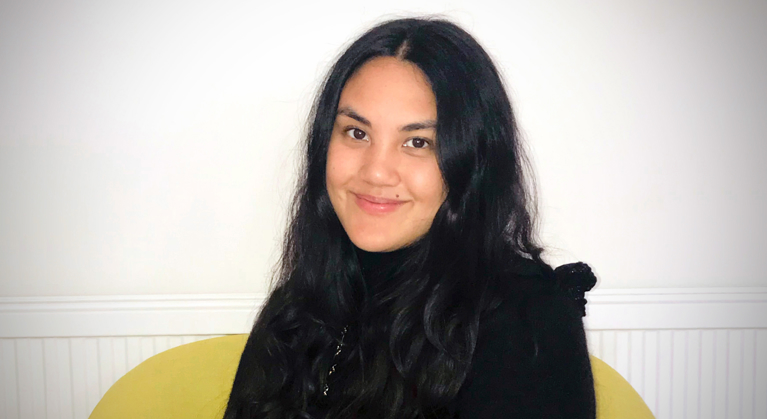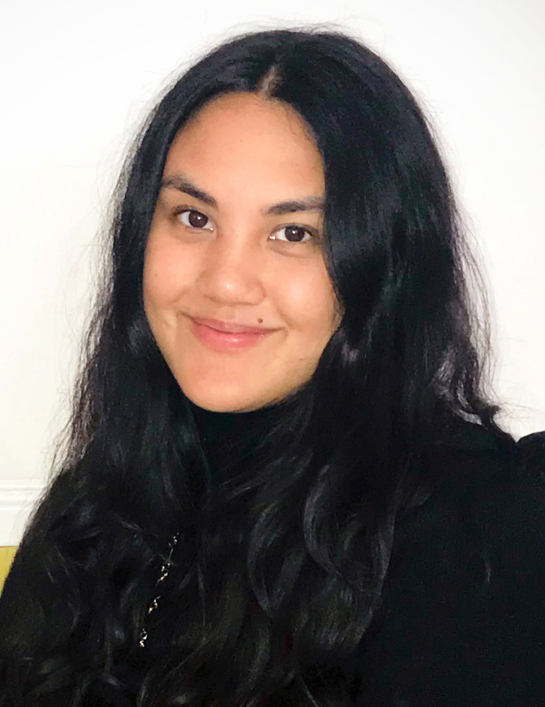 Tours
Race and representation tour
Take a tour of the Gallery and discover new narratives and hidden histories that reach beyond traditional art historical discourses
Free
These tours are available on a first come, first served basis.
Although you do not need to book the tour, each individual will need to book a free Gallery entry ticket to gain admission to the National Gallery.
Please arrive in good time to access the building and find the meeting place in the Central Hall.