Winter
Join a National Gallery educator to discuss great paintings
About
Discuss our picture of the month and share your thoughts about the work.
A thought-provoking and relaxing way to spend your lunchtime.
December
Geertgen tot Sint Jans
This month we contemplate the tender beauty of this tiny Northern Renaissance nativity painting.

January
Piero della Francesca
This month we take in the serenity of Piero della Francesca's altarpiece made for monks at the Camaldolese abbey of Sansepolcro.

February
Michelangelo Merisi da Caravaggio
This month we look at Caravaggio's 'Supper at Emmaus', a dramatic depiction of the moment when disciples recognise the resurrected Christ.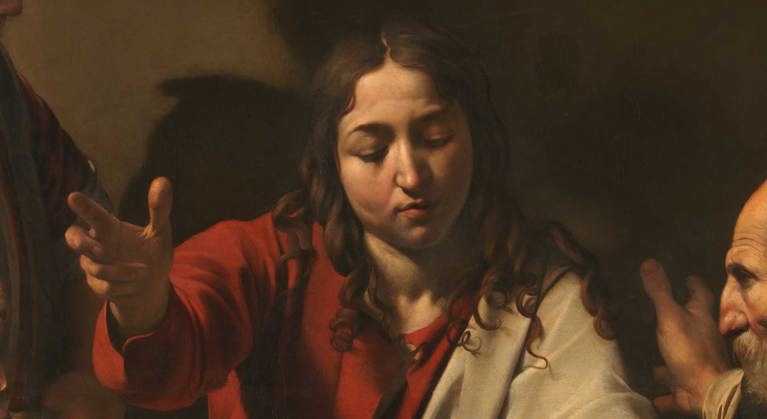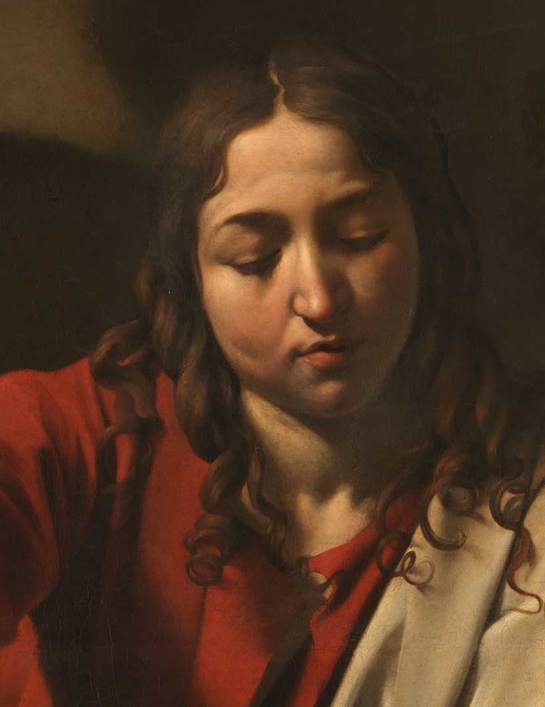 Talks & conversations
Picture of the month club
Winter
Join a National Gallery educator to discuss great paintings
Tickets
Attend individual session
Standard: £10
Concessions: £9
Attend all 3 sessions and save
Standard: £27
Concessions: £24