Autumn
Join a National Gallery educator to discuss great paintings
About
Discuss our picture of the month and share your thoughts about the work.
The sessions offer a thought-provoking and relaxing way to spend your lunchtime.
September
Duccio
This month we look at a predella painting from the back of Duccio's great altarpiece, known as the 'Maestà' showing Christ miraculously healing a blind man.

October
Titian
This month we look at Titian's painting of the heartbreaking moment when Christ appears to the Magdalene after the Resurrection to comfort her.

November
Orazio Gentileschi
This month we look at Gentileschi's painting of the Old Testament story of the discovery of Moses on the banks of the Nile.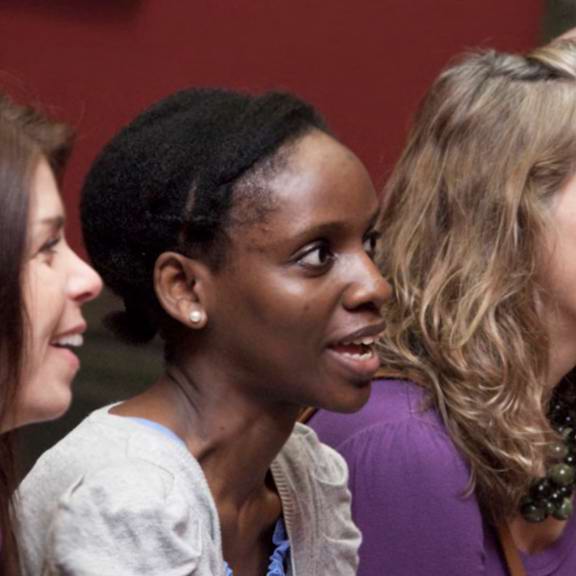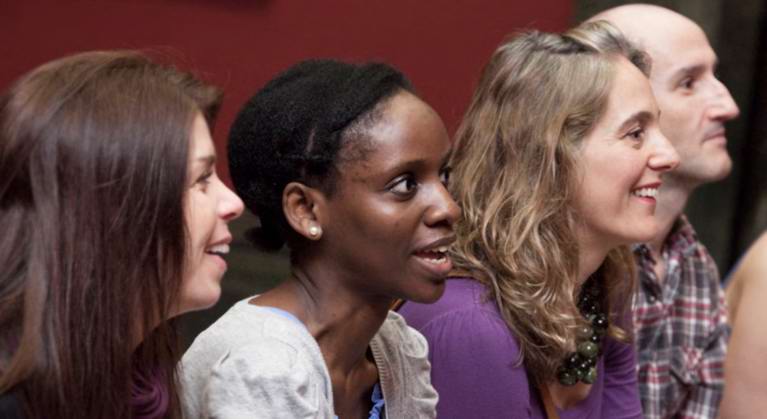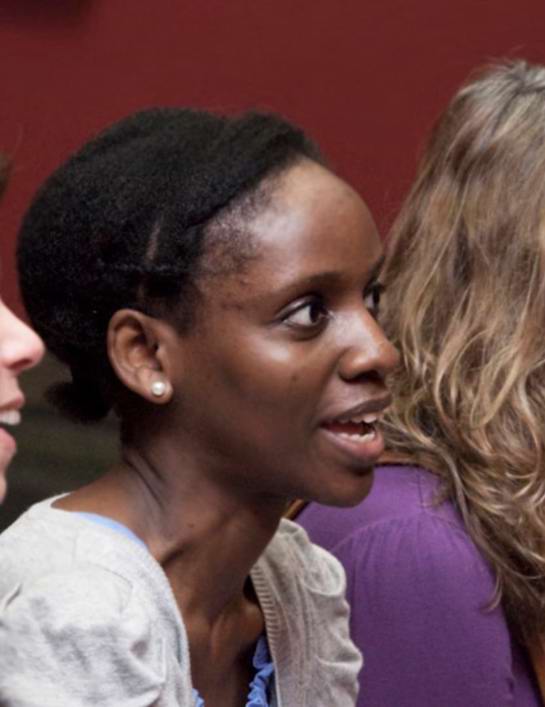 Talks & conversations
Picture of the month club
Autumn
Join a National Gallery educator to discuss great paintings
Tickets
Attend individual session
Standard: £10
Concessions: £9
Attend all 3 sessions
Standard: £27
Concessions: £24