Capturing the light: Sessions Two and Three
An exploration and introduction to the art of jewellery rendering through talks, sketching and painting workshops
About
Centred on Spanish Renaissance Master Bartolomé Bermejo's resplendent Saint Michael Triumphs over the Devil, this three-session course examines Bermejo's masterpiece alongside other paintings, to discover how artists in the collection effectively capture the luminosity and splendour of jewellery through the medium of paint.
Contemporary jewellery designer and maker Melanie Eddy leads a series of practical activities exploring how many of the same techniques are still applied in jewellery rendering and illustration today.
No prior experience is necessary.
Programme
The course begins on Friday evening with an introductory presentation and informal discussion focusing on Bermejo's 'Saint Michael Triumphs over the Devil'. This session is included in the same booking.
Saturday commences with sketching basics, exploring shading, light and form. We then move into the galleries, sketching from paintings exhibiting a range of techniques for representing jewels and finery. The session concludes with an introduction to watercolour, where we start to use paint in gem and pearl depiction.
On Sunday we begin to learn the process of 'rendering', incorporating gouache into two-dimensional designs for three-dimensional objects. Often now replaced by computer generated images in jewellery making, the jewellers' gouache is increasingly viewed as an art form in itself. You will then apply sketching and rendering techniques to your own unique jewel or jewellery design.

Materials
To replicate the processes of professional jewellery illustration, you are encouraged to source a small number of materials yourself (specific paintbrushes, pencils and geometry tools). Paper and paints are supplied for the session, and a full material list will be provided upon booking, should you wish to be able to continue your designs at home.
Melanie Eddy
Melanie Eddy teaches on the MA Design: Ceramics, Furniture and Jewellery at Central Saint Martins, University of the Arts London, where she additionally runs an Illustration and Design for Jewellery short course. She is a Director of The Association for Contemporary Jewellery and is involved with The Society of Jewellery Historians, having previously served as Reviews Editor on the Editorial Board for 'Jewellery History Today' magazine. Melanie has a London studio based in The Goldsmiths' Centre, Clerkenwell. Here she combines traditional approaches with new applications, creating sculptural jewellery that uses geometry as a tool to explore the relationship of form to the body.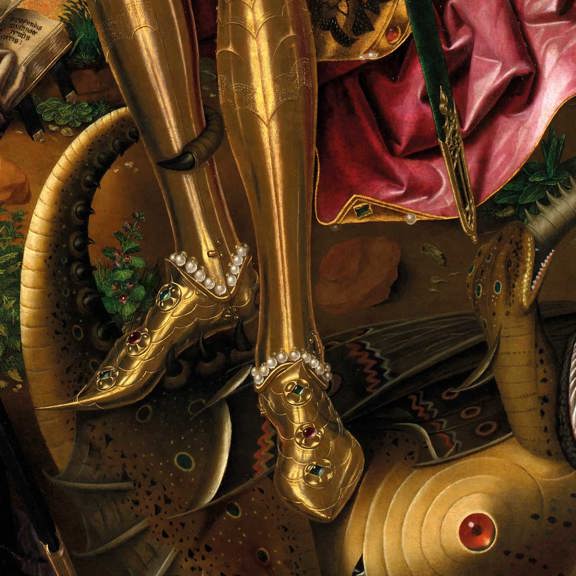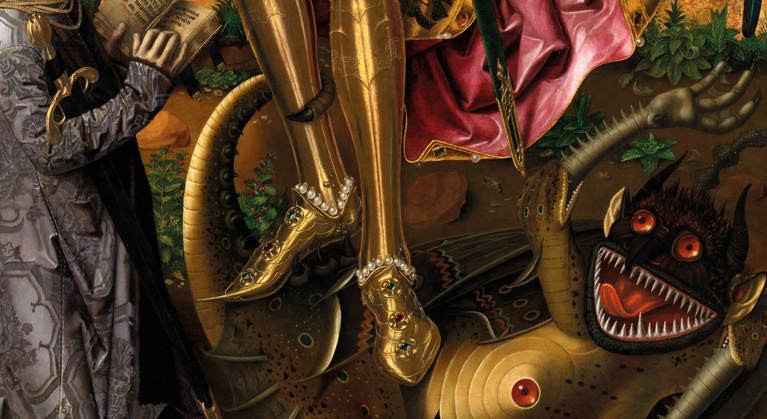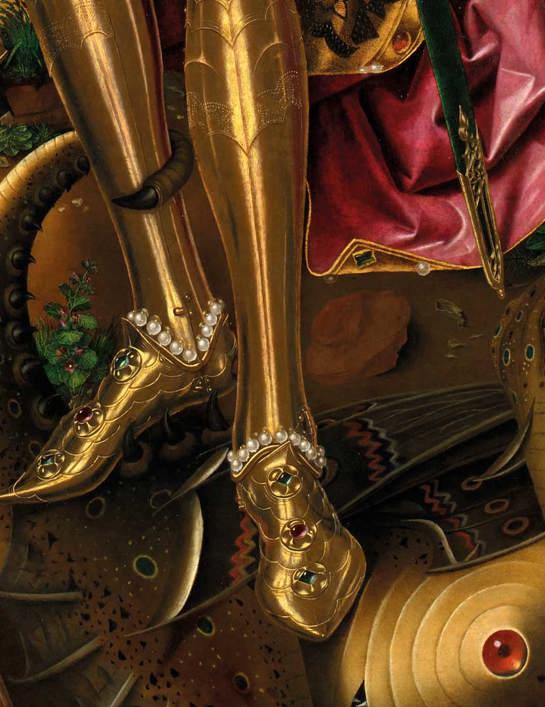 Creative sessions
Capturing the light: Sessions Two and Three
An exploration and introduction to the art of jewellery rendering through talks, sketching and painting workshops
Tickets
Standard: £180
Concessions: £150