August
Hear opposing views about one painting and decide where you stand
About
Do you agree with the decisions we make about which paintings are on display and the history of art we tell in the Gallery?
In this event, see two of our educators go head to head and voice opposing views on a single painting in the collection.
Expect both strident views and thoughtful reflection that challenges preconceptions.
Each session will take place online, via Zoom, and will last 45 minutes.
Week 1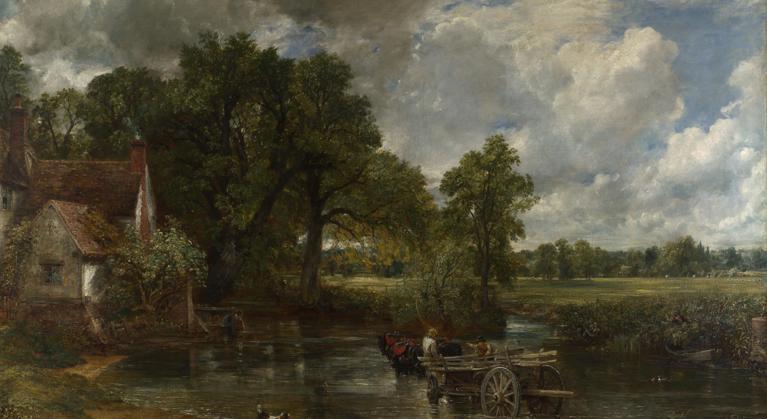 John Constable
Revolutionary or chocolate-box scene?
Join the National Gallery's Caroline Smith and Katy Tarbard to hear opposing views. Can they change your mind about this iconic British landscape painting?
Week 2
Paul Delaroche
Deservedly popular or downright kitsch?
Join the National Gallery's Christina Bradstreet and Nick Pace to hear opposing views.
Did Delaroche's 'Execution of Lady Jane Grey' deserve to be hidden away for many years, or does it merit its more recent revival in fortunes? Is it a 'bad' painting and what is a bad painting anyway?
Book free tickets
Please book a free ticket to participate. Places are limited.

Once you have booked your ticket, you will receive a confirmation email.
This is an online event, hosted on Zoom. On the day of the event we will send you an email with instructions of how to join the session.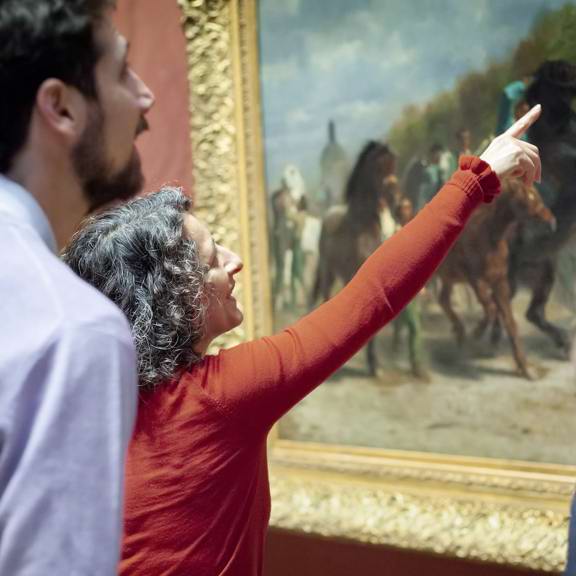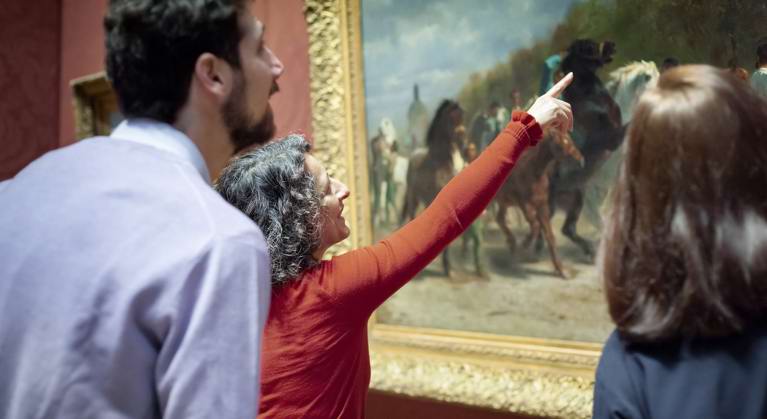 Talks & conversations
August
Hear opposing views about one painting and decide where you stand
Free
Please book a free ticket for this online talk. Booking closes the day before the event.