Summer
New National Gallery Members are invited to join us for a free welcome tour
About
Enjoy an introduction to the Gallery, explore some of the highlights in our collection, and see how your Membership supports our work.
How to reserve your ticket
Based on your Membership type, you can reserve the following number of tickets:
Member: 1
Member & Guest: 2
Joint Membership: 2
Joint Membership & Guests: 4
If you would like to upgrade your Membership to a Joint Membership or a Member & Guest Membership, please click on the relevant link in the Manage My Membership section, or call our Membership team on 020 7747 2850.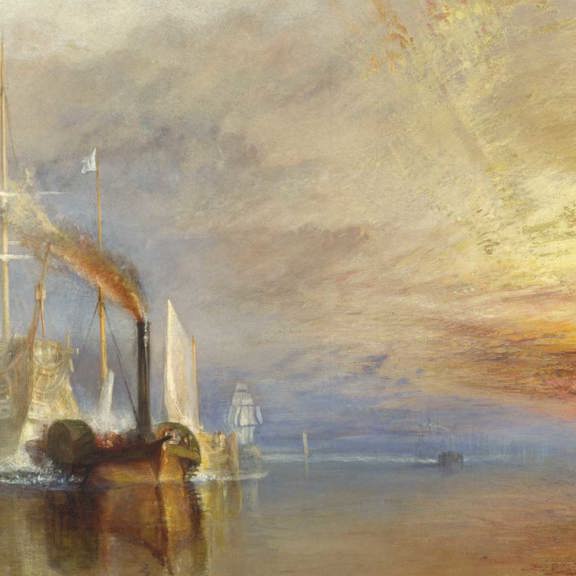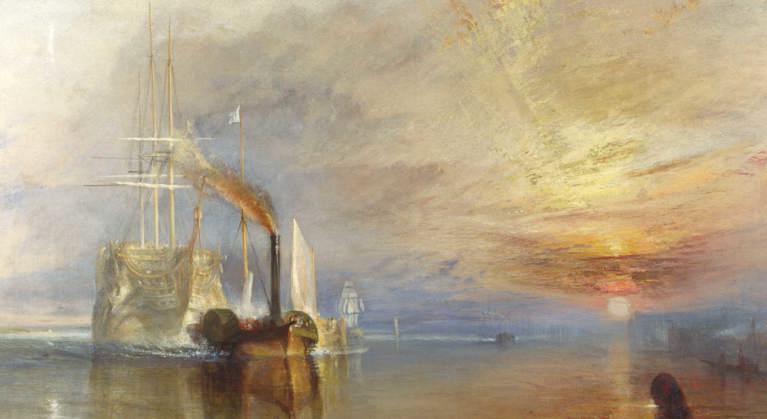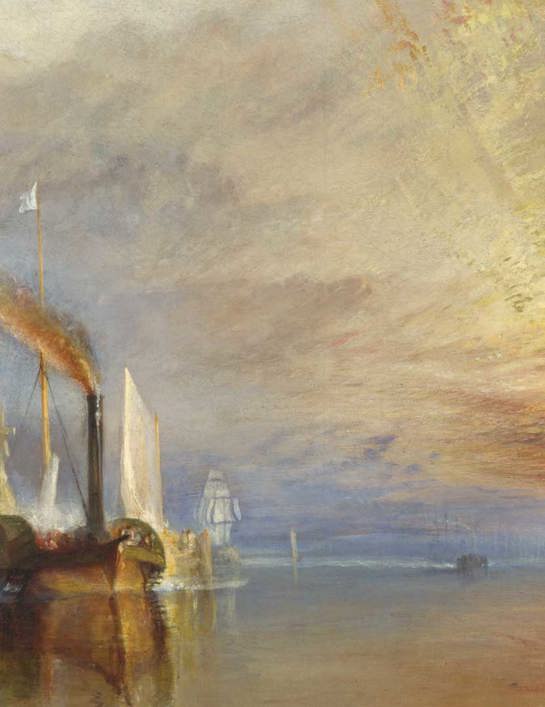 Tours
New Members' welcome tour
Summer
New National Gallery Members are invited to join us for a free welcome tour
Free for Members
Tickets can be booked four weeks ahead of each tour.
Not a Member?
Discover a year of inspiring art and enjoy free entry to all our paid exhibitions.