Andre Bagoo in conversation with Toby Ferris
Two creative writers discuss the synergy between art history and their own work
About
The art and artists of the National Gallery Collection have often served as the source of creative and artistic responses. Whilst the majority of writing about artists remains biographical, a number of authors and poets working today respond to and reimagine art history, in order to tell their own stories.
Organised in collaboration with London Review Bookshop, across two events, we invite writers to present recent work and explore each other's ideas, personal experiences of, and inspiration taken from art.
In this event, writers Toby Ferris and Andre Bagoo discuss their work as confessional tales, elaborating on personal encounters with art, as a form of criticism.
Ferris's book, 'Short Life in a Strange World' charts a five-year project to witness the 42 surviving paintings by Pieter Bruegel the Elder, while Bagoo writes poetry and essays on artistic subjects including Bruegel, Titian and 19th-century Trinidadian painter Michel-Jean Cazabon.
Speakers
Andre Bagoo is a poet, writer and essayist from Trinidad, the author of several books of poetry including 'BURN' (Shearsman, 2015) and 'Pitch Lake' (Peepal Tree, 2017). His poetry has appeared in journals such as Boston Review, Cincinnati Review, POETRY, and The Poetry Review. His essay collection on art and literature, 'The Undiscovered Country' (Peepal Tree, 2020) won the 2021 OCM Bocas Prize for Non-Fiction.

Toby Ferris is the creator of 'Anatomy of Norbiton', a web-based series of essays on suburban life and universal failure, as seen through the lens of the art of the Renaissance. He lives and works in Cambridge. His first book, 'Short Life in a Strange World' was published in 2020 by 4th Estate and HarperCollins USA.

Books by the authors are available to purchase via London Review Bookshop.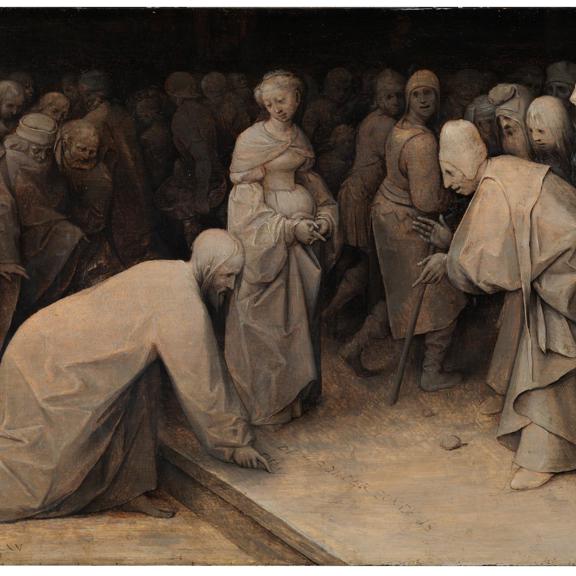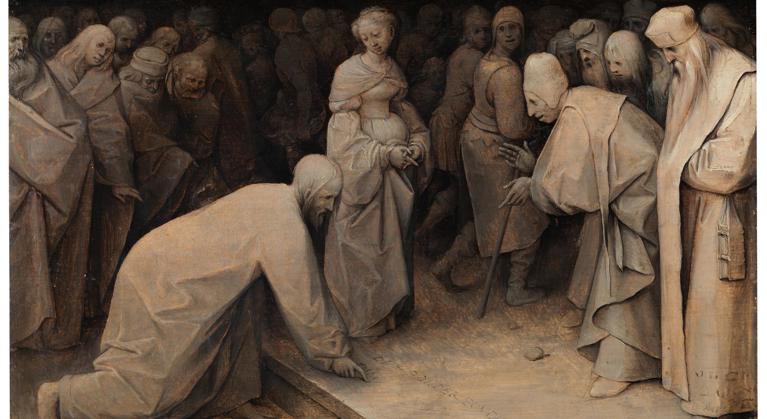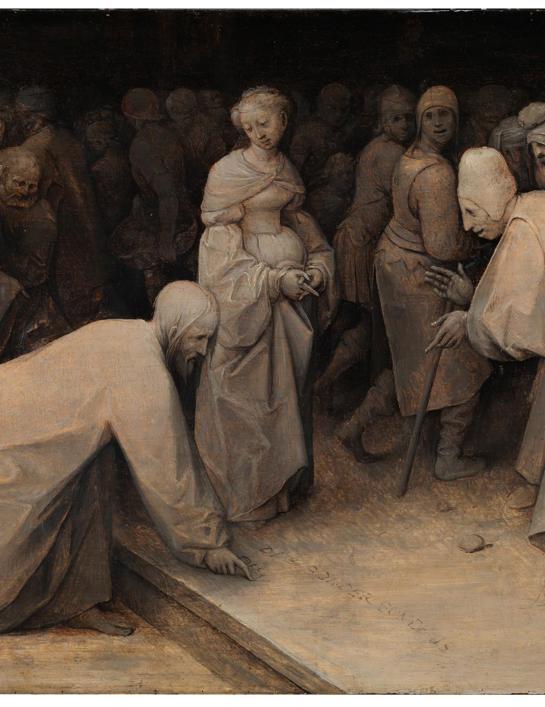 Talks & conversations
National Gallery summer book series
Andre Bagoo in conversation with Toby Ferris
Two creative writers discuss the synergy between art history and their own work
Tickets (free)
This is an online talk, hosted on Zoom. Please book a ticket to access the event. Only one ticket can be booked per account.
You will be emailed an E-ticket with instructions on how to access your online events, films and resources via your National Gallery account.
Bookings close one hour before the event begins.