Guided tour
An opportunity to hear about some of our most iconic works
About
Gallery Educator Belle Smith leads an hour-long tour of the Gallery, introducing you to some of our most famous works, as well as celebrating some of our less familiar paintings.
Visitors of all ages are welcome and curious minds are encouraged.
Please meet in the Sainsbury Wing Foyer.
Speaker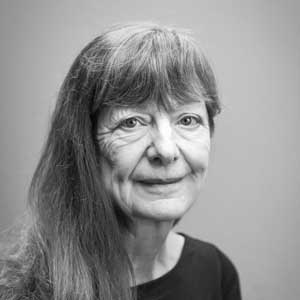 Belle Smith is an artist and Gallery Educator who has worked in London museums and galleries for many years. She studied at Goldsmiths College and has an MA in the History of Art. She enjoys working with groups of all ages, from young children and teenagers to undergraduates and adults.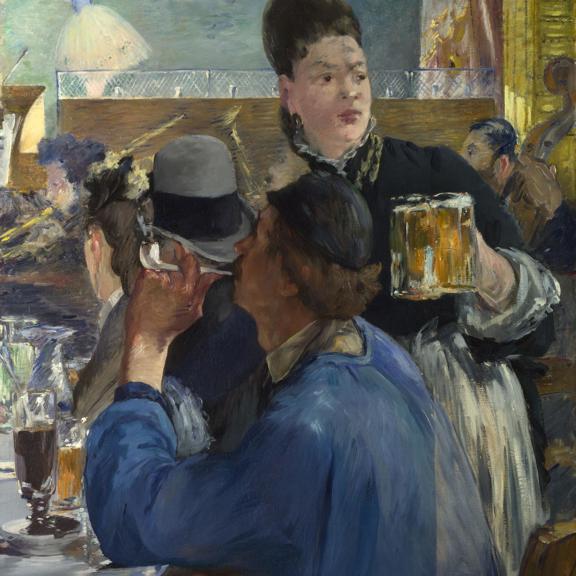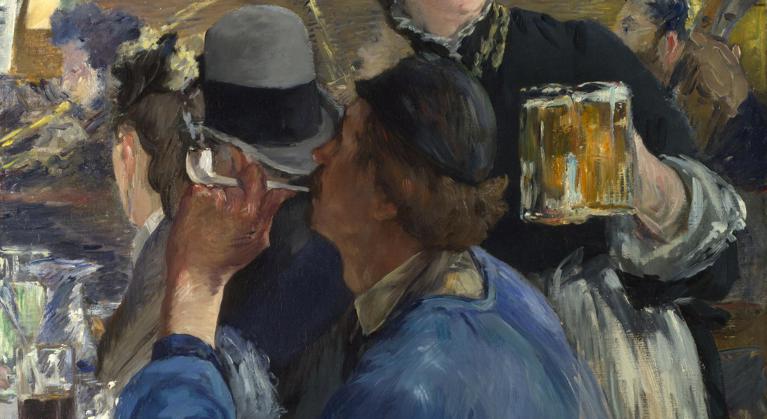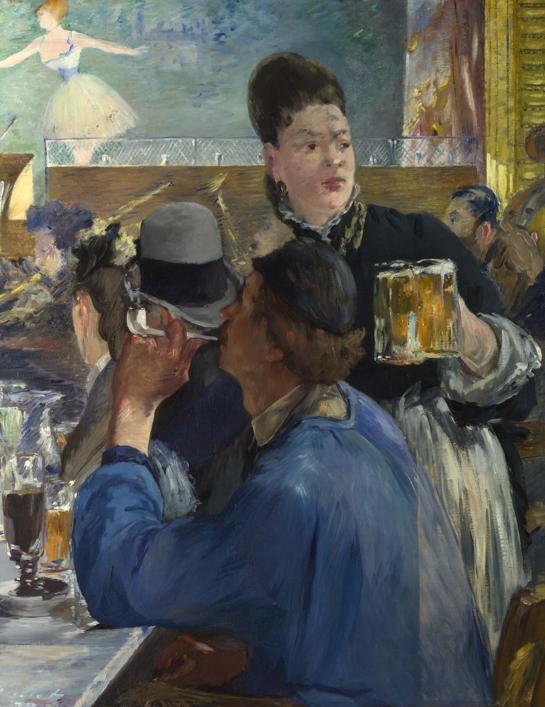 Tours
Guided tour
An opportunity to hear about some of our most iconic works
Drop-in tour
Free
This tour is available on a first come, first served basis. Places are limited to 30 participants at one time.
Although you do not need to book the tour, you will need to book your free Gallery entry ticket to gain admission to the National Gallery.
Please arrive in good time to access the building and find the meeting place in the Sainsbury Wing Foyer.