Guided tour
An opportunity to hear about some of our most iconic works
About
Gallery Educator Fiona Alderton leads an hour-long tour of the Gallery, introducing you to some of our most famous works, as well as celebrating some of our less familiar paintings.
Visitors of all ages are welcome and curious minds are encouraged.
Please meet in the Sainsbury Wing Foyer.
Speaker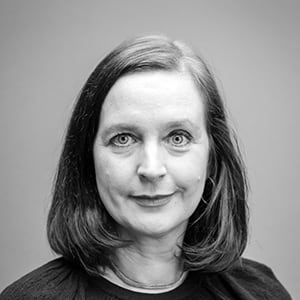 Fiona Alderton is a Gallery Educator and storyteller. With a background in performing, she writes and gives sessions for adults and children, including commissions for various organisations such as the National Portrait Gallery, Dulwich Picture Gallery, and the Royal Opera House in London.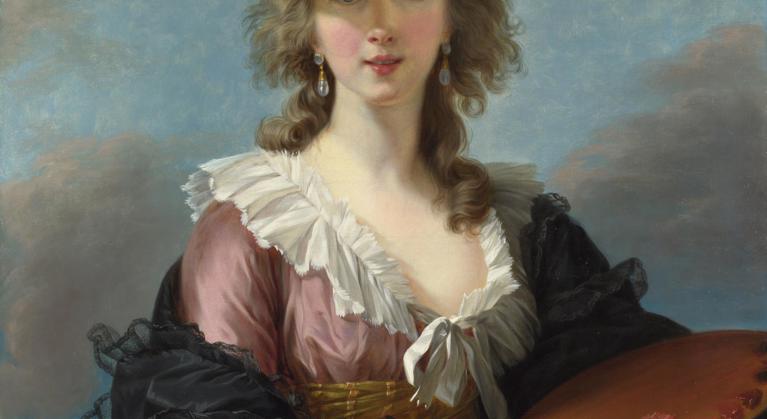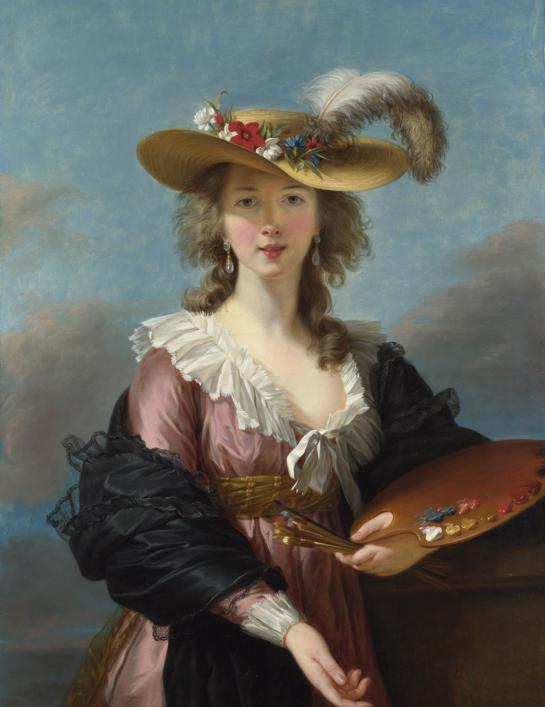 Tours
Guided tour
An opportunity to hear about some of our most iconic works
Free
This is a free talk, limited to 30 participants at one time.

Although the event is not ticketed, you will need to book a Gallery entry ticket to access the building. Please arrive in good time to find the event.
Places are available on a first come first served basis.
This is a free guided tour, limited to 30 participants at one time.