Gallery talk: Getting to know Poussin
Get to know more about Nicolas Poussin, his influences and contemporaries
About
17th-century French artist Nicolas Poussin is one of the most popular painters in the collection. To coincide with our exhibition 'Poussin and the Dance', Gallery Educator Ed Dickenson introduces us to the artist through works in our collection, as well as taking in paintings by his influences, such as Titian, and also his contemporaries including Claude.
Please meet in Room 29.
Speaker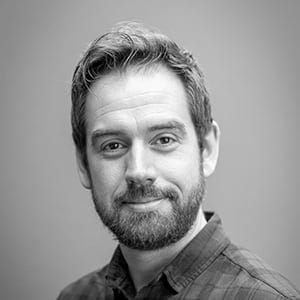 Ed Dickenson is a Gallery Educator who started his teaching career in Japan before teaching in primary schools across London for a number of years. He has since worked in learning teams for Kensington Palace, Ben Uri Gallery, and the Horniman Museum in London.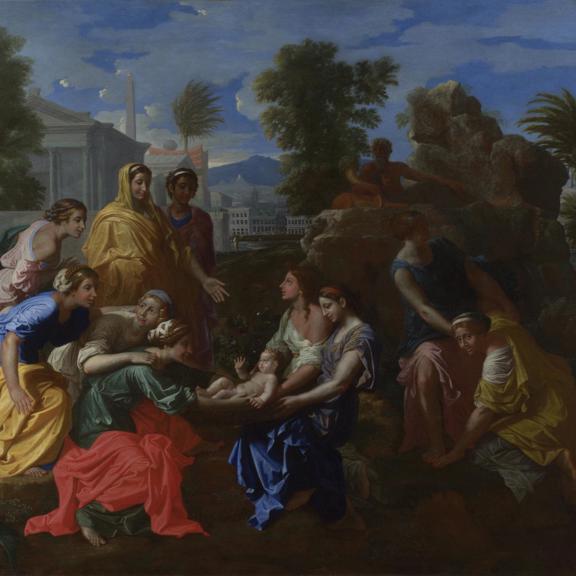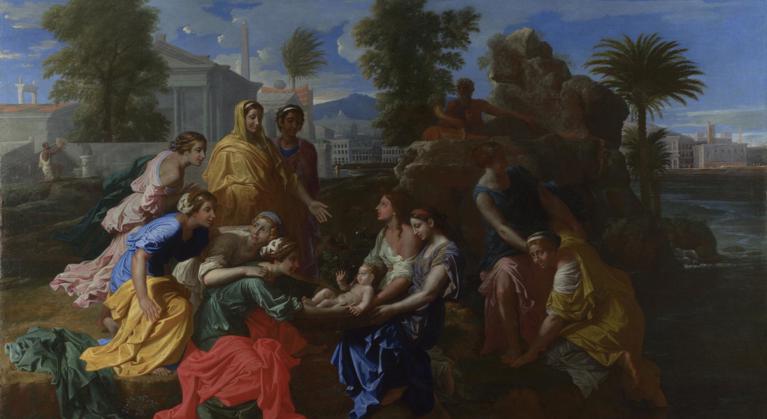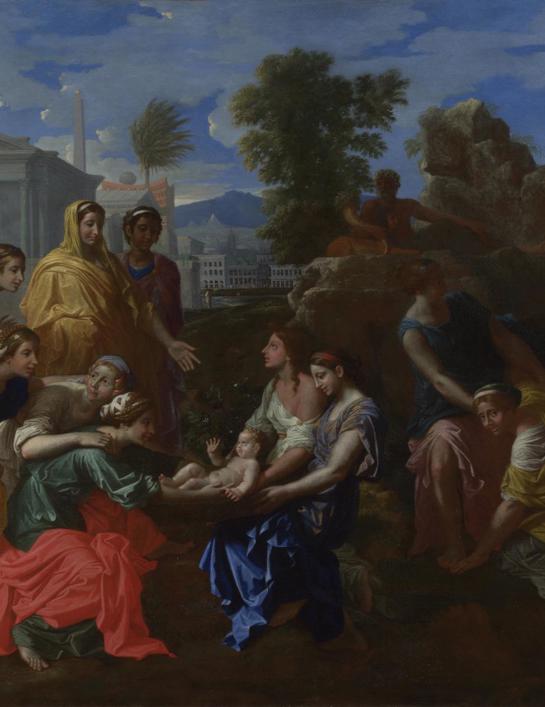 Talks & conversations
Gallery talk: Getting to know Poussin
Get to know more about Nicolas Poussin, his influences and contemporaries
Free
This is a free talk, limited to 30 participants at one time.

Although the event is not ticketed, you will need to book a Gallery entry ticket to access the building. Please arrive in good time to find the event.
Places are available on a first come first served basis.