Hetain Patel
Hetain Patel's performance adopts the power of storytelling to make sense of his world
About
'Baa's Gold 10' recounts the story of the burglary of Hetain Patel's 'Baa', or grandmother in Gujarati, whilst at home in Bolton where she lived alone. In a pursuit for gold, Patel's Baa endured a violent ordeal at the hands of a gang of men who specifically targeted Hindu widows for their cultural tradition of only wearing gold jewellery. As the story is recounted multiple times by a group of different performers, Baa regains her own agency, becoming a superhero in her strength.

Patel's performances processes events from his own biography through a range of media, often recounting these stories in various ways. Patel presents his own domestic British Indian story in amongst the Western canon of art history as equally epic and fantastical, using both the traditional act of live performance, and the modern form of cinematic storytelling.
Hetain Patel
Hetain Patel is a visual artist and performance maker. He is interested in connecting marginalised identities with the mainstream in an effort to destabilise notions of authenticity and promote personal freedom. With an autobiographical starting point, he uses humour and the languages of popular culture to highlight familiarity within the exotic and recognition within the unknown. Working collaboratively with artists across disciplines, and with family members and non-professionals, Patel enjoys working across multiple languages, culturally and artistically.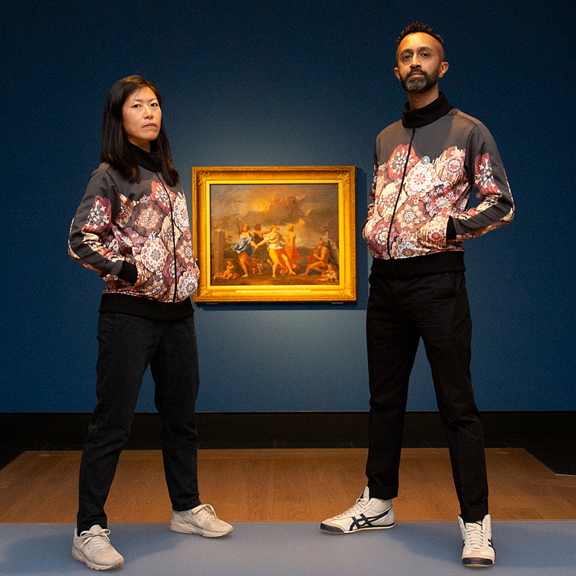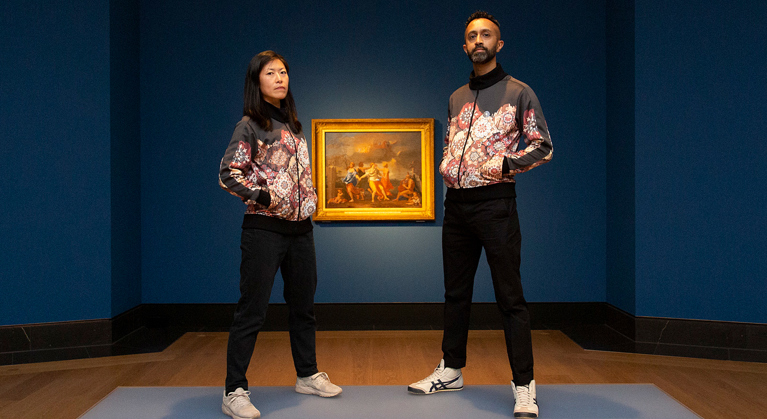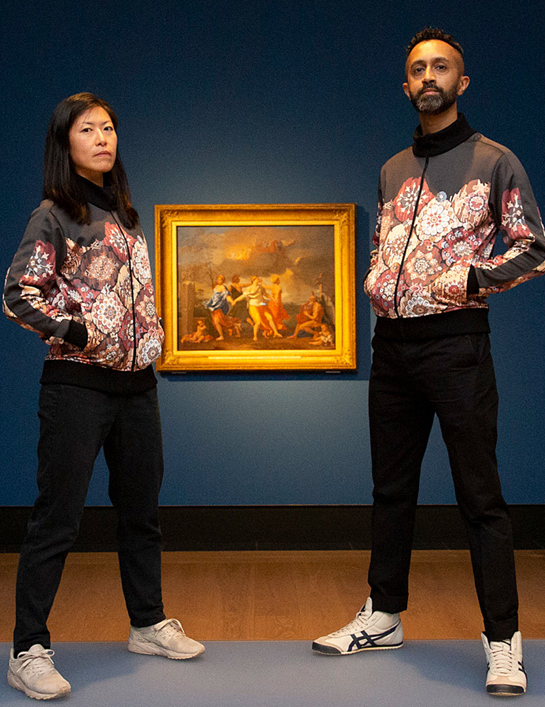 Music & performance
Hetain Patel
Hetain Patel's performance adopts the power of storytelling to make sense of his world
Fully booked
This event is now fully booked. Sign up for our email updates to be the first to hear about similar events.