Health, wellbeing and inclusivity
A series of discursive events for people working in museums, galleries or healthcare settings, or with an interest in arts, healthcare and wellbeing
About
The three Subject Specialist Networks, European Paintings pre‐1900, Understanding British Portraits professional network, and British Art Network have come together to explore the topic of health, wellbeing and inclusivity in the context of arts and heritage collections.
Over a series of three online webinars, these themes will be discussed by a panel of arts and healthcare professionals.

The programme for the three sessions will be as follows:
15 April: 'Nothing about us without us - disability, inclusivity and engagement'

Convenor: Tony Heaton, sculptor and disability activist
Panellists:
Sonia Boué, Artist
Paulette Brien, Curator, Grundy Art Gallery
Alex Cowan, Archivist, Shape Arts
David Hevey, CEO of Shape Arts
Aidan Moesby, Artist
Zoe Partington, Visual Artist and Creative Consultant
Tanya Raabe-Webber, Artist
Christopher Samuel, Artist
Prof Richard Sandell, Research Centre for Museums and Galleries, University of Leicester
Aminder Virdee, Artist
22 April: 'The curatorial and the cultural encounter in hospital contexts'

Convenor: Catsou Roberts, Director of Vital Arts, Barts Health NHS Trust
Panellists:
Dr Iva Fattorini, former Chair of the Global Arts and Medicine Institute at Cleveland Clinic, Ohio, USA
Daniel Heather, Deputy Archivist Barts Health Archives and Museums
Peter Liversidge, Artist
29 April: 'Arts and culture for health and wellbeing and inclusivity'

Convenor: Dr Errol Francis, Artistic Director and CEO of Culture&

Panellists:
Dr Rob Berkeley MBE, Director, BlackOut UK
Miranda Lowe, Principal Curator, Natural History Museum
Bárbara Rodríguez Muñoz, Curator, Wellcome Collection
Professor Victoria Tischler, University of Exeter
Supported by Arts Council England.

Accompanied by Stagetext.
These sessions will be delivered in spoken English with British Sign Language interpretation.
Access
The National Gallery aims to make access to the paintings enjoyable and welcoming to the widest possible public. There are a range of facilities to help you see the collection, visit exhibitions and come to events.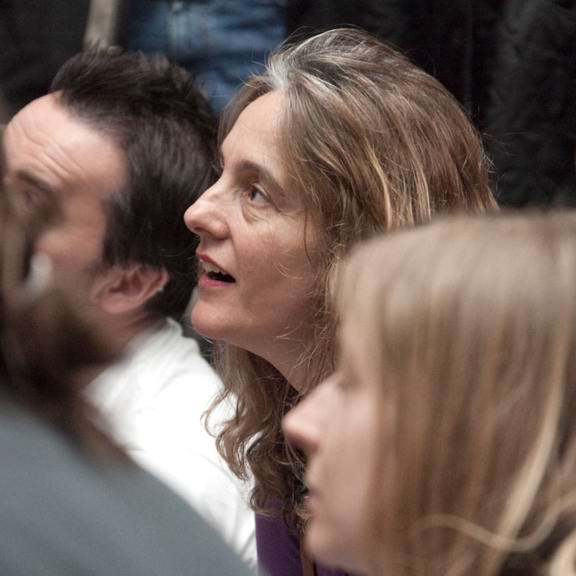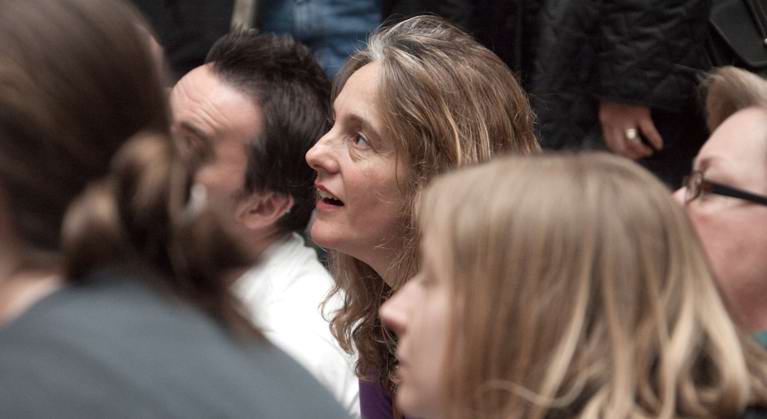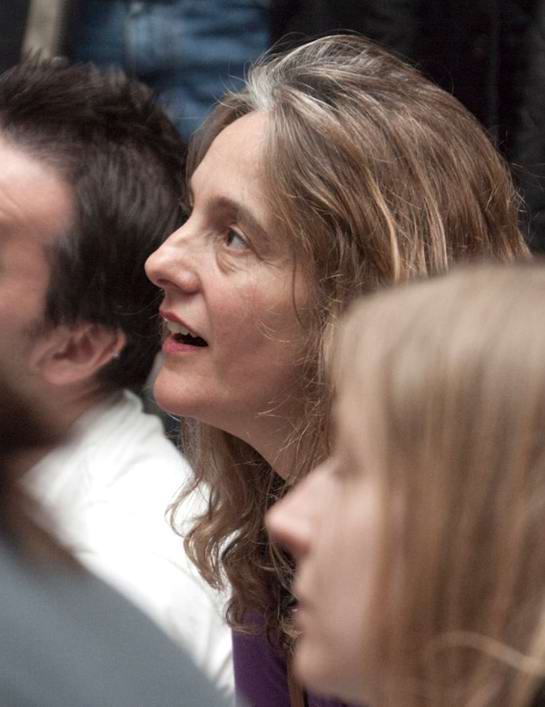 Conferences & seminars
Museum collections on prescription
Health, wellbeing and inclusivity
A series of discursive events for people working in museums, galleries or healthcare settings, or with an interest in arts, healthcare and wellbeing
Tickets (free)
Each of the three sessions will be hosted on Zoom. You will need to book a ticket for each session separately. You will receive a link to access your chosen event(s) in your confirmation email.