Afternoon session
An exploration of beauty and mindful presence through 17th-century Dutch portraiture
About
During this creative workshop you will be introduced to mindfulness, slow looking and mindful drawing in response to 17th-century Dutch portrait painters, including Rembrandt and Frans Hals.
Seeing through the eyes of the artist, we capture a sense of life at that time as well as our shared human experience.
Guided by mindfulness and drawing expert Clare Barton-Harvey, you will learn simple methods for engaging with art in refreshing and insightful ways. Guidance and prompts for slow-looking and drawing will be given using headsets.
Headsets
To use our headsets, you will be given your own set of disposable earphones, or you are welcome to bring your own.

Your tutor
Clare Barton-Harvey is a full-time artist, tutor, freelance art and mindfulness teacher/trainer. She has been practising mindfulness meditation for over 27 years and offering art and mindfulness courses and workshops for over 17 years. She studied drawing to Masters level, at the Royal Drawing School and is fascinated by the relationship of art and mindfulness, and how it can lead to a deeper and more enriched engagement with art.

Supported by
John Armitage Charitable Trust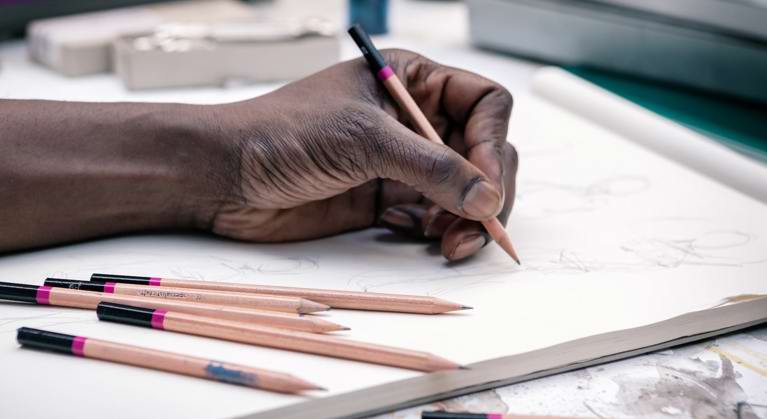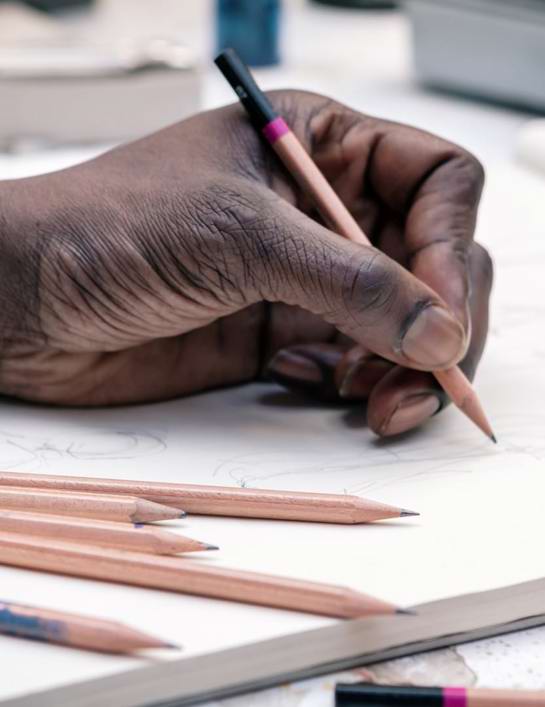 Creative sessions
Mindful looking and drawing: Dutch portraits
Afternoon session
An exploration of beauty and mindful presence through 17th-century Dutch portraiture
Fully booked
This event is now fully booked. Sign up for our email updates to be the first to hear about similar events.