Jan van Kessel's nature tables
Reconnect with art and nature at this slow, mindful look at Jan van Kessel's still lifes
About
Caught up in our frantic lives, it is easy to overlook the world around us.

This Mental Health Awareness Week, take one hour to deepen your connection with nature through close looking at National Gallery paintings and the world around us.
In this webinar session, Dr Christina Bradstreet will guide you in taking a close look at Jan van Kessel's paintings of insects and plants, as well as the nature in and around your home.
You will need to bring 10 natural items. Please see the preparation section below.
Speaker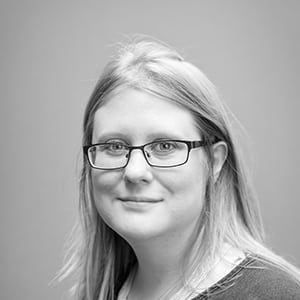 Dr Christina Bradstreet is our Courses and Events Programmer. She is the author of 'Scented Visions: smell in nineteenth-century art'. Her passion is promoting adult engagement with art and art history through innovative teaching approaches, including pioneering work in the field of art and mindfulness.
Preparation
Please prepare for the session by gathering 10 small, ordinary, natural items. Take some time to collect leaves on a local walk, flowers, twigs or rocks from your garden, or other natural objects that appeal to you, and which you can ethically and responsibly bring to the session. If you can't get outside, you could bring natural items from your home such as dried flowers, pine cones, shells or fruit. You will also need a surface, such a tray or sheet of paper, to display your items on.

Supported by
Supported by Elizabeth and Daniel Peltz OBE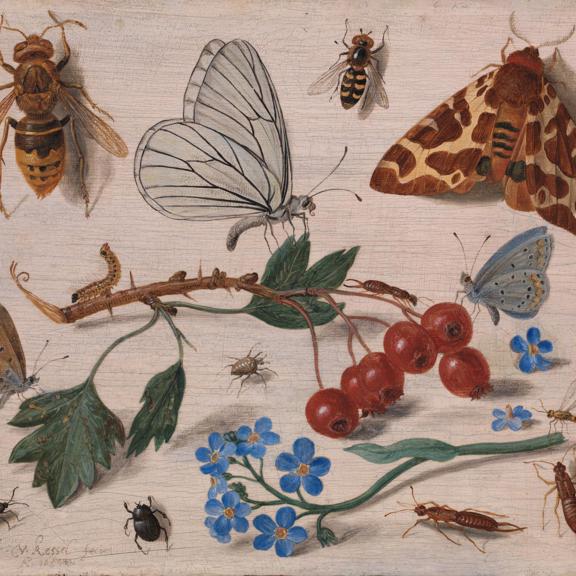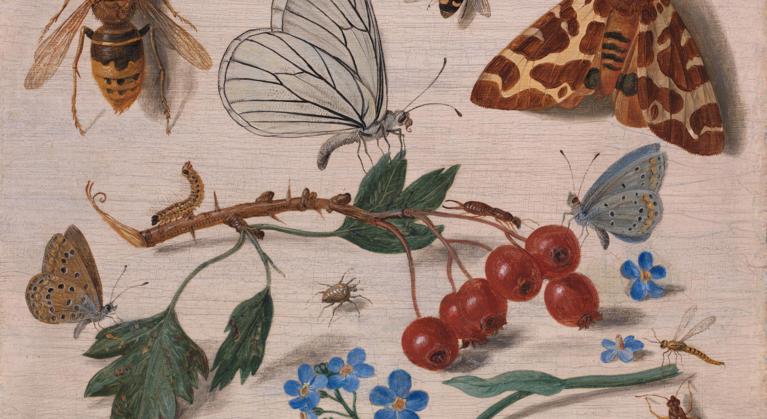 Talks & conversations
Jan van Kessel's nature tables
Reconnect with art and nature at this slow, mindful look at Jan van Kessel's still lifes
Tickets (free)
This is an online event hosted on Zoom. Please book a ticket to access the event. You will receive your link to access the event in your email confirmation. Bookings close one hour before the event begins.

Please note, this is a live event. A recording will not be publicly available after the talk