Fly away on the magic carpet, which comes to land in front of a different painting every Sunday
About
Enjoy stories inspired by pictures in the National Gallery.
This programme is generously supported by Susan and John Singer.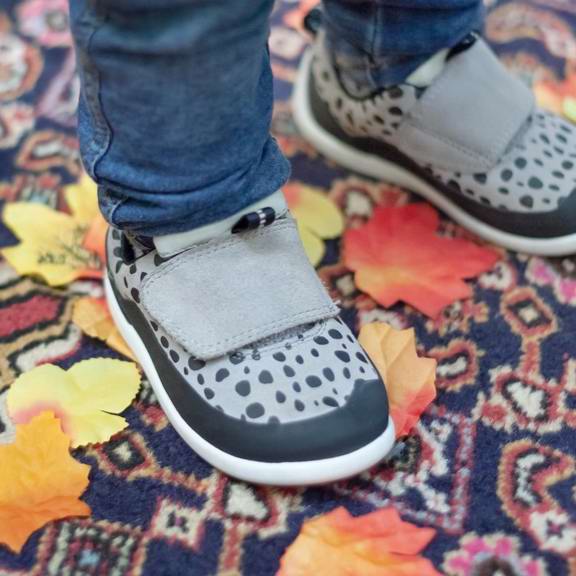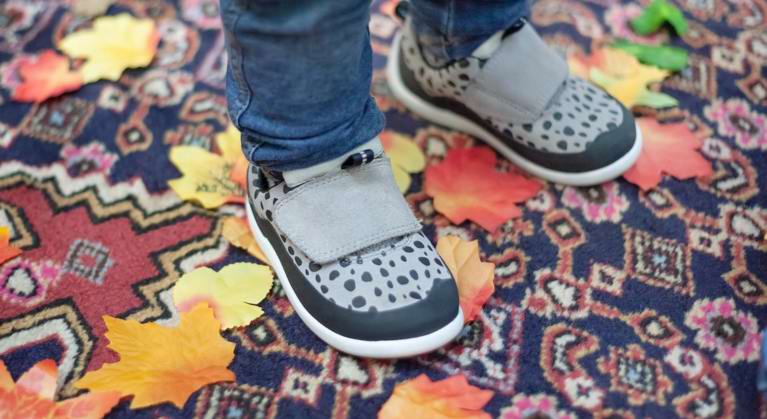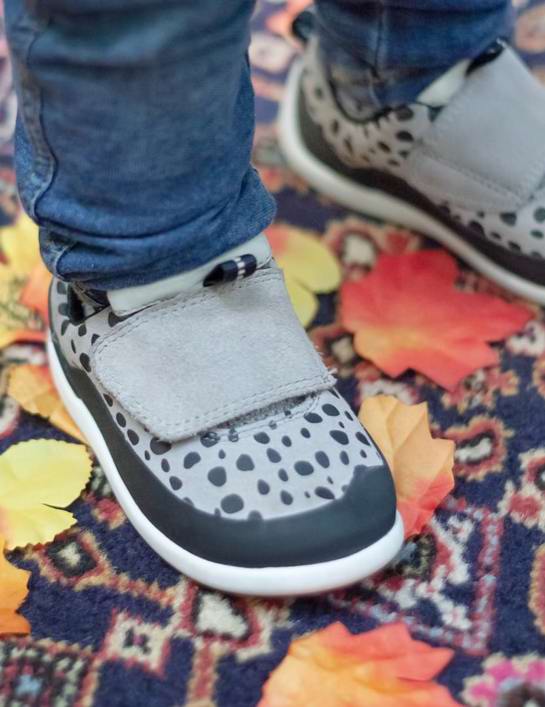 Creative sessions
Magic carpet storytelling
Fly away on the magic carpet, which comes to land in front of a different painting every Sunday
Free
Places are limited and allocated 30 minutes before the start of each session from the Pigott Education Centre welcome desk, on a first come, first served basis. Children must be accompanied by an adult.