Tintoretto in Titian's Venice
Learn about Tintoretto's life and art
About
What did Tintoretto's friends and contemporaries have to say about the artist? Carlo Corsato discusses Tintoretto's life and work in his native town of Venice and his rivalry with Titian, as revealed in letters and writings of the day.

Supported by the John Armitage Charitable Trust
Speaker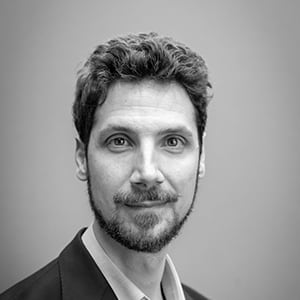 Dr Carlo Corsato is a Gallery Educator. Experienced in adult education, he teaches at Morley College and has lectured at the Courtauld Institute and University of St Andrews. He is passionate about history, digital technologies and audience engagement. His publications include 'Lives of Titian' and 'Lives of Tintoretto'.
Talks & conversations
Tintoretto in Titian's Venice
Learn about Tintoretto's life and art
Free
Places are limited and allocated on a first-come, first-served basis.