Curator's introduction: Picasso Ingres: Face to Face
Curator Christopher Riopelle introduces our free exhibition 'Picasso Ingres: Face to Face'
About
For the first time, Picasso's 'Woman with a Book' (1932) from the Norton Simon Museum, California, will be brought together with the painting that inspired it, 'Madame Moitessier' by Jean-Auguste-Dominique Ingres.
In this talk, hear directly from the exhibition's curator, Christopher Riopelle, the Neil Westreich Curator of Post-1800 Paintings, about this once-in-a-lifetime show.
This session will be delivered in spoken English with British Sign Language interpretation.
Watch online
Can't make it? This talk will be filmed and made available online. Subscribe to our YouTube channel to watch the recording when it is released.
Your speaker
Christopher Riopelle is the Neil Westreich Curator of Post 1800 Paintings. He previously held curatorial positions at the Philadelphia Museum of Art and the J. Paul Getty Museum, California. He has curated many exhibitions, including 'Gauguin's Portraits' (2019), 'Sorolla: Spanish Master of Light' (2019), 'Thomas Cole: Eden to Empire' and 'Ed Ruscha: Course of Empire' (2018), and 'Australia's Impressionists' (2017).

Supported by
Supported by Elizabeth and Daniel Peltz OBE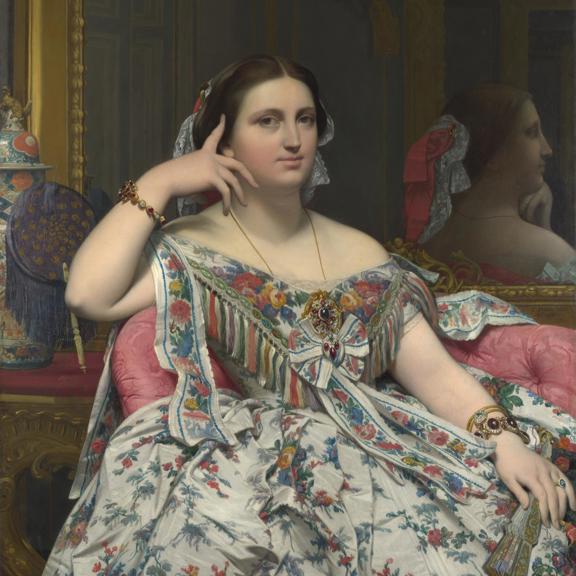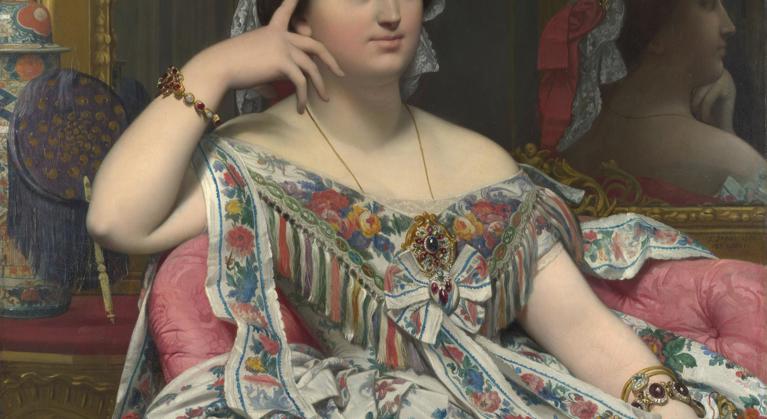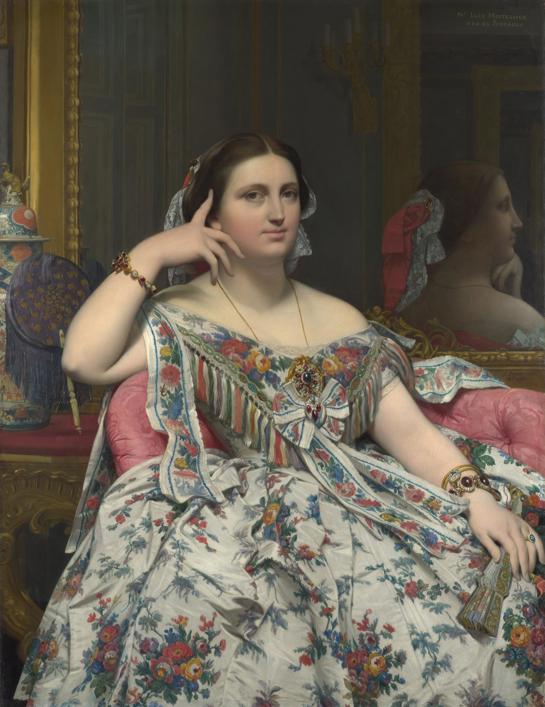 Talks & conversations
Curator's introduction: Picasso Ingres: Face to Face
Curator Christopher Riopelle introduces our free exhibition 'Picasso Ingres: Face to Face'
Onsite tickets
Free
Please book a ticket to access this talk in the Sainsbury Wing Theatre. This ticket will grant you admission to the National Gallery.
Please arrive in good time to access the building and find the event. Bookings close one hour before the event.