Diana's story
Be enthralled by stories of the goddess Diana
About
Inspired by Titian's sensuous interpretations of Ovid's epic poem 'Metamorphoses', storyteller Fiona Alderton weaves spellbinding tales of the chaste goddess Diana and her dramatic encounters with the nymph Callisto, and the hunter Actaeon.

Speaker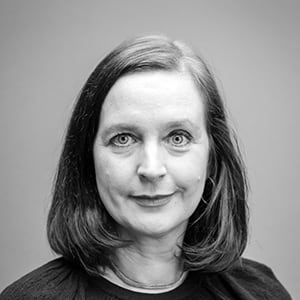 Fiona Alderton is a Gallery Educator and storyteller. With a background in performing, she writes and gives sessions for adults and children, including commissions for various organisations such as the National Portrait Gallery, Dulwich Picture Gallery, and the Royal Opera House in London.
Supported by
Supported by the John Armitage Charitable Trust
Talks & conversations
Diana's story
Be enthralled by stories of the goddess Diana
Free
Places are limited and allocated on a first-come, first-served basis.