Female benefactors at the National Gallery
Learn how female benefactors shaped the National Gallery's collection
About
Join curators Susanna Avery-Quash and Maria Alambritis for a talk exploring the history of female benefactors at the National Gallery and how they shaped the collection.
Examine the paintings in Room 39 – seven of which were donated by women – and learn about the history of each benefactor along with the significance of the paintings, several which feature key historic women.
Your speakers
Dr Maria Alambritis is The Vivmar Curatorial Fellow. Her interests include overlooked women artists and writers, the history of art history, and the reception, collecting and taste for the Italian Old Masters. Her research has been published in the Burlington Magazine and she previously held curatorial roles at Birmingham Museum and Art Gallery and the Royal Academy.
Dr Susanna Avery-Quash is the Senior Research Curator in the History of Collecting, in charge of pre-1900 objects in our History Collection, and responsible for activities associated with the research strands, 'Buying, Collecting and Display' and 'Art and Religion'. Her recent co-edited publications include 'Leonardo in Britain: Collections and Historical Reception' (2019), and 'Old Masters Worldwide: Markets, Movements and Museums, 1789-1939' (2021). She is a trustee of The Society for the History of Collecting, TIAMSA, and the Francis Haskell Memorial Fund; and is a Specialist Volunteer for the National Trust. She is an Honorary Research Fellow at Birkbeck, University of London, and at the University of Buckingham's Humanities Research Institute.
Supported by
Supported by Elizabeth and Daniel Peltz OBE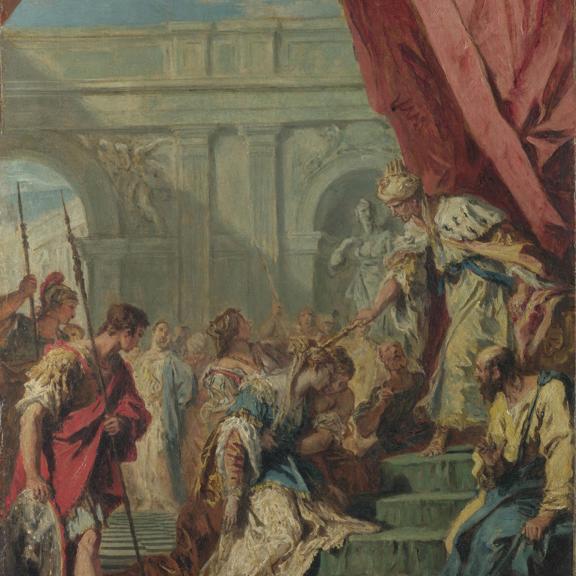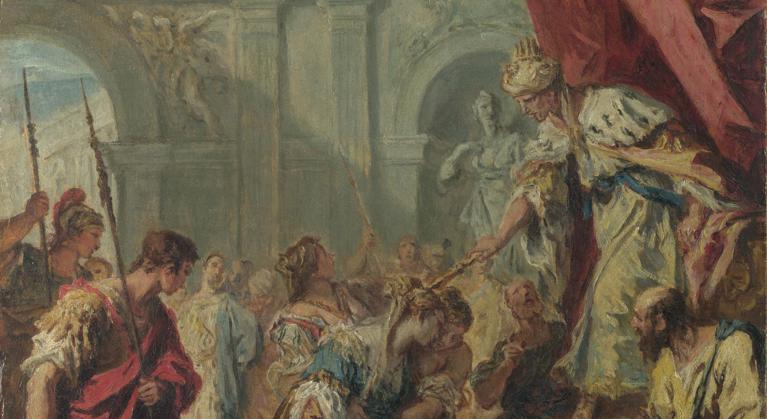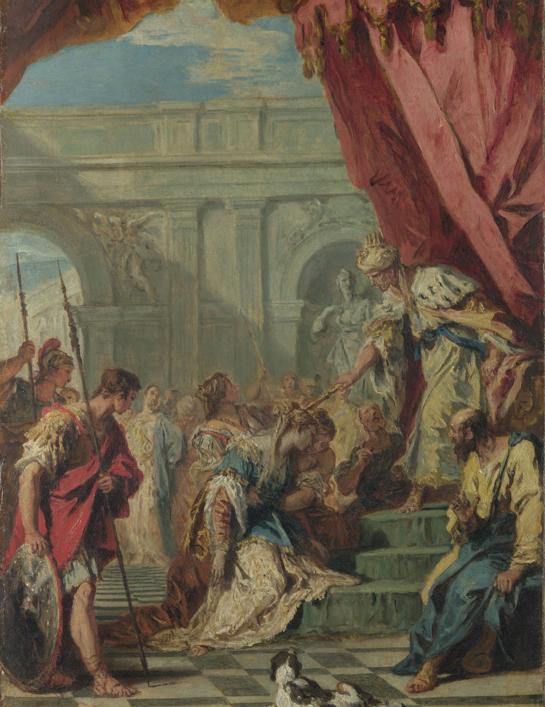 Talks & conversations
Female benefactors at the National Gallery
Learn how female benefactors shaped the National Gallery's collection
Free admission
This talk is available on a first come, first served basis. Please note, places are limited.
Although you do not need to book this event, you will need to book your free Gallery entry ticket to gain admission to the National Gallery.
Please arrive in good time to access the building and find the event.