Drouais's 'Madame de Pompadour at her Tambour Frame'
Join Fiona Alderton to learn about the extraordinary life of Madame de Pompadour
About
From her origins as Mademoiselle Poisson to becoming the unofficial prime minister to King Louis XV, Madame de Pompadour was a powerful and influential presence at the Palace of Versailles, leaving a lasting legacy.
In this lunchtime lecture, Gallery Educator Fiona Alderton explores Madame de Pompadour's extraordinary life there, and some of the other women of Versailles who were also immortalised in sculpture and painting.

Speaker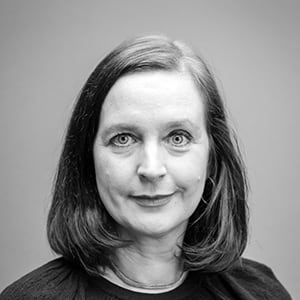 Fiona Alderton is a Gallery Educator and storyteller. With a background in performing, she writes and gives sessions for adults and children, including commissions for various organisations such as the National Portrait Gallery, Dulwich Picture Gallery, and the Royal Opera House in London.
Supported by
Supported by Elizabeth and Daniel Peltz OBE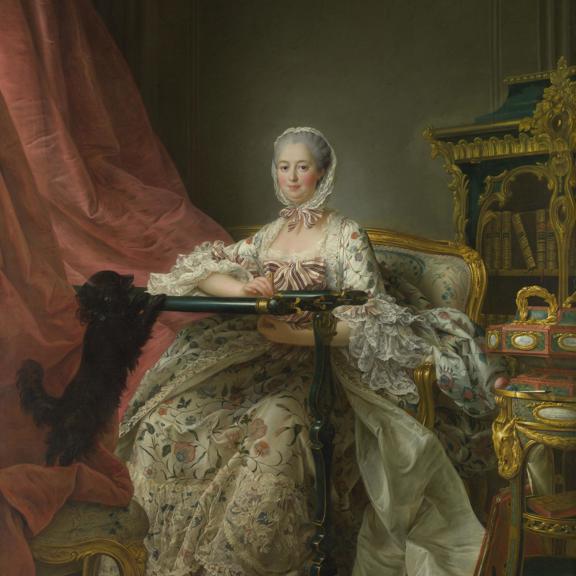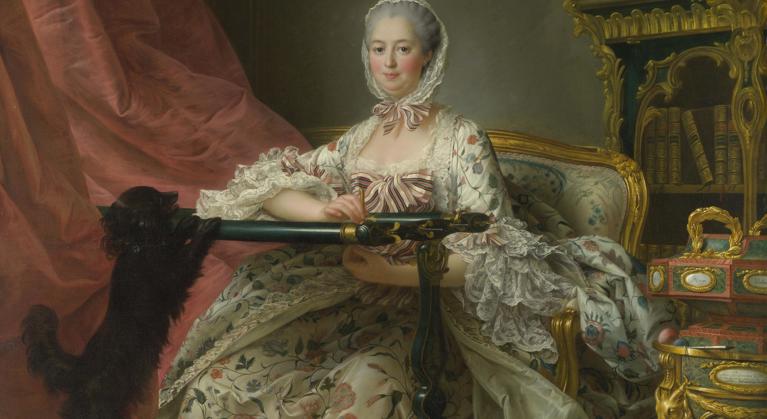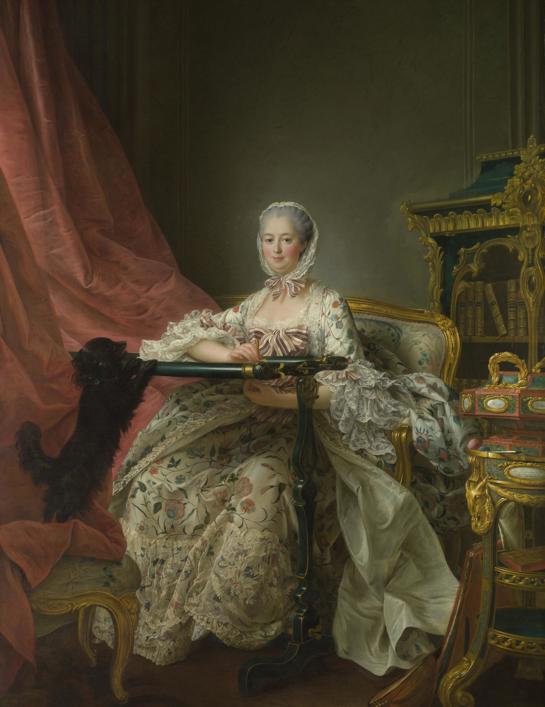 Talks & conversations
Drouais's 'Madame de Pompadour at her Tambour Frame'
Join Fiona Alderton to learn about the extraordinary life of Madame de Pompadour
Free admission
This talk is available on a first come, first served basis. Places are limited.
Although you do not need to book this talk, you will need to book your free Gallery entry ticket to gain admission to the National Gallery.
Please arrive in good time to access the building and find the event.